Race to Kazakhstan 2014 (Dominican Republic, Italy, Kazakhstan).
Is more than an a international Golf competition, is an open door for different countries around the world.
This event has as objective promote the interaction among business people interested in economy and commercial exchange in different continents, improving the economic and industrial development through representative cultural and sports events of the place.
Future Energy Astana Kazakhstan, Expo 2017
For companies and official delegations
More than 100 countries, 6 international organizations and 5 millions of visitors to discuss about energy and its relation with the environment, finding out the best solutions to produce clean energy and reduce the consumption.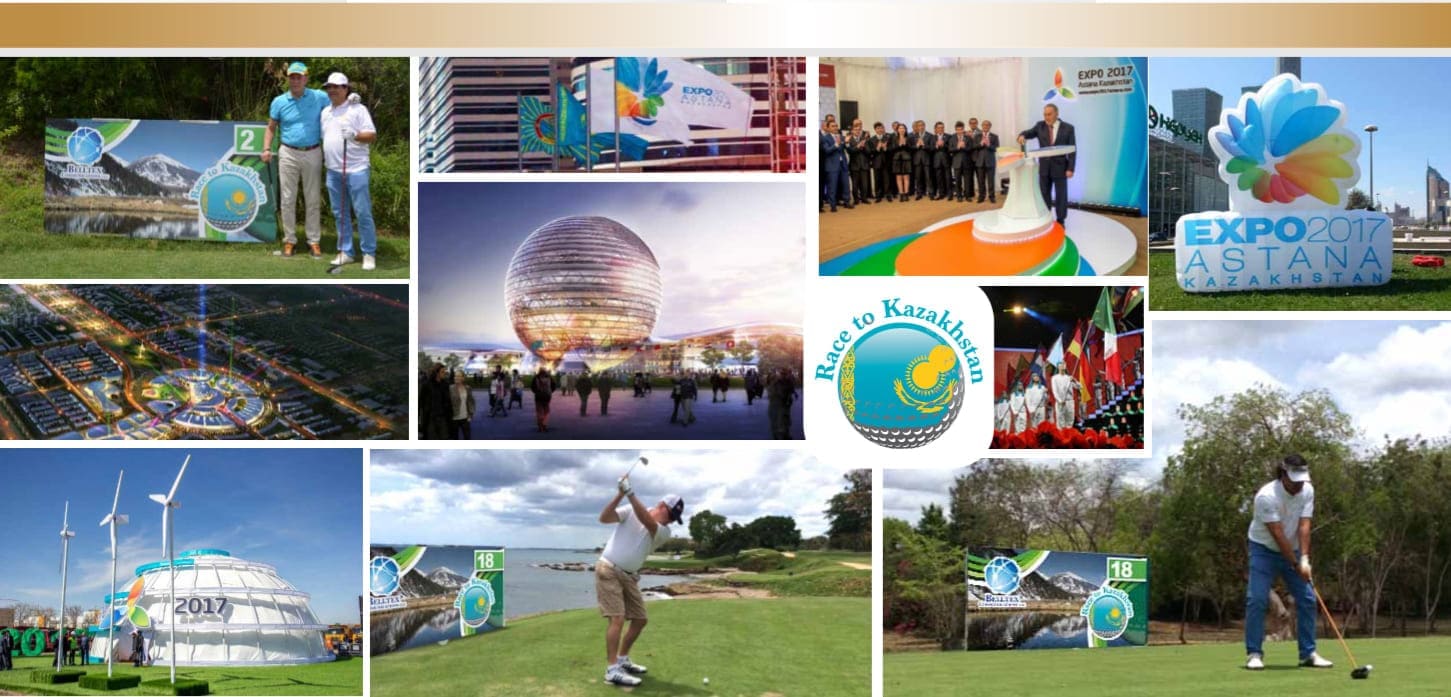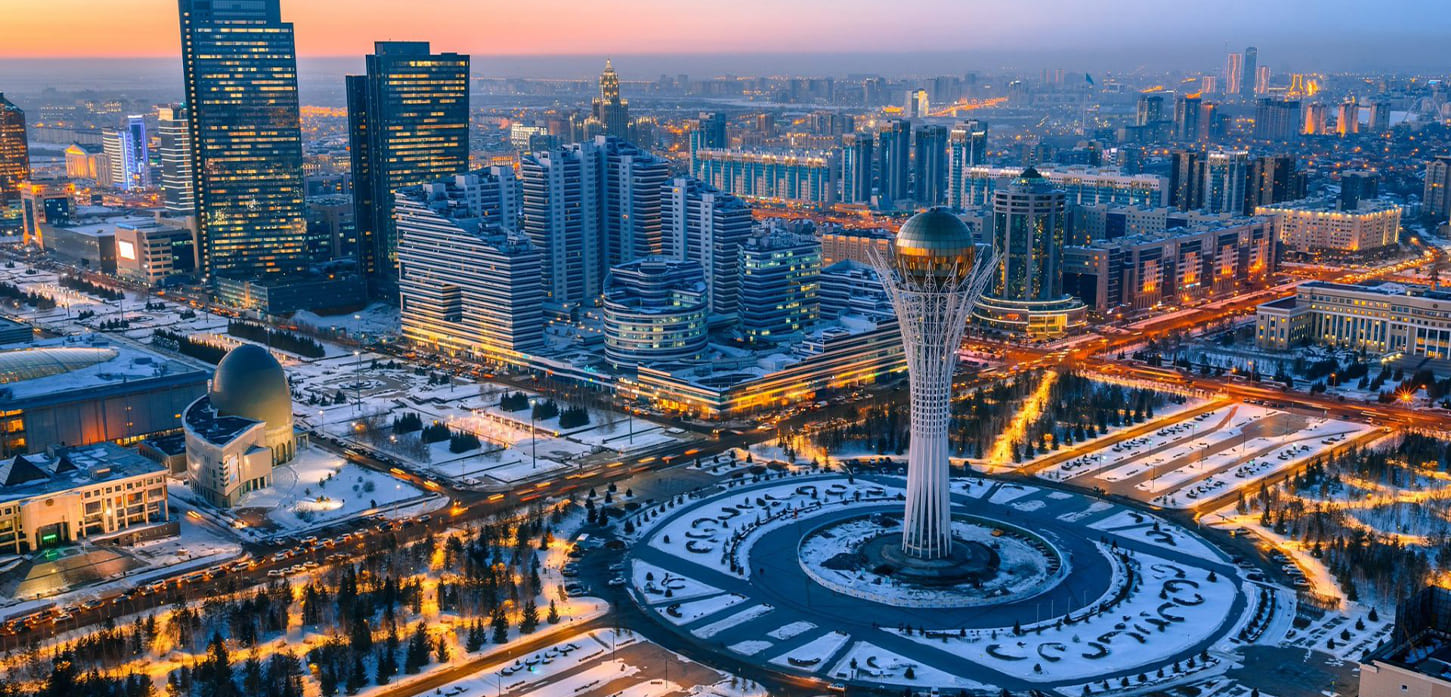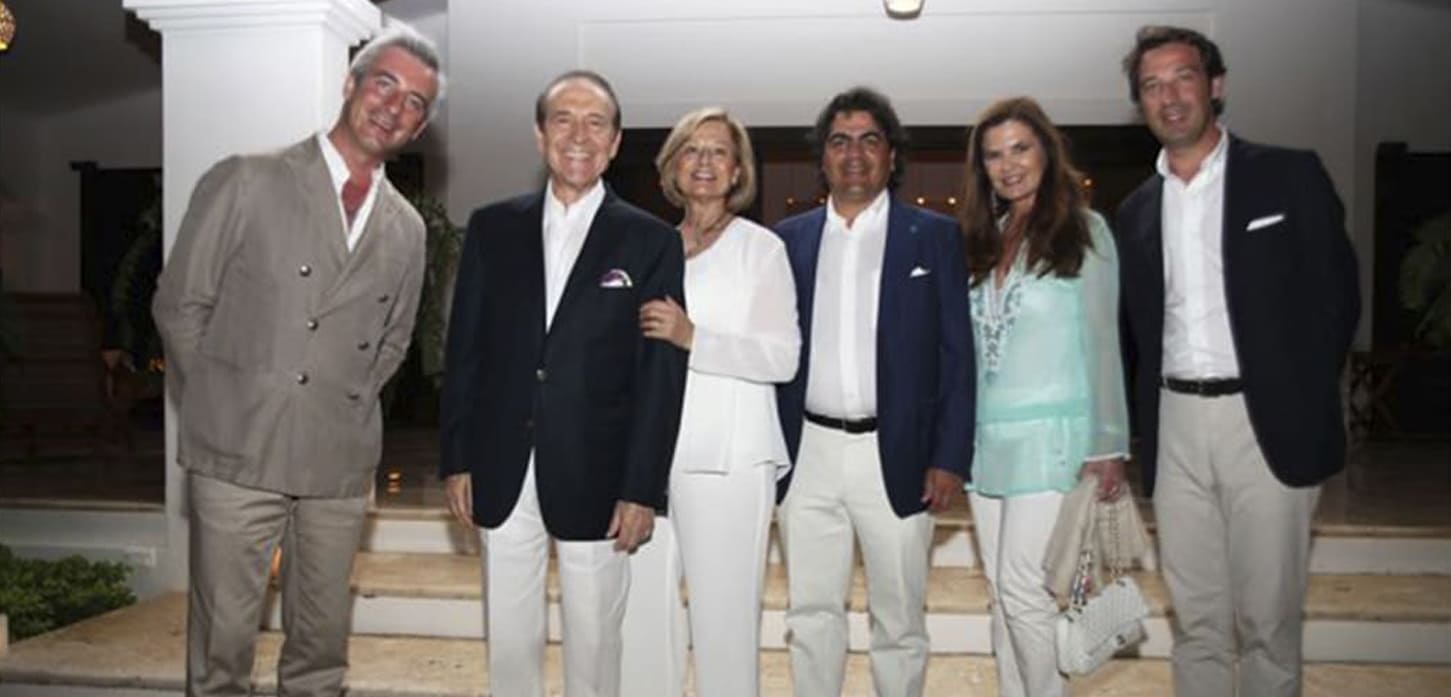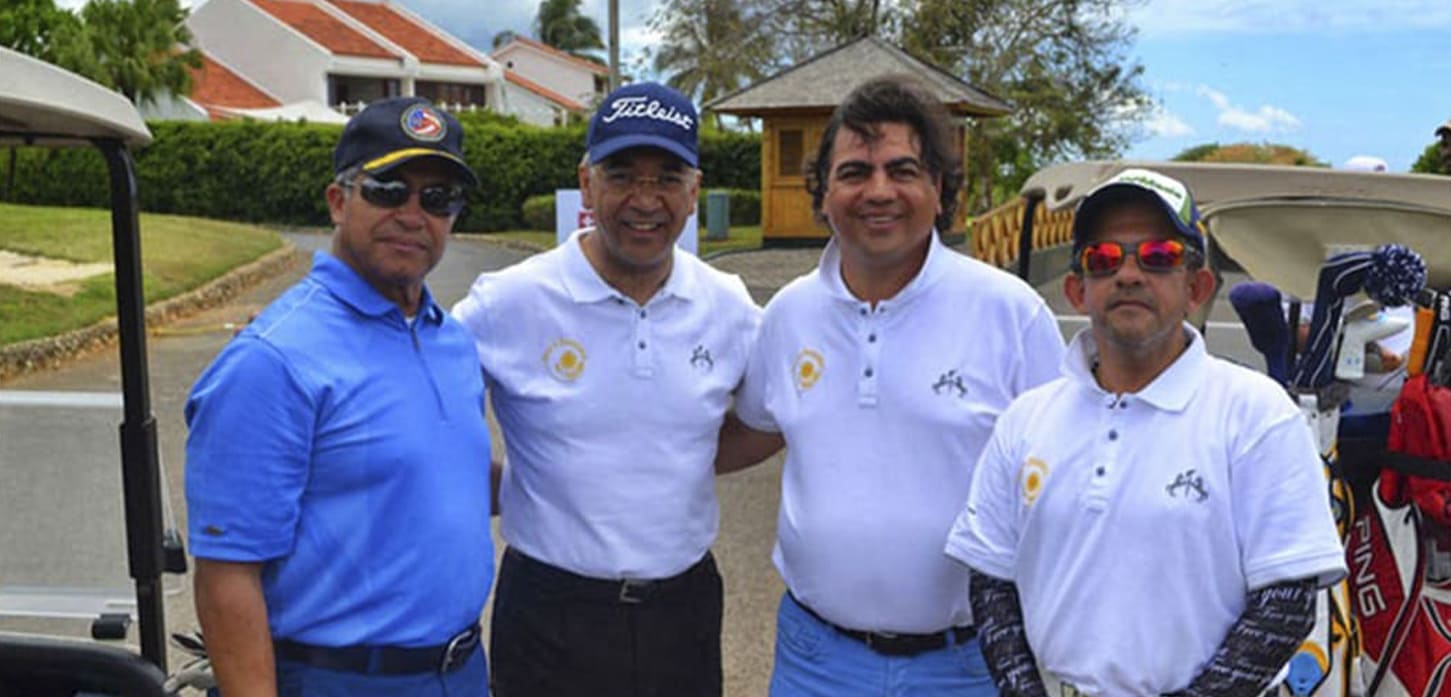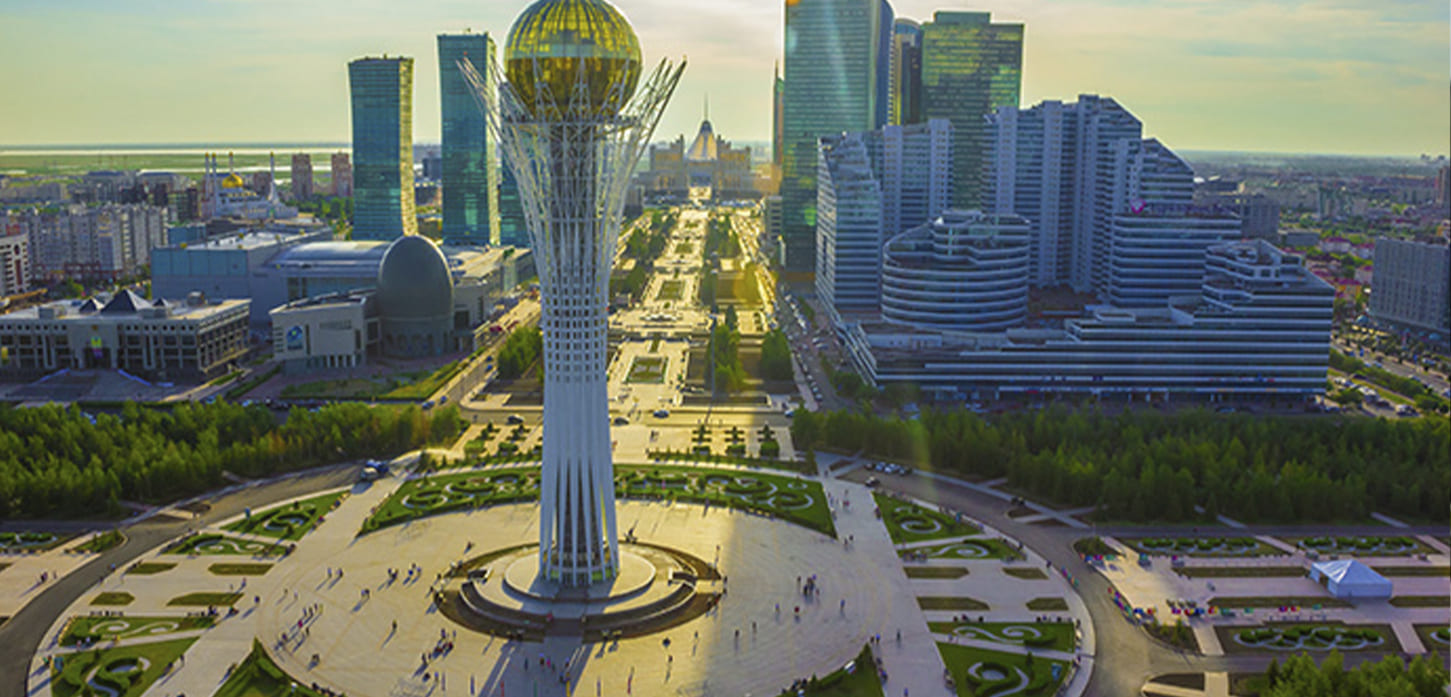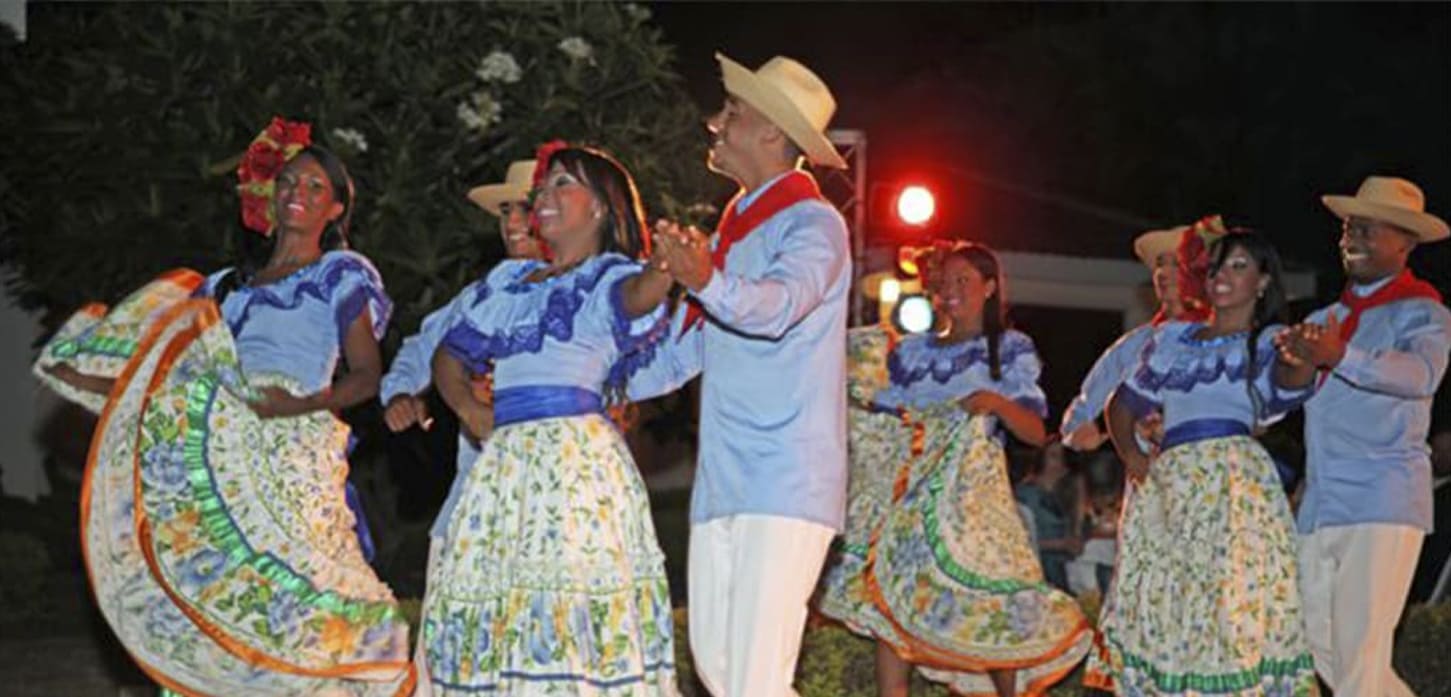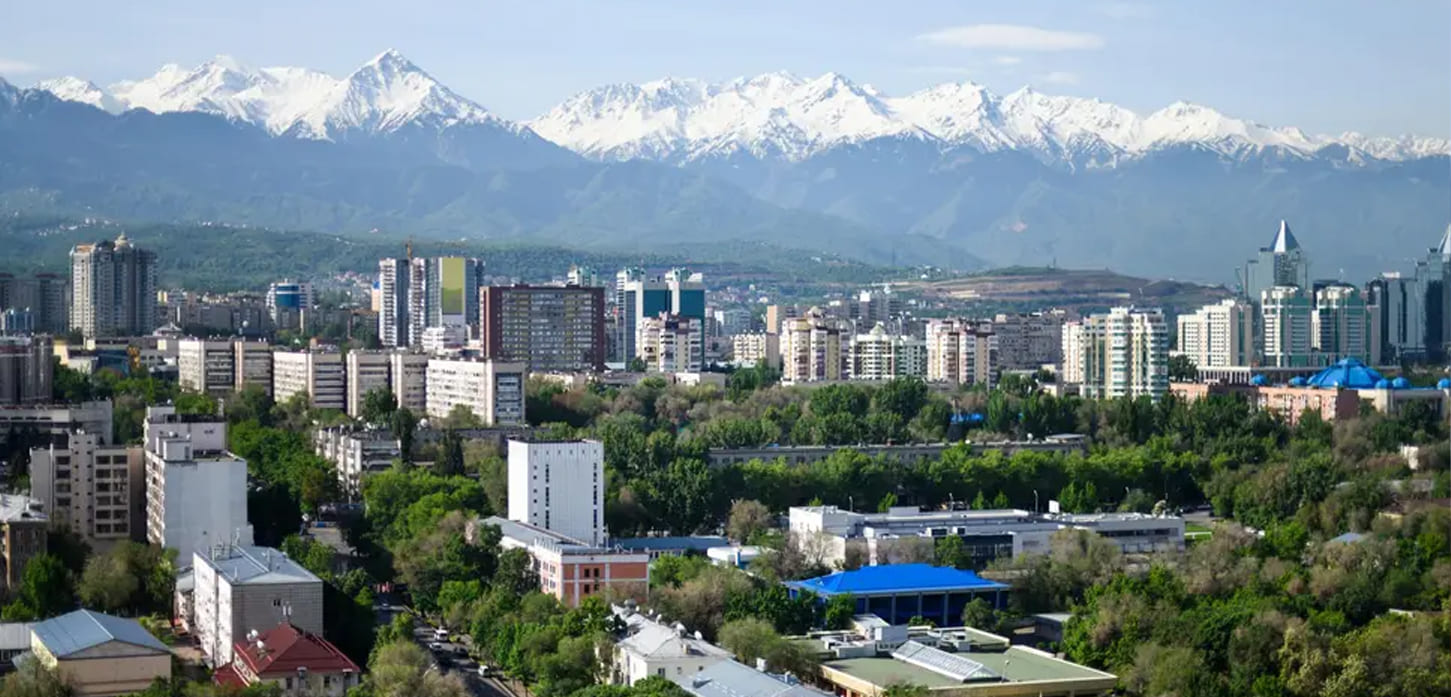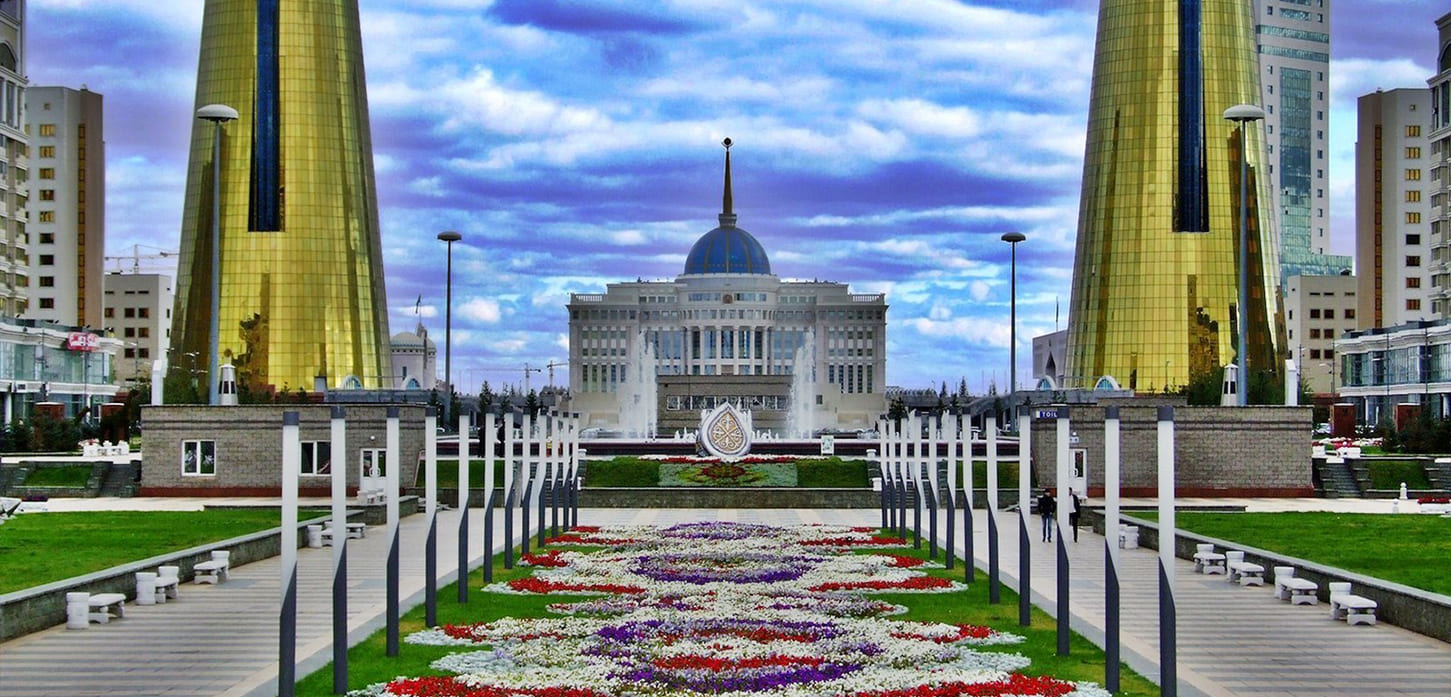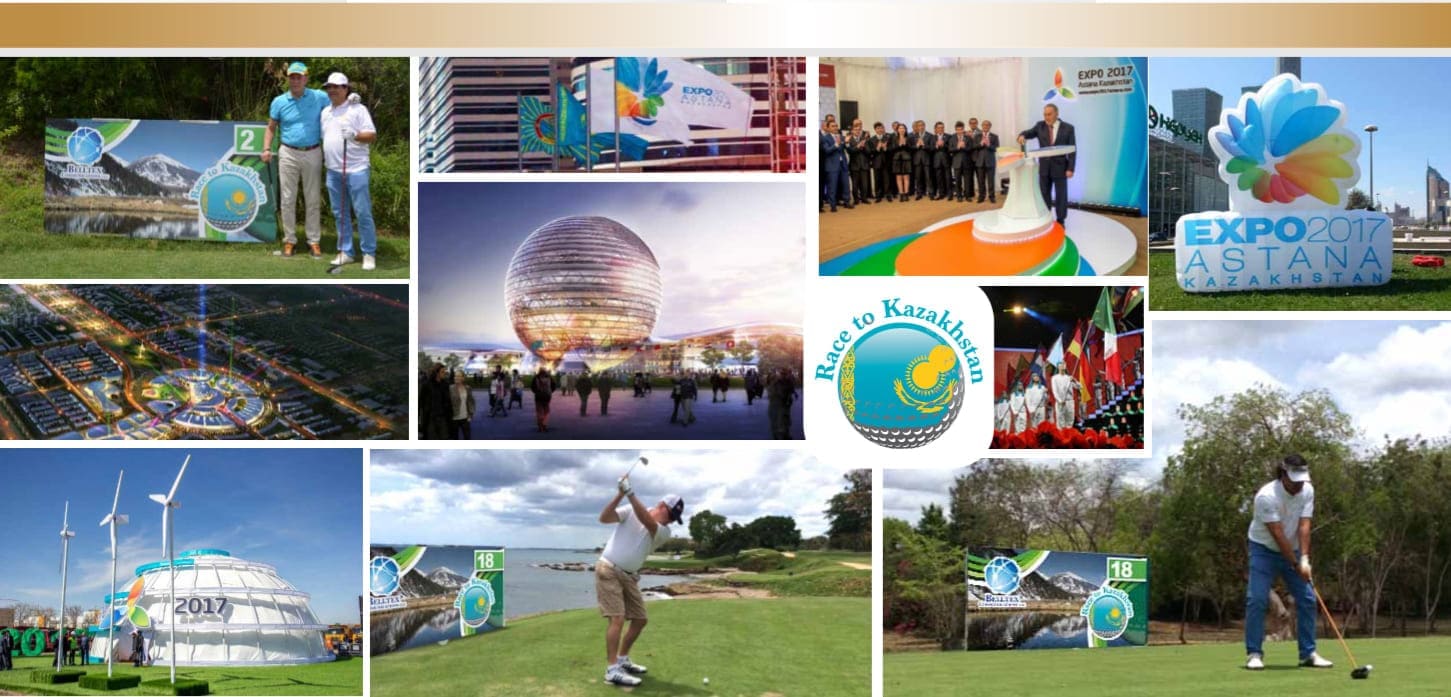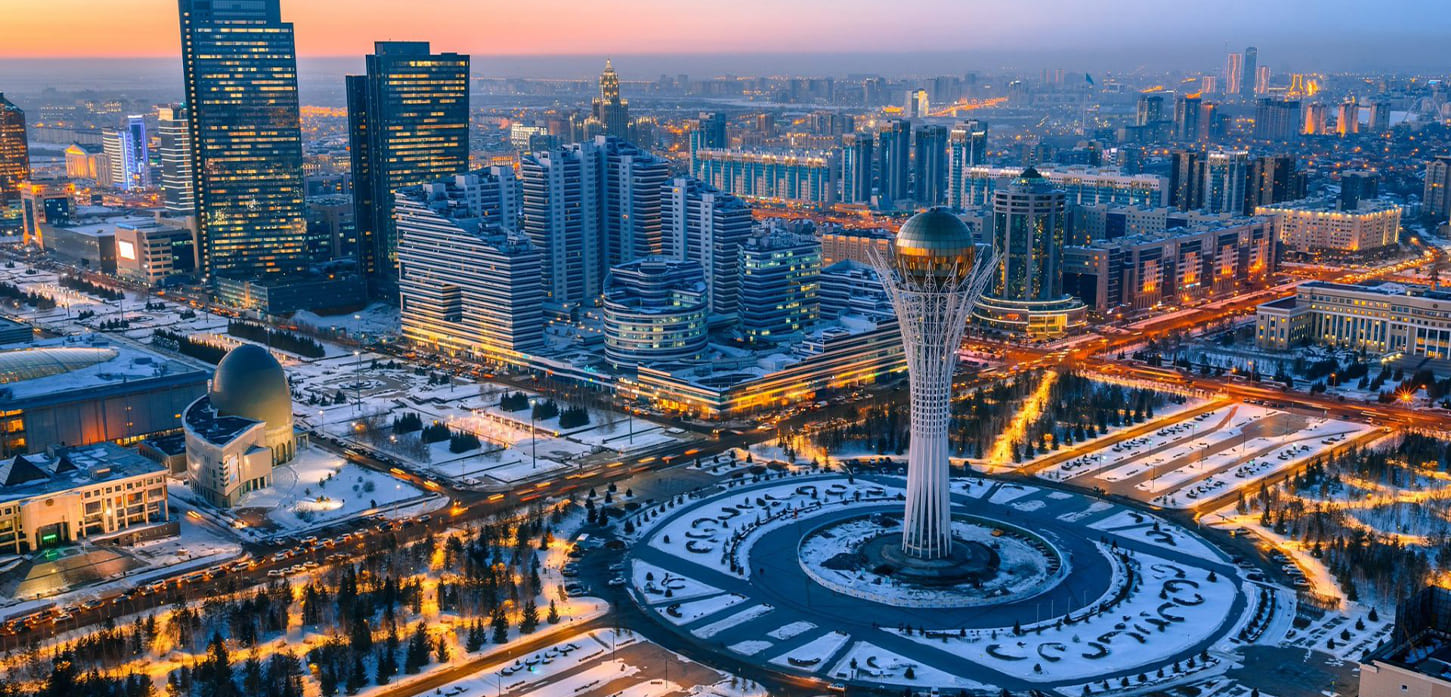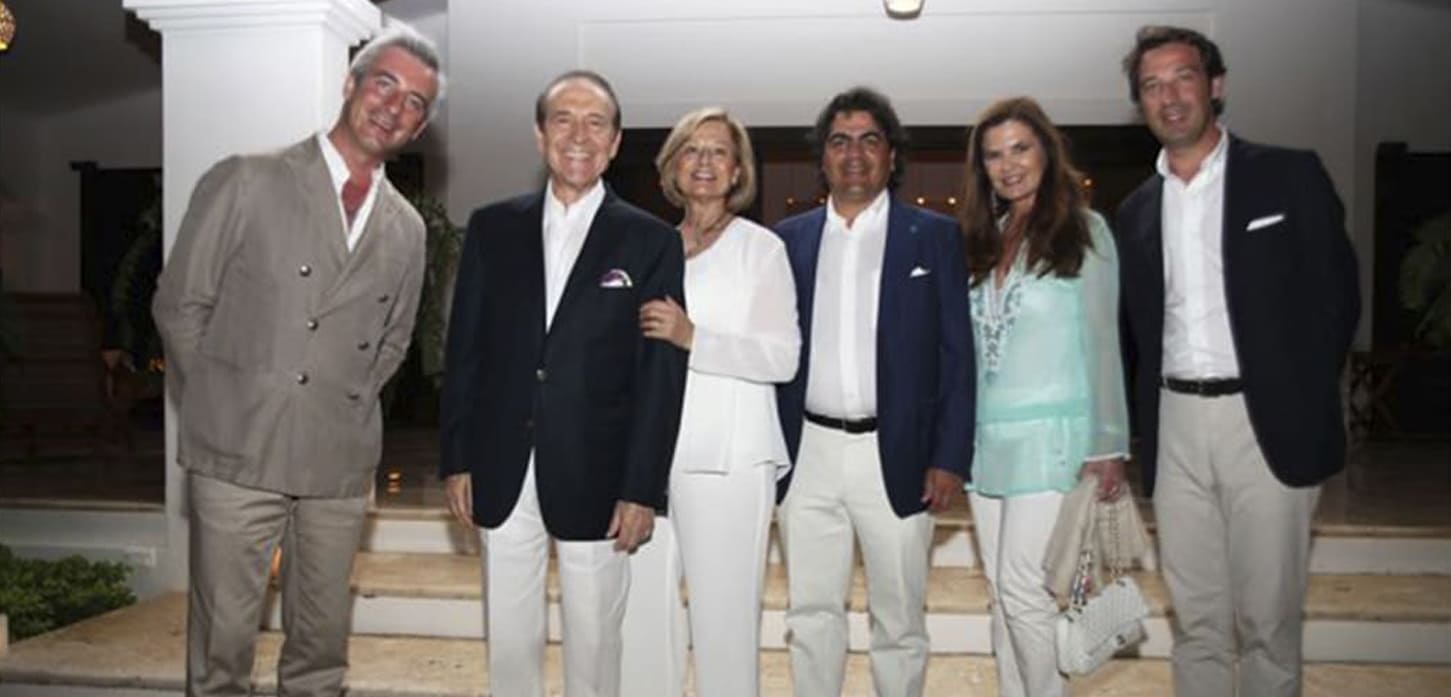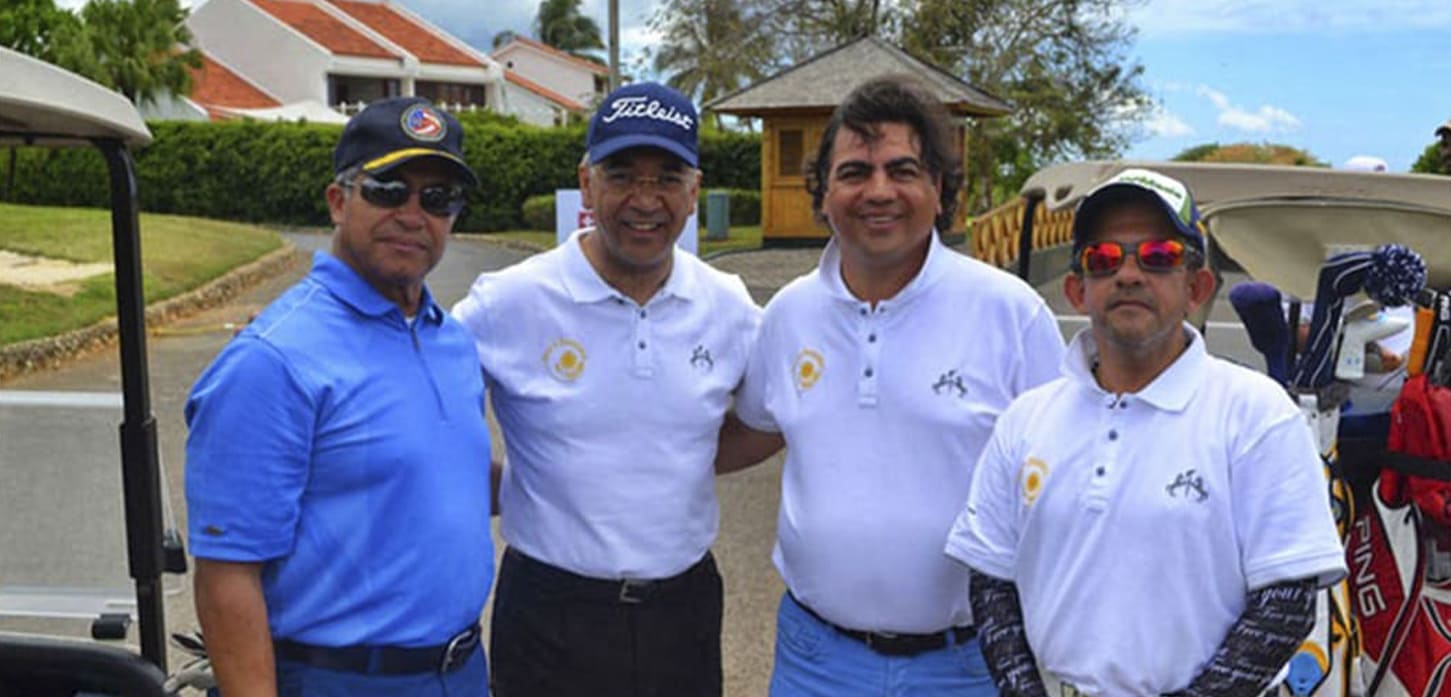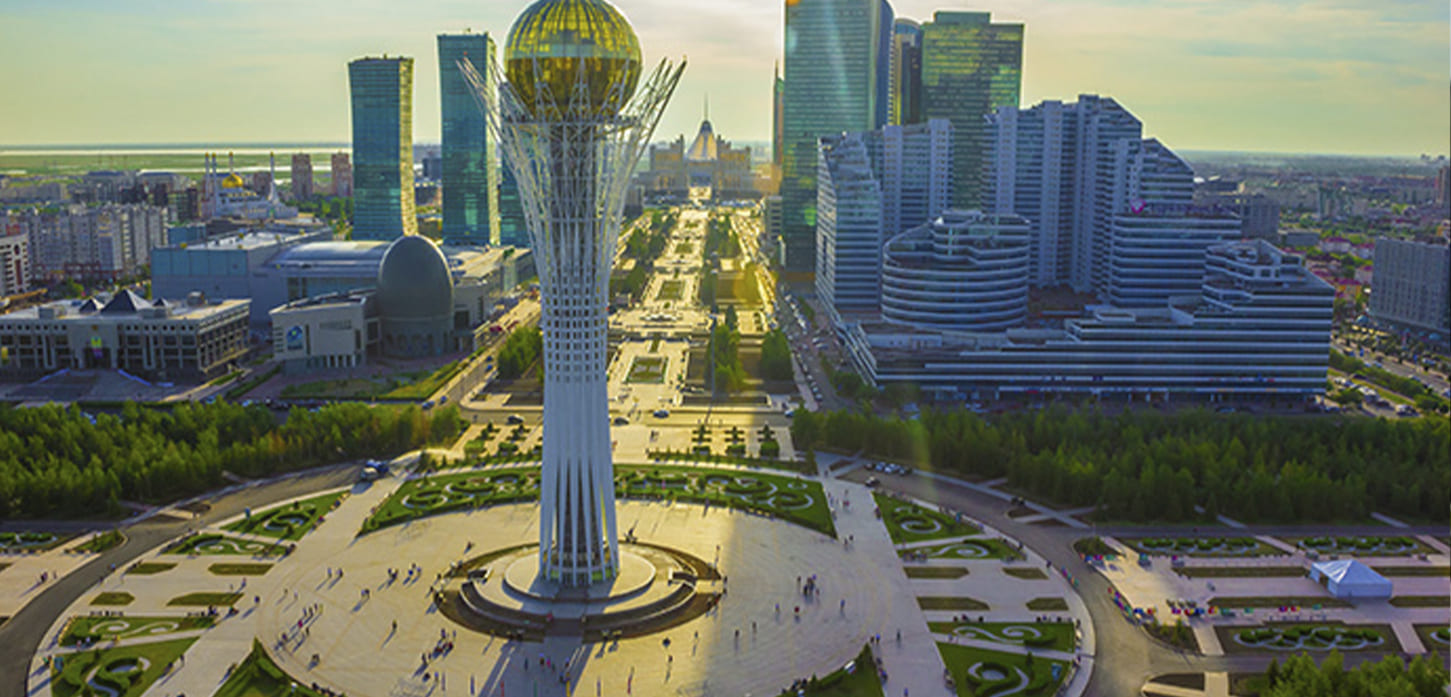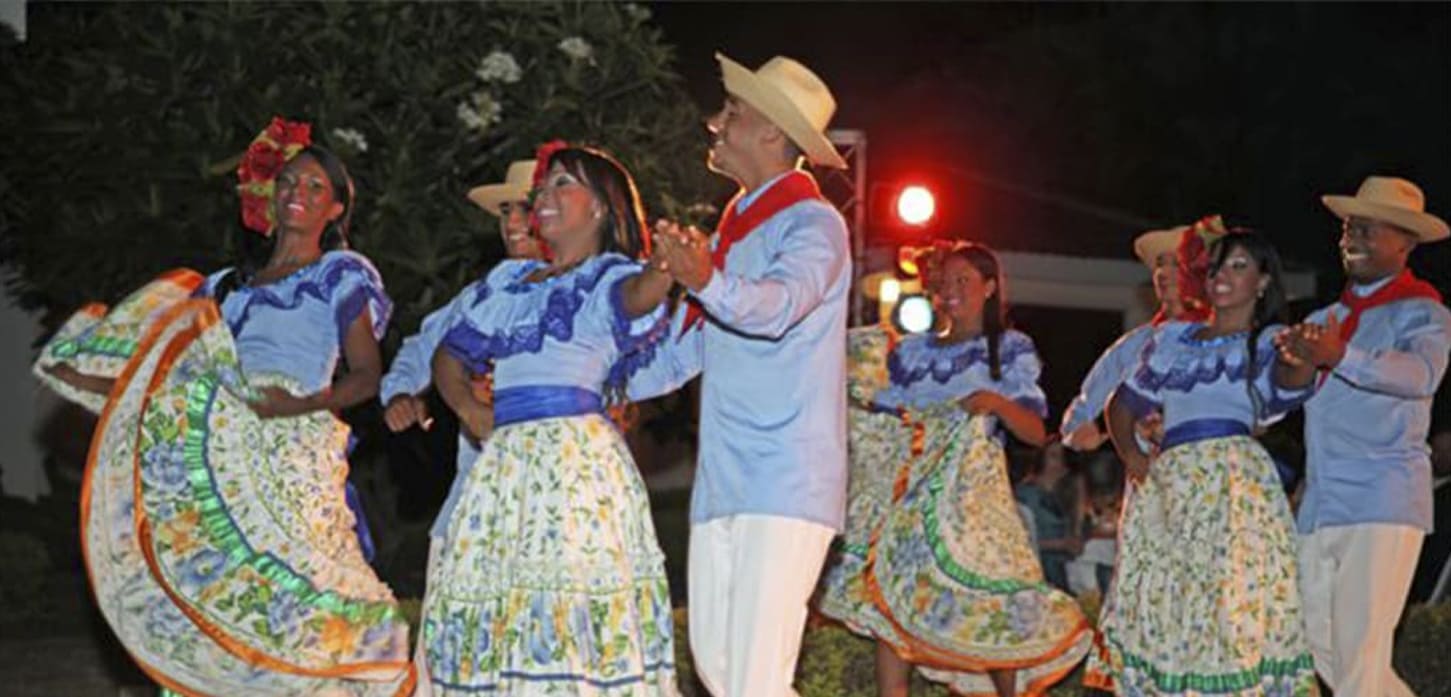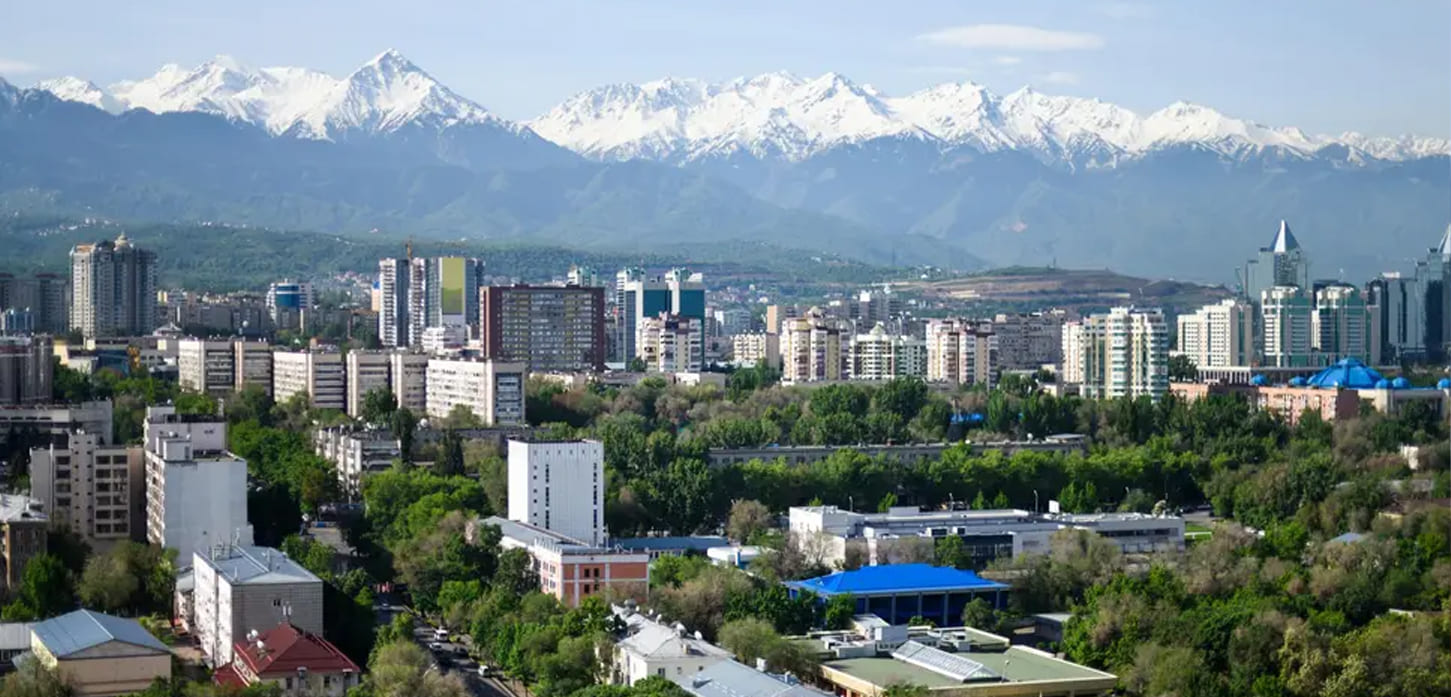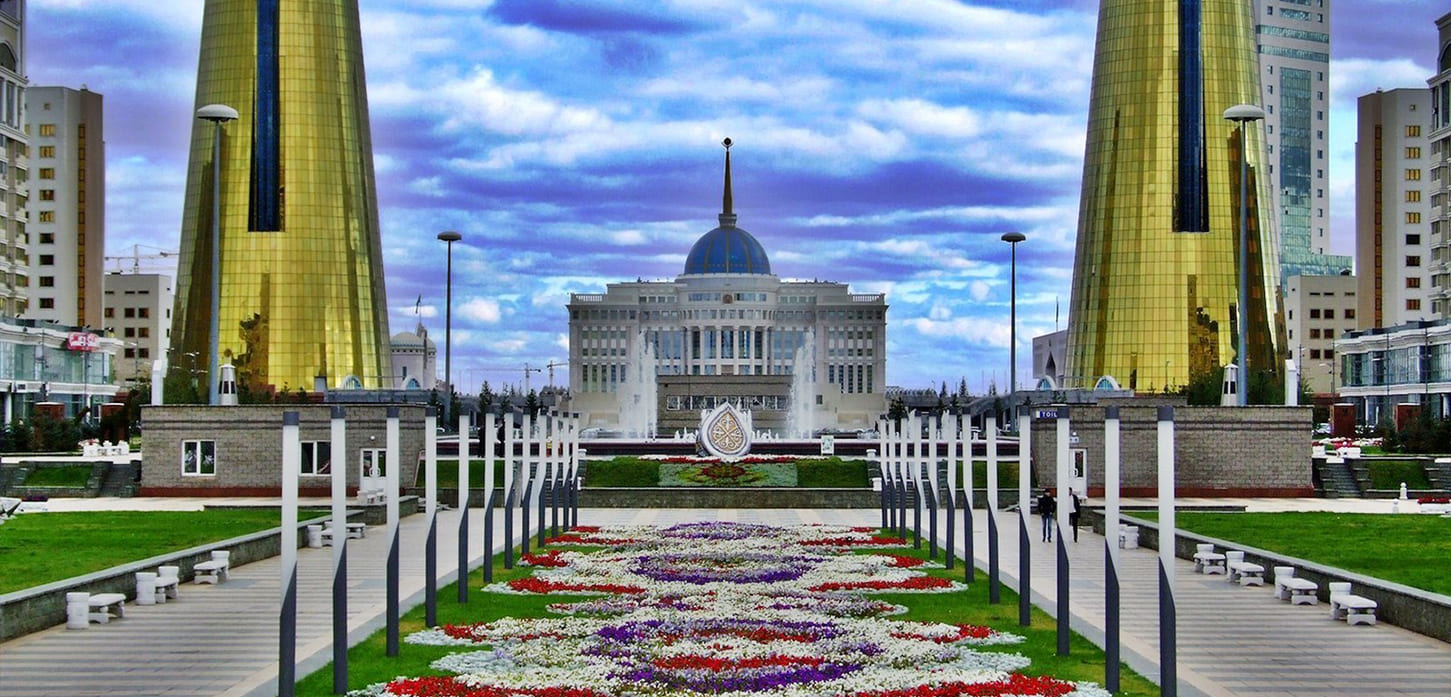 13th Golf Tournament, GFDD Funglode 2019. (USA)
The Global Democracy and Development Foundation (GFDD / Funglode) held in style its XIII Annual GFDD Golf Tournament in this State, concentrating about 115 participating players and hundreds of personalities from different countries who also attended the closing dinner and delivery of awards, where the City of Miami distinguished with a Scroll of Honor, the former Dominican President Leonel Fernández.
The tournament held at the Crandon Golf Park in Key Biscayne, was headed by former President of the Dominican Republic and President of Funglode / GFDD, Leonel Fernández, who made the honor kick along with the first Dominican player to reach the Hall of Fame of the Cooperstown Baseball.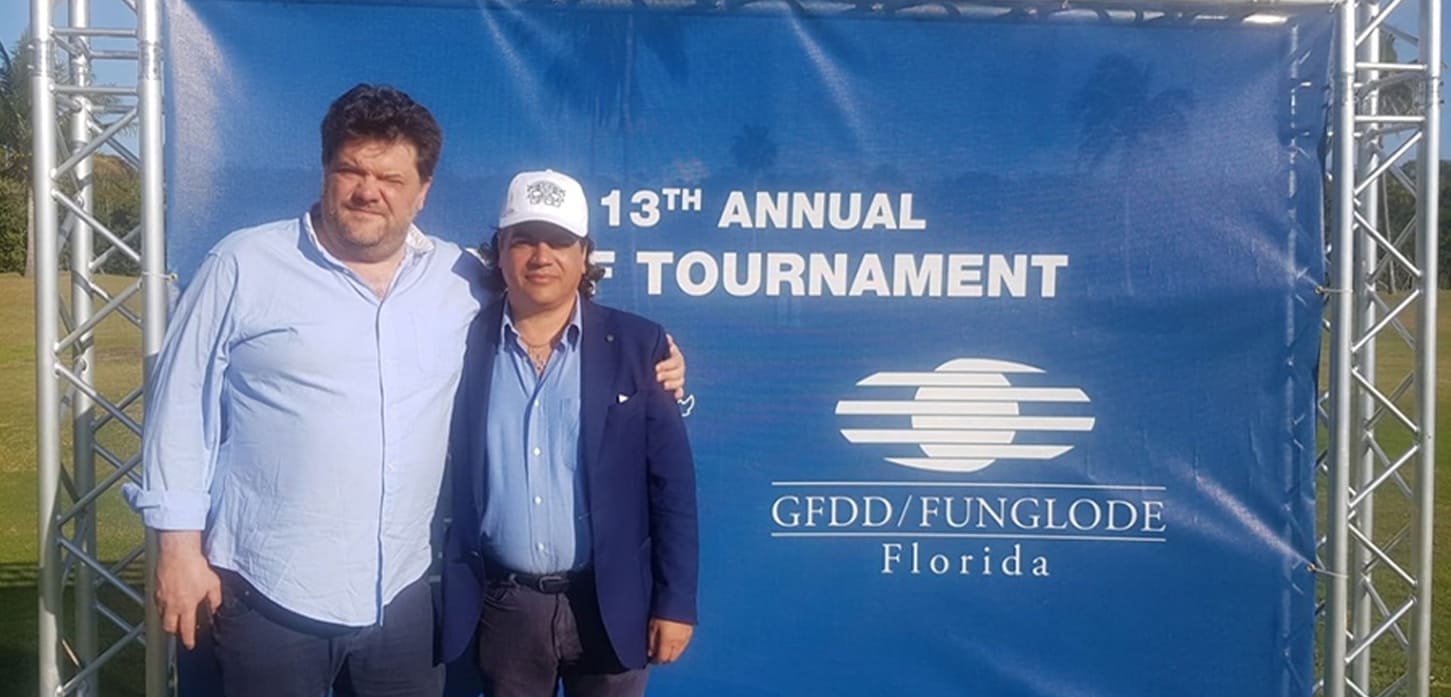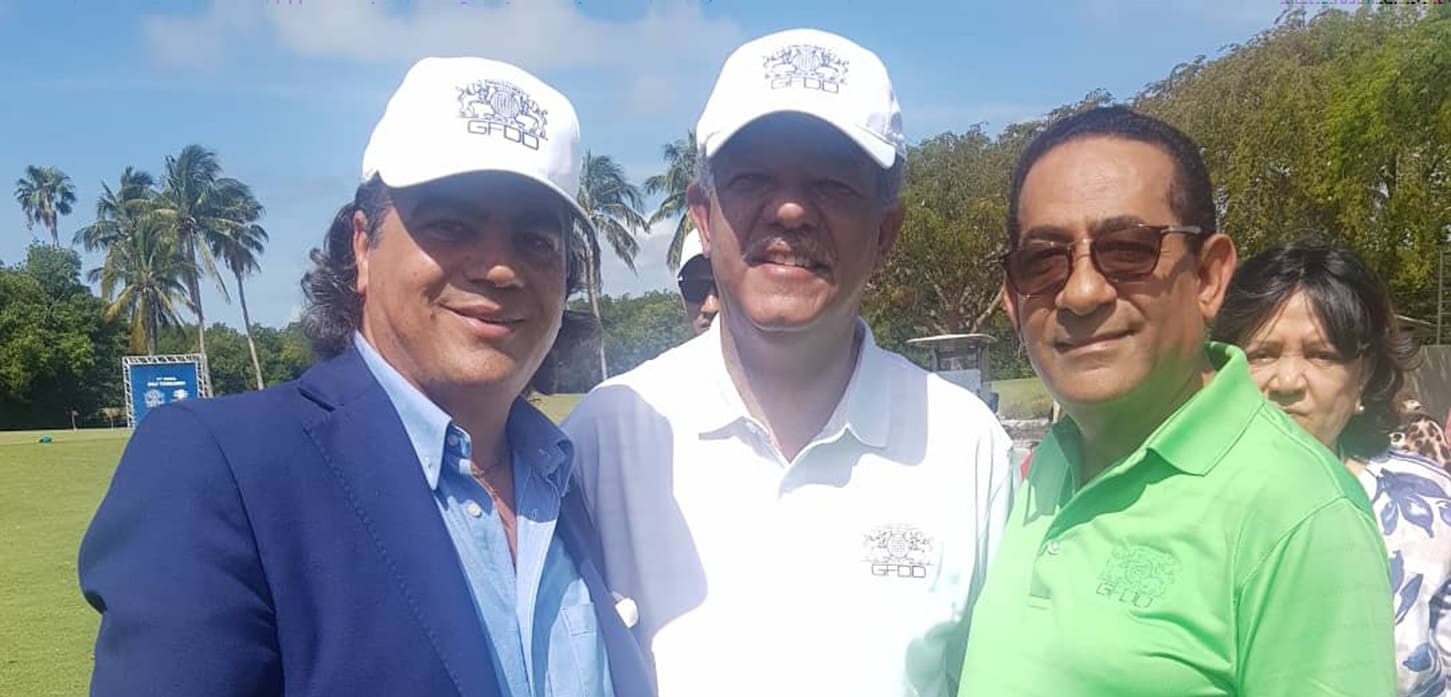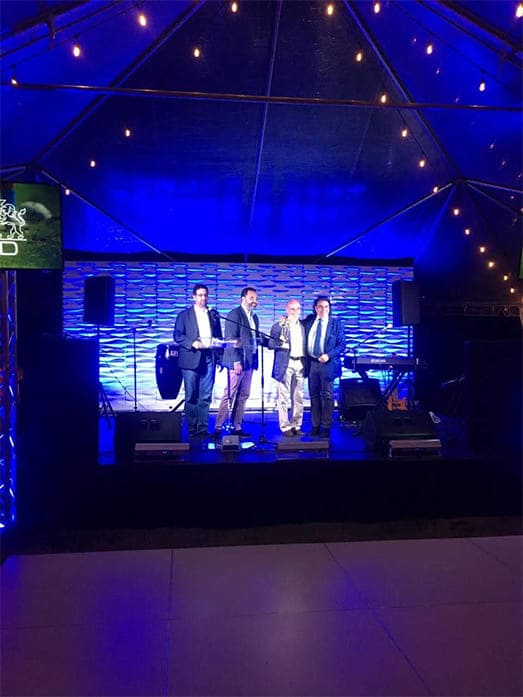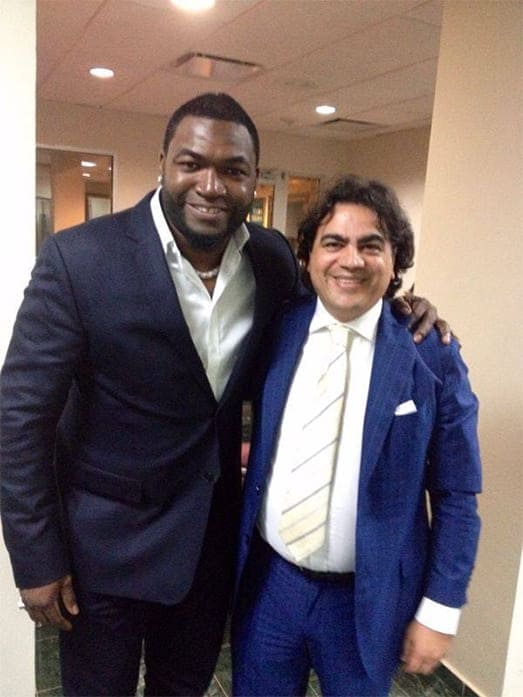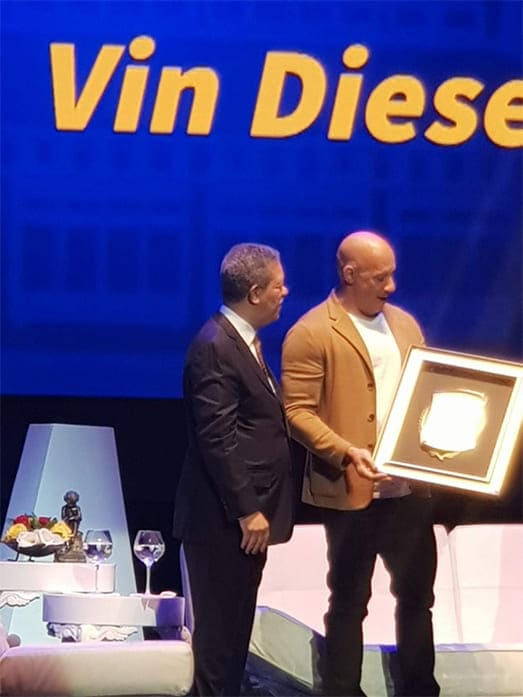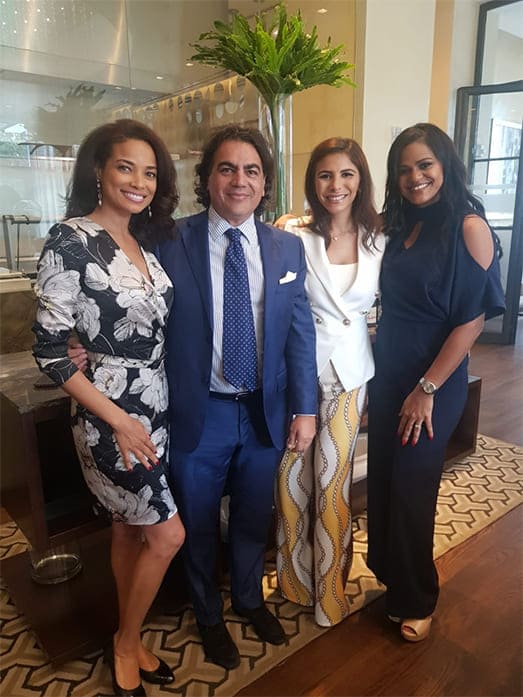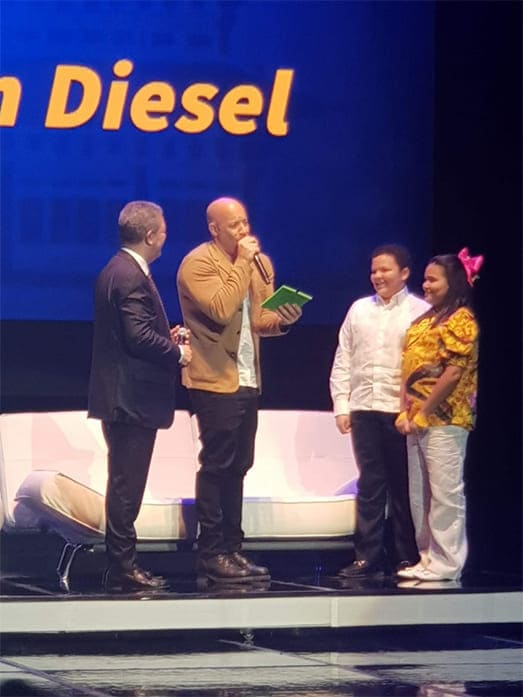 Health and Quality Life Project 2013 (Italy and Dominican Republic)
The Milano-Bicocca University and the Parque Cibernetico Santo Domingo Foundation, thanks to the mediation of the international lobby group led by Attilio Perna, sign an important collaboration and development agreement for a new scientific and technological center. The new project has as its foundations the advancement of the research, education and science sector of the Dominican Republic, as well as an even stronger collaboration between the Latin American country and Italy in biotechnology, health sciences and human life studies.