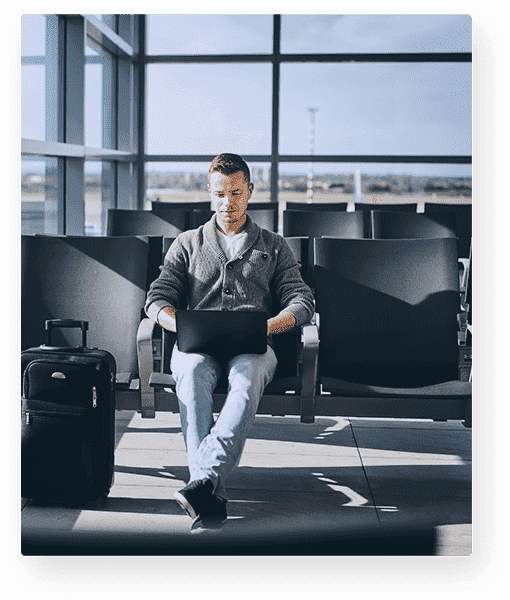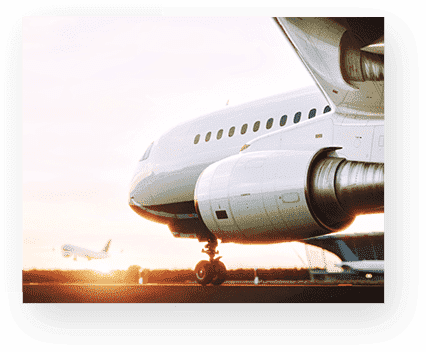 WELCOME TO TAIRS
10 years of international experience in tourism and aviation industry
TAIRS is recognized for its high-quality service offer and resolution capacity during unexpected events.
You will never travel safest, fastest and more comfortable, do not missed the experience of traveling in a private jet.
Enjoy of a catalogue of luxury services as meet and greet, baggage delivery, vip lounge.
Book a ticket to any part of the world by getting amazing prices!

THE POWER OF TECHNOLOGY IS IN OUR HANDS!
Support services
Operational Platform
Real-time oversight and communication

Monitors passenger status during the disruptions

Controls operational process

Optimizes routes and times of transportation

Total customers and supplier management
Administrative Platform
Tracks and audits invoices for payment

Monitors operational statistics for quality assurance

Comprehensive cost and revenue management

Creates executive reports