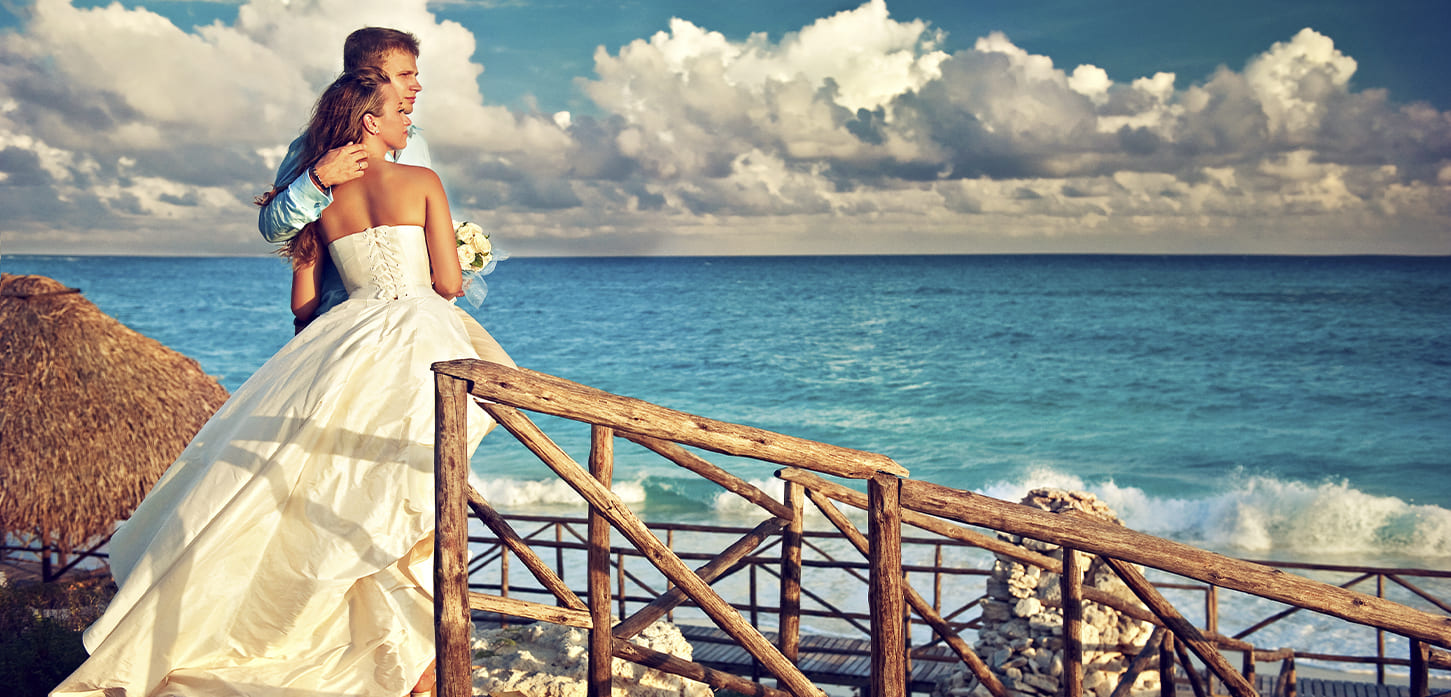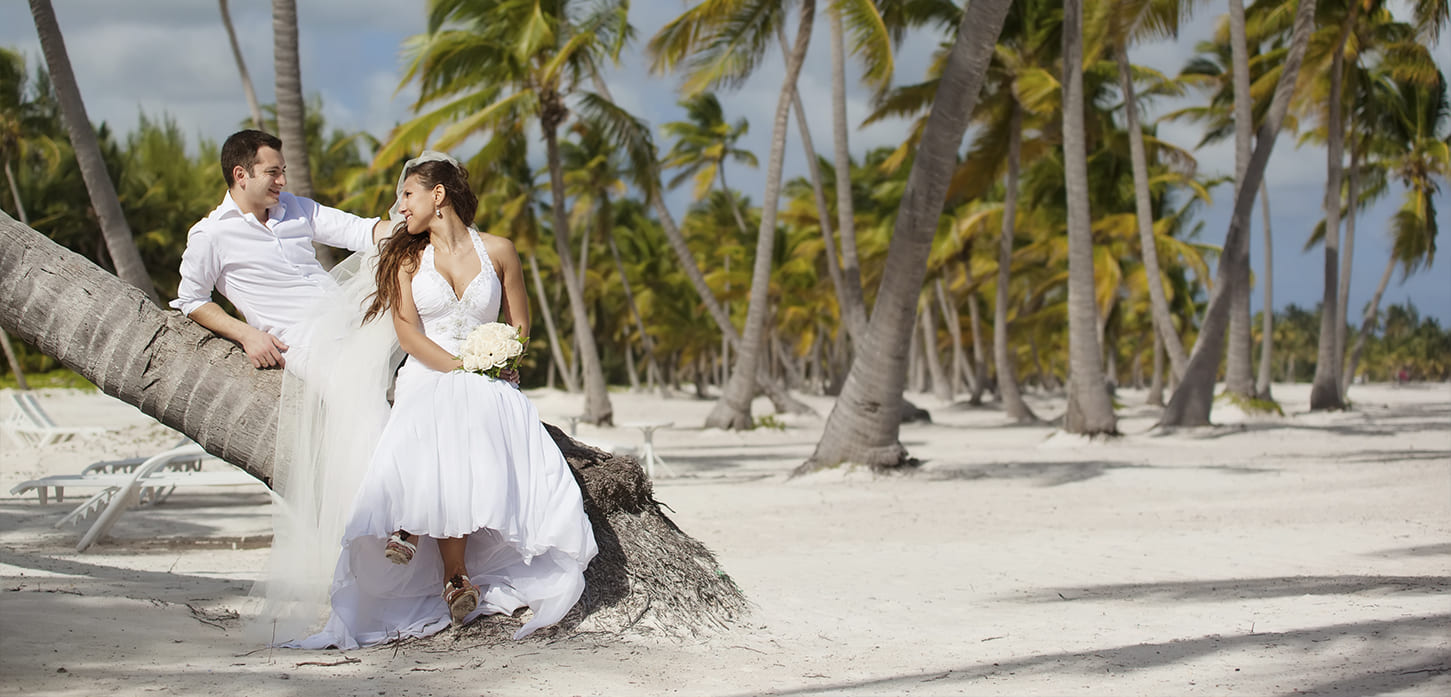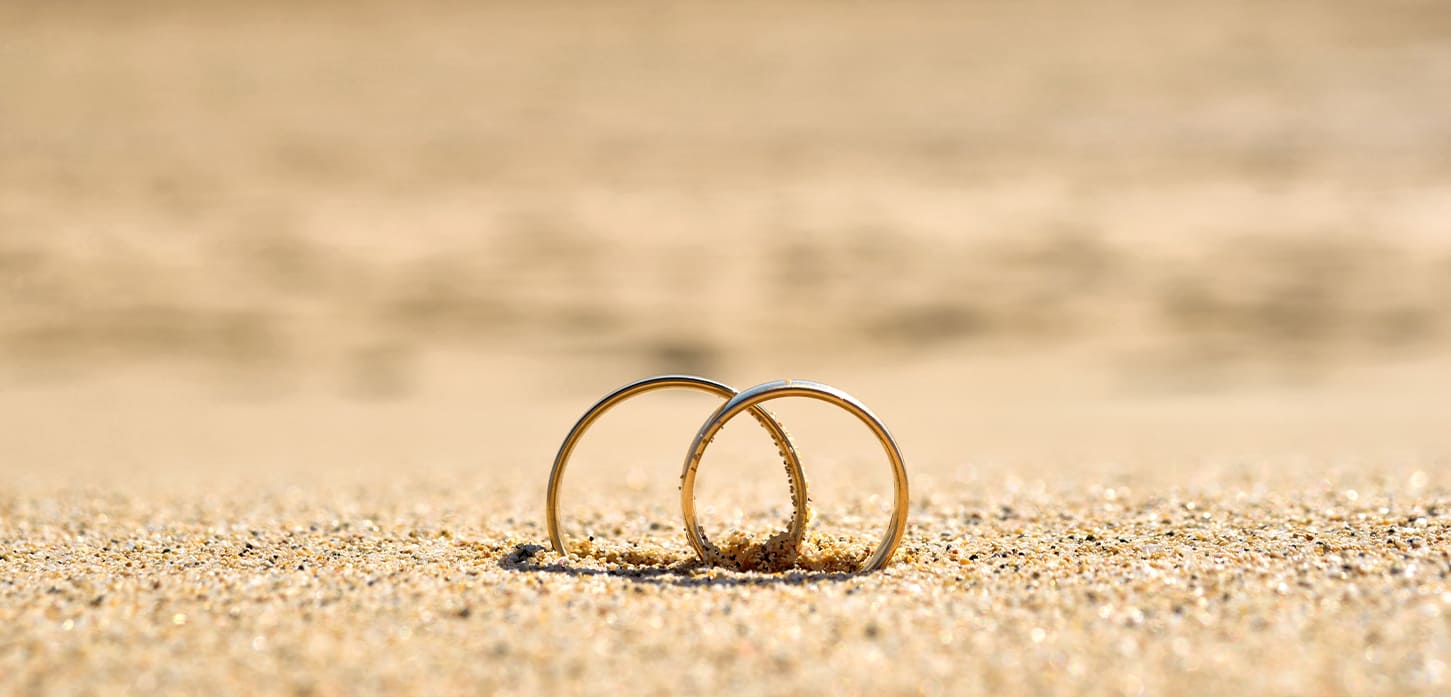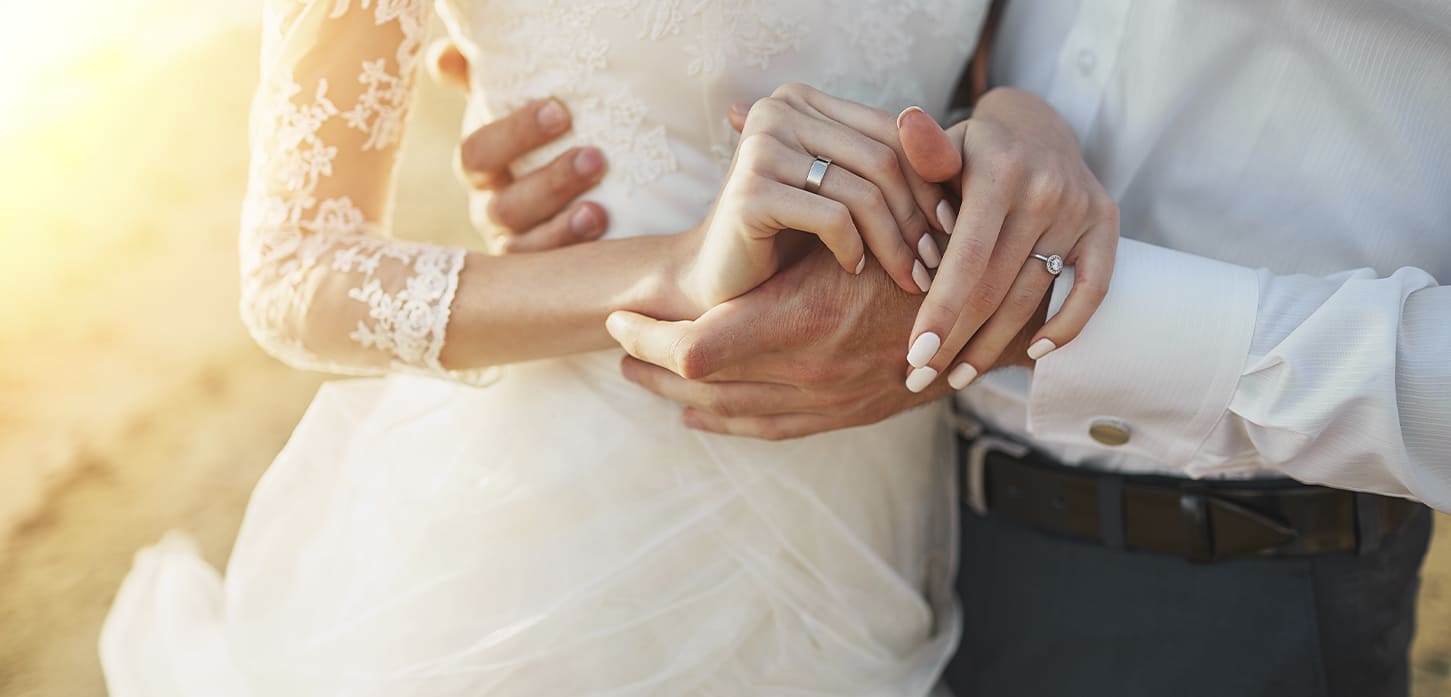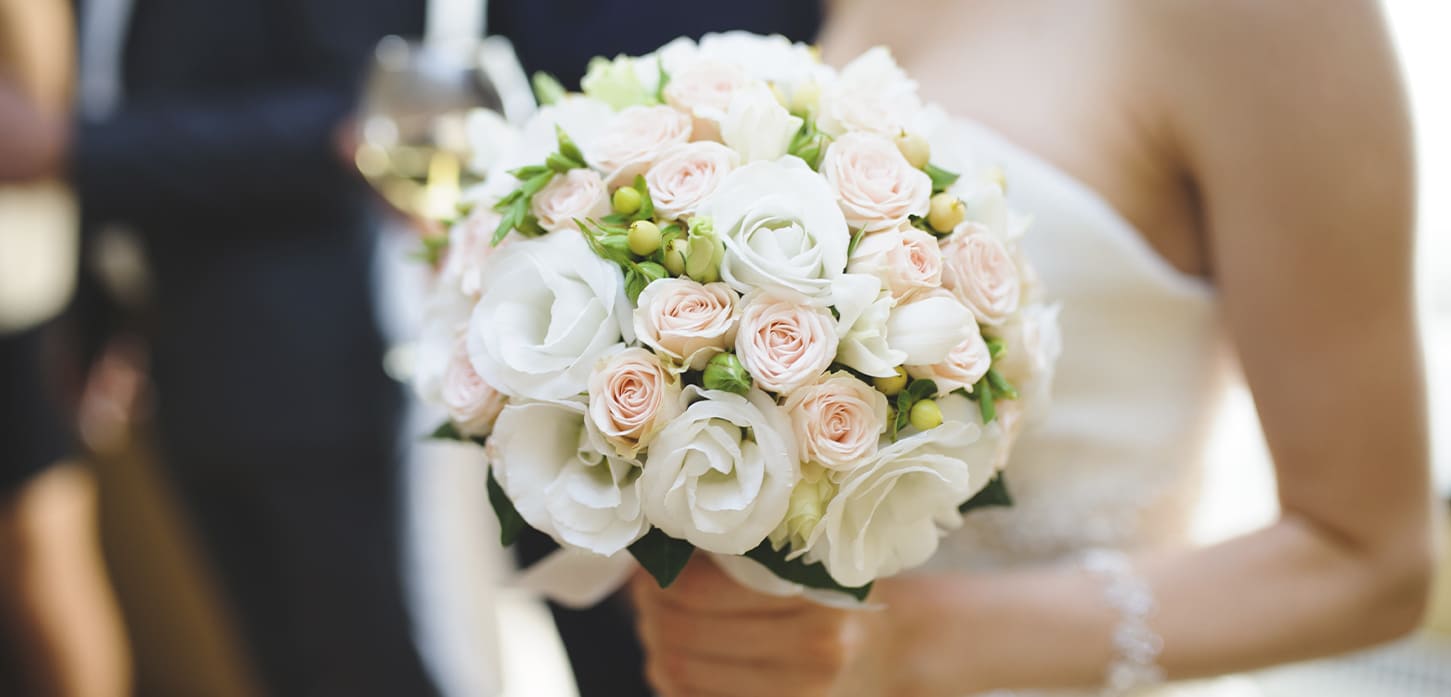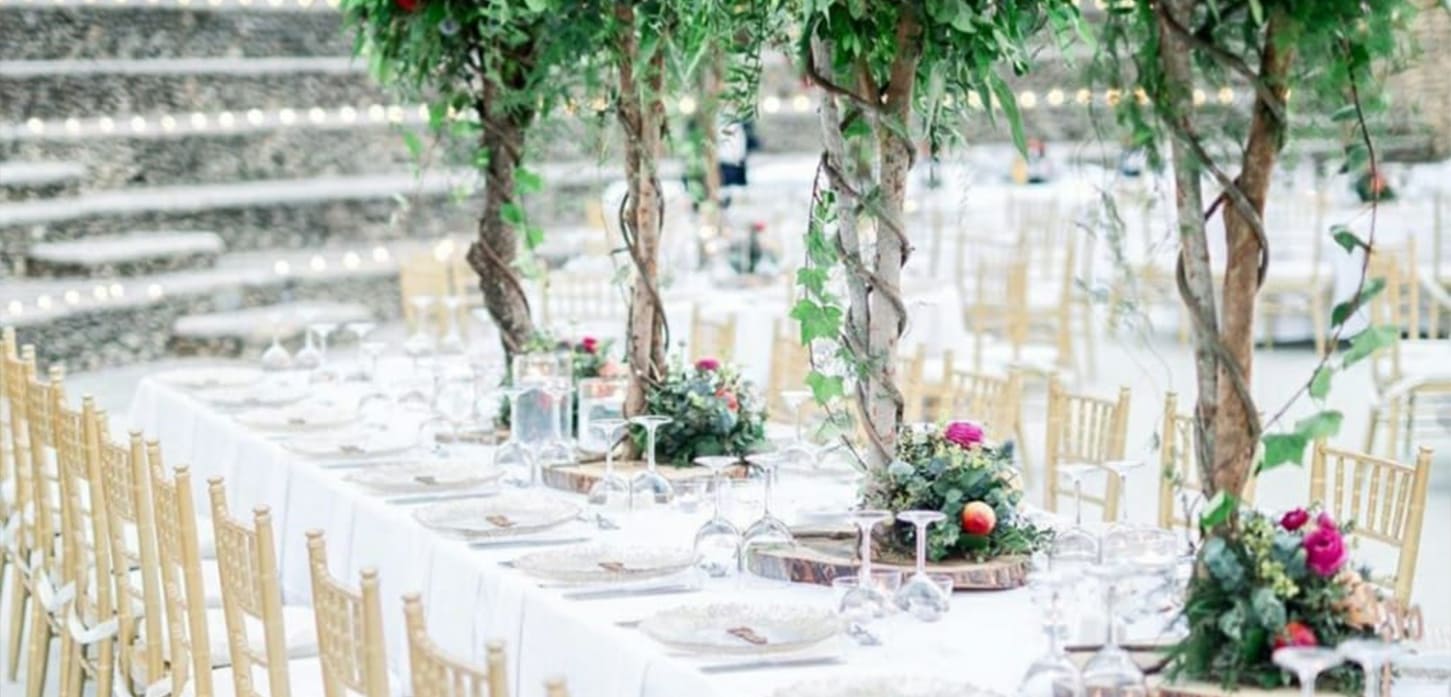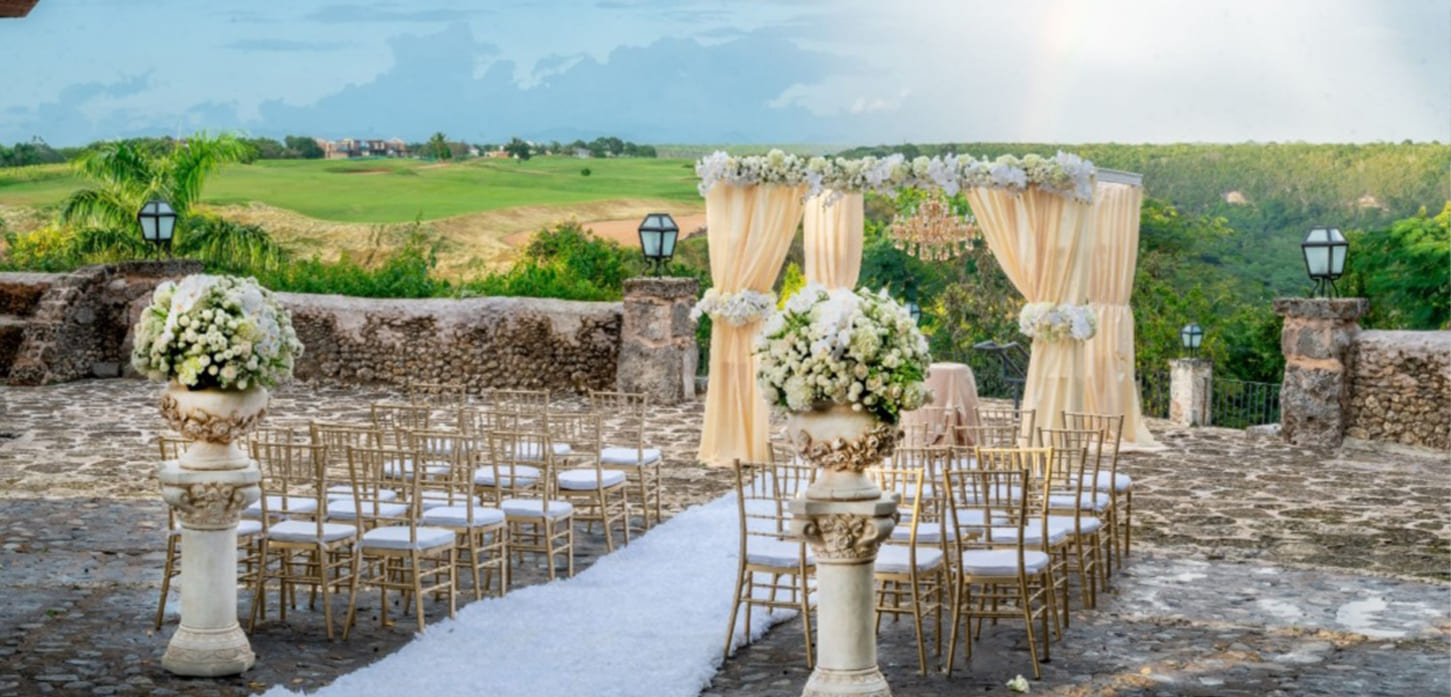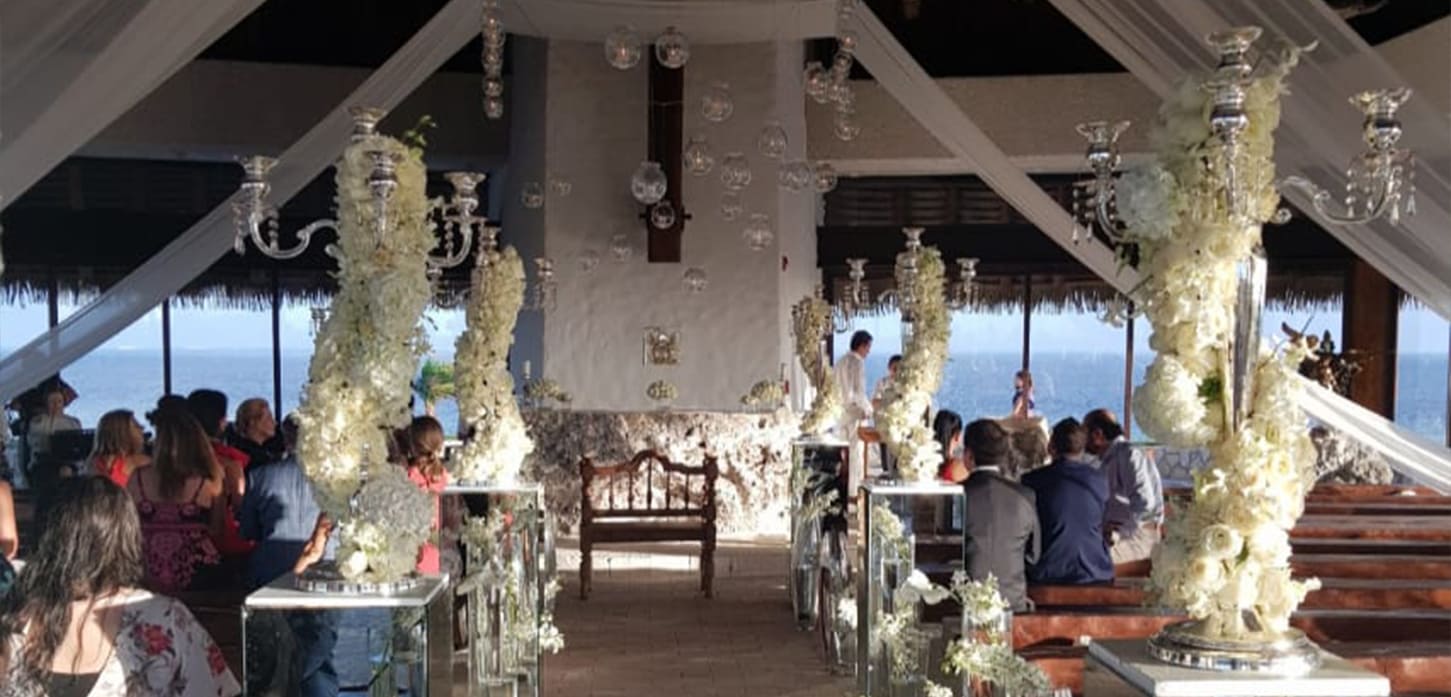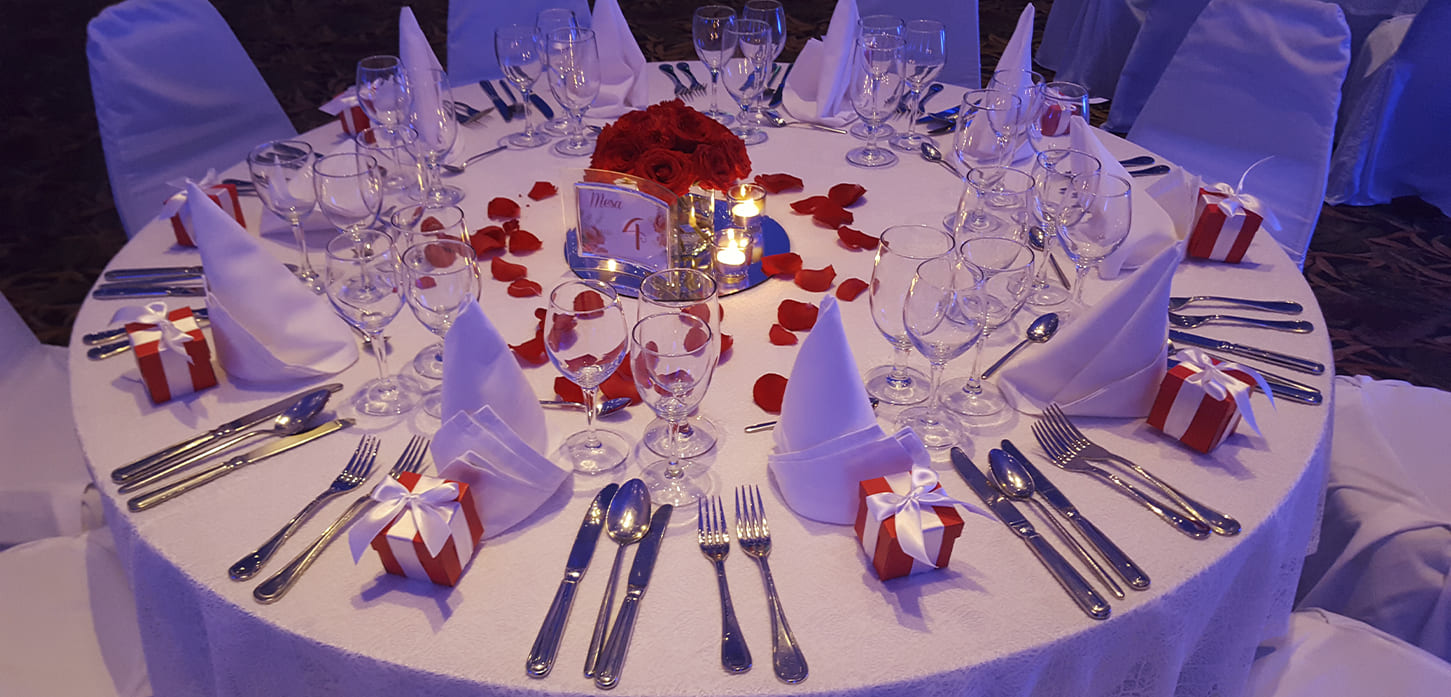 OUR TESTIMONAILS
Happy Customers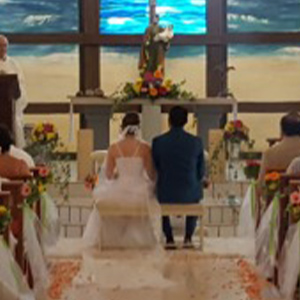 "On behalf of Carlos and my own, we want to thank you immensely for the dedication, work and effort you had with the organization of our wedding. It was a magical day for us, we enjoyed as you cannot imagine and we are really happy that thanks to your team everything went impeccable, all the best comments from our guests, the hotel was spectacular, excellent attention, excellent transport logistics, words are short to thank you for this time of almost 10 months of work and support.
We hope to see you on our return for honeymoon or anniversary, we hope that for you in the same way it has been a beautiful and rewarding experience.
Nice to have had such an excellent team, the best decision on our part to put our eyes on you, we are totally happy and grateful.
We send you a strong and warm hug; if you ever come to Torreon here you have your home".
Marce and Carlos
*Wedding in collaboration with Now Jade Riviera Maya Hotel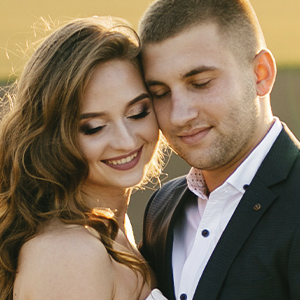 "Ms. Priscila, on behalf of my wife and my own we want to thank you for all the attentions you had with us, you are a very professional and kind person… Thanks so much again!."
Jorge and Maria Isabel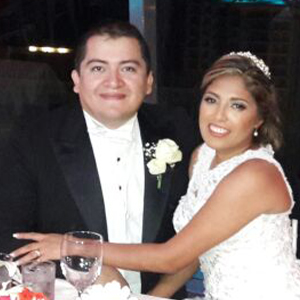 "Hello…We have no words to thank the agency, especially you Priscila Guzman for carrying out an excellent organization at our wedding, your support and patience made perfect the most special date for us. Thank you very much, you were the best option, no doubts, we are very grateful."
Samantha and Erick