Future Energy Astana Kazakhstan, Expo 2017
For companies and official delegations
More than 100 countries, 6 international organizations and 5 millions of visitors to discuss about energy and its relation with the environment, finding out the best solutions to produce clean energy and reduce the consumption.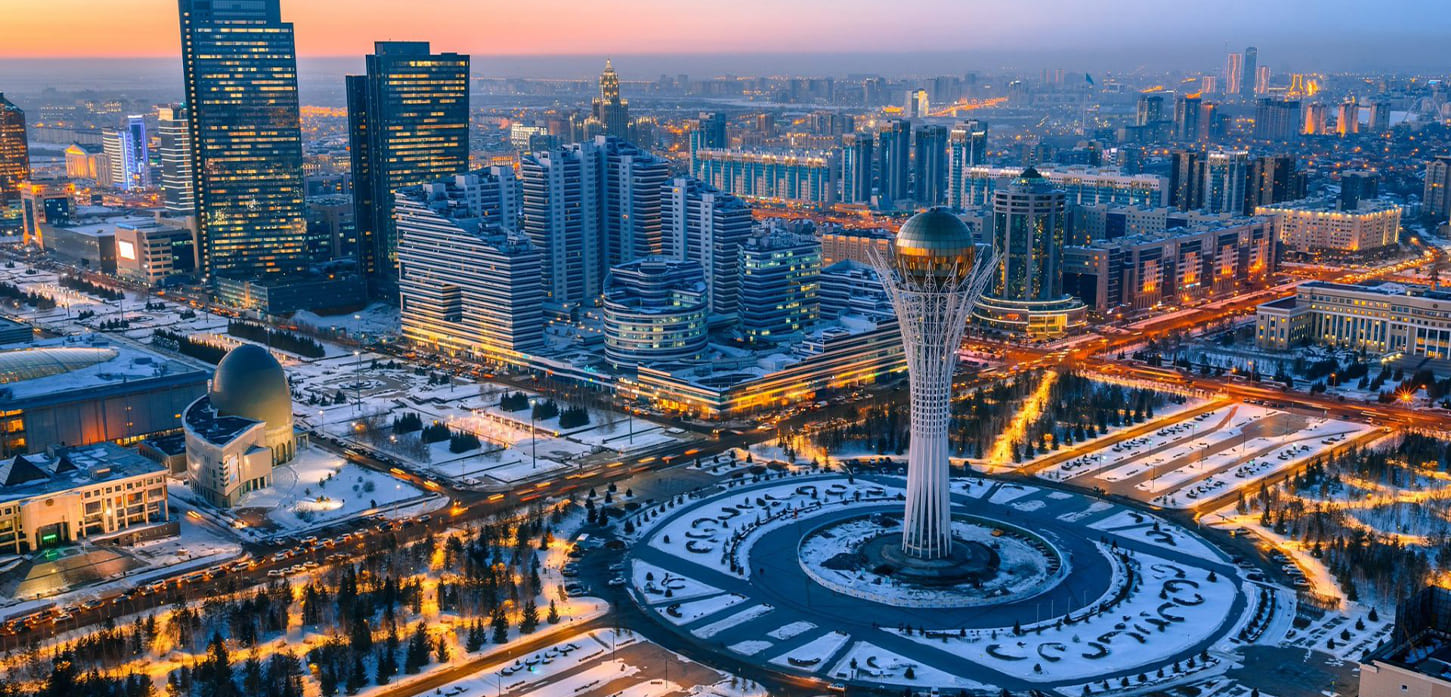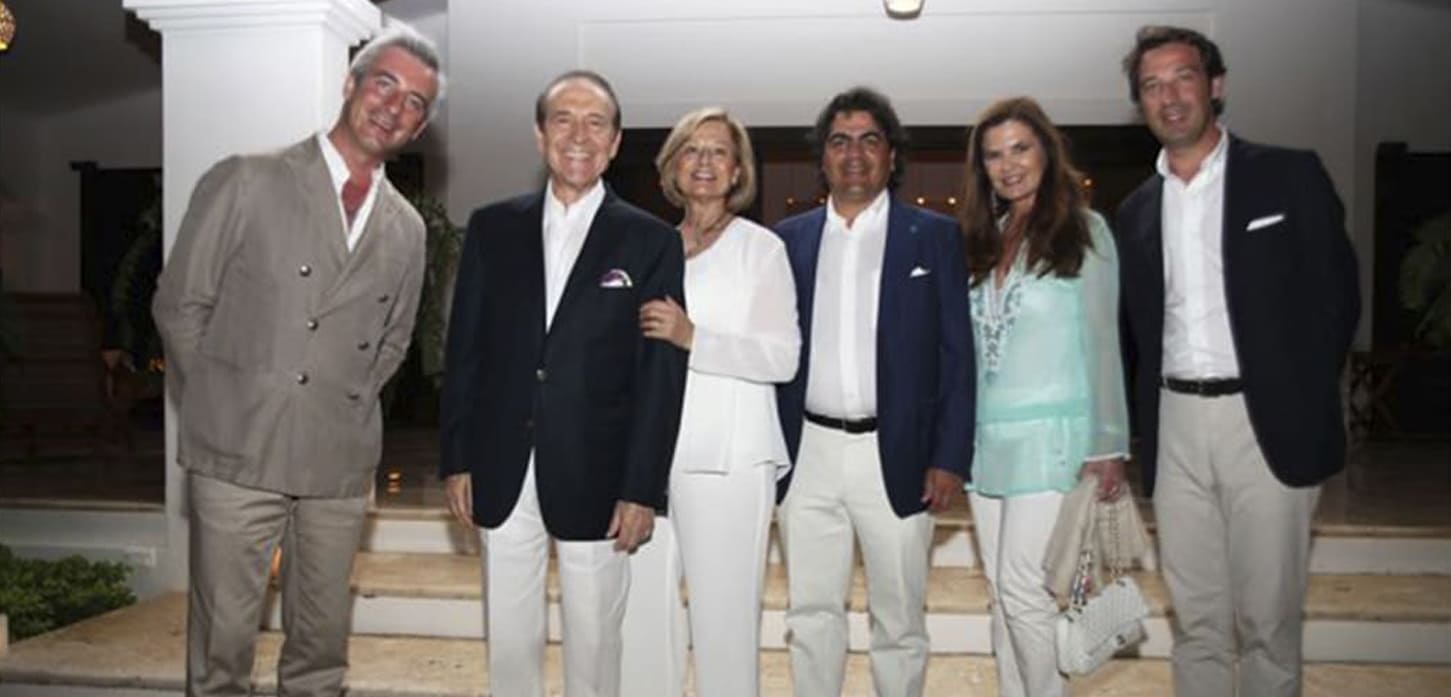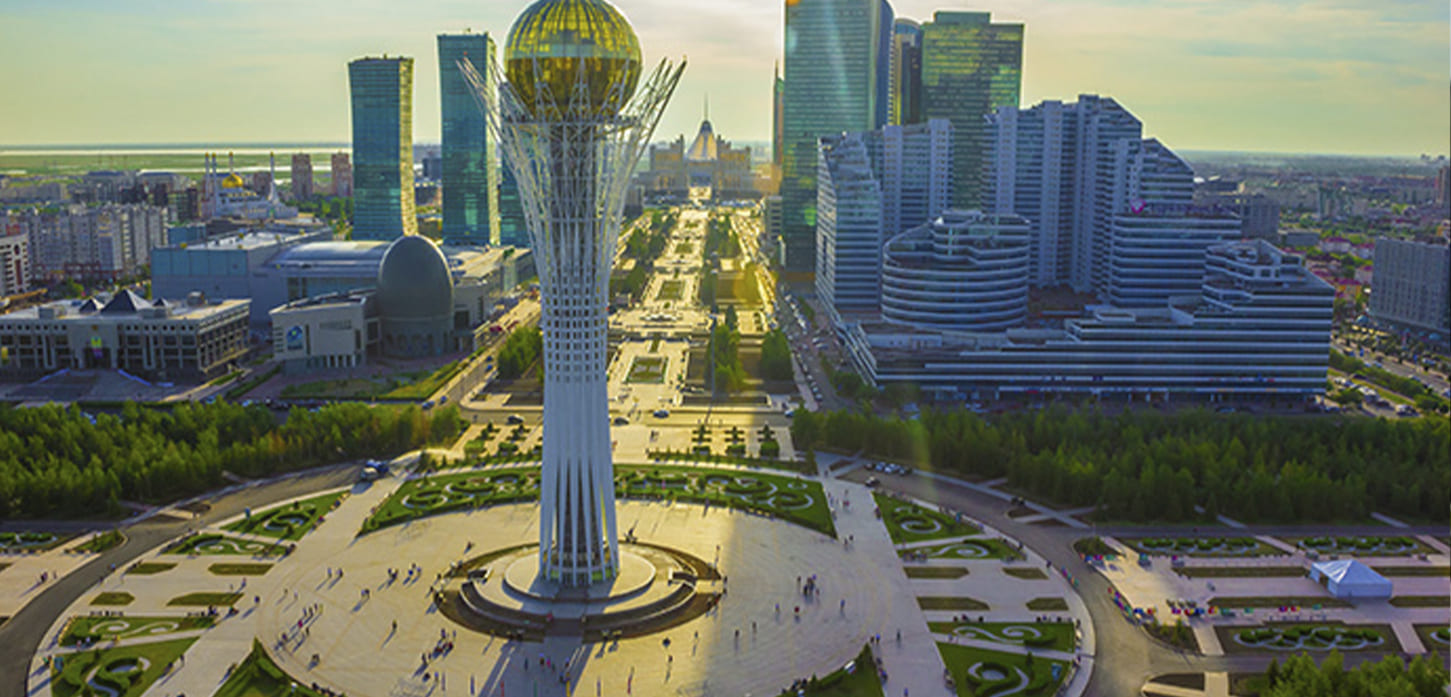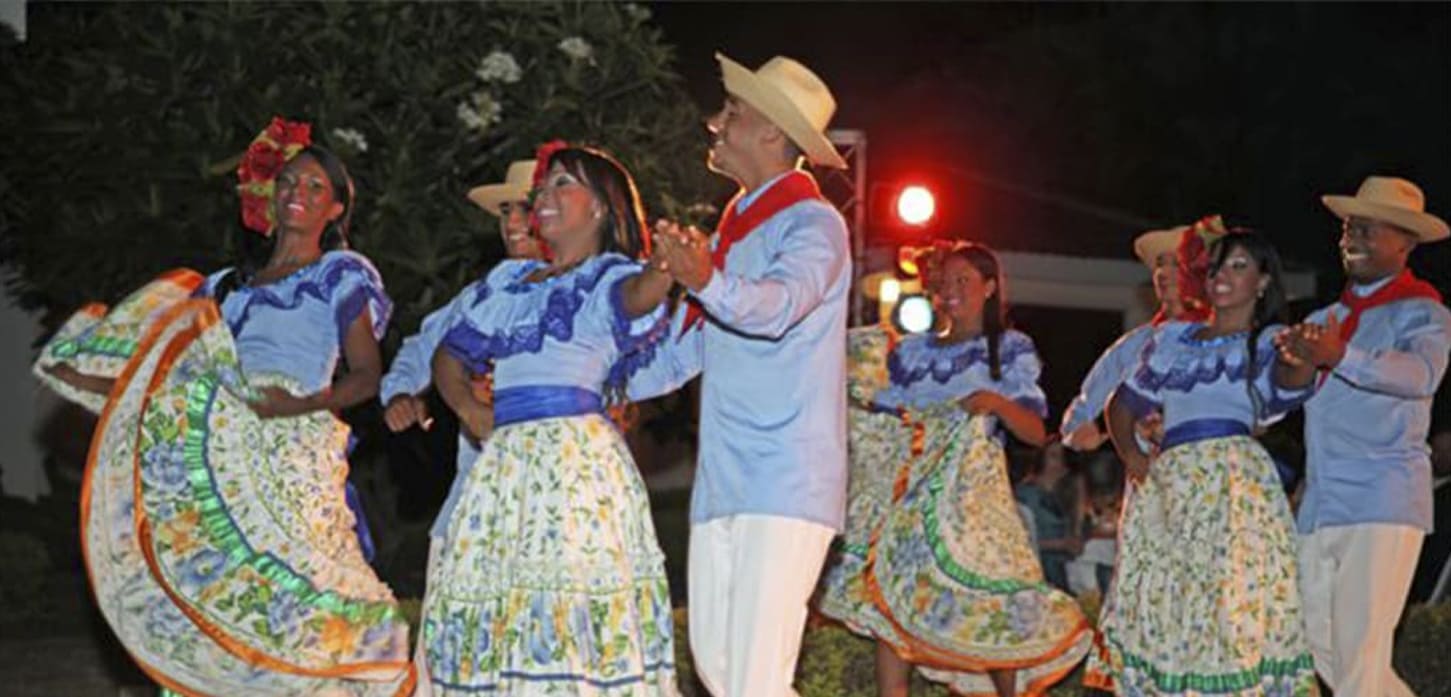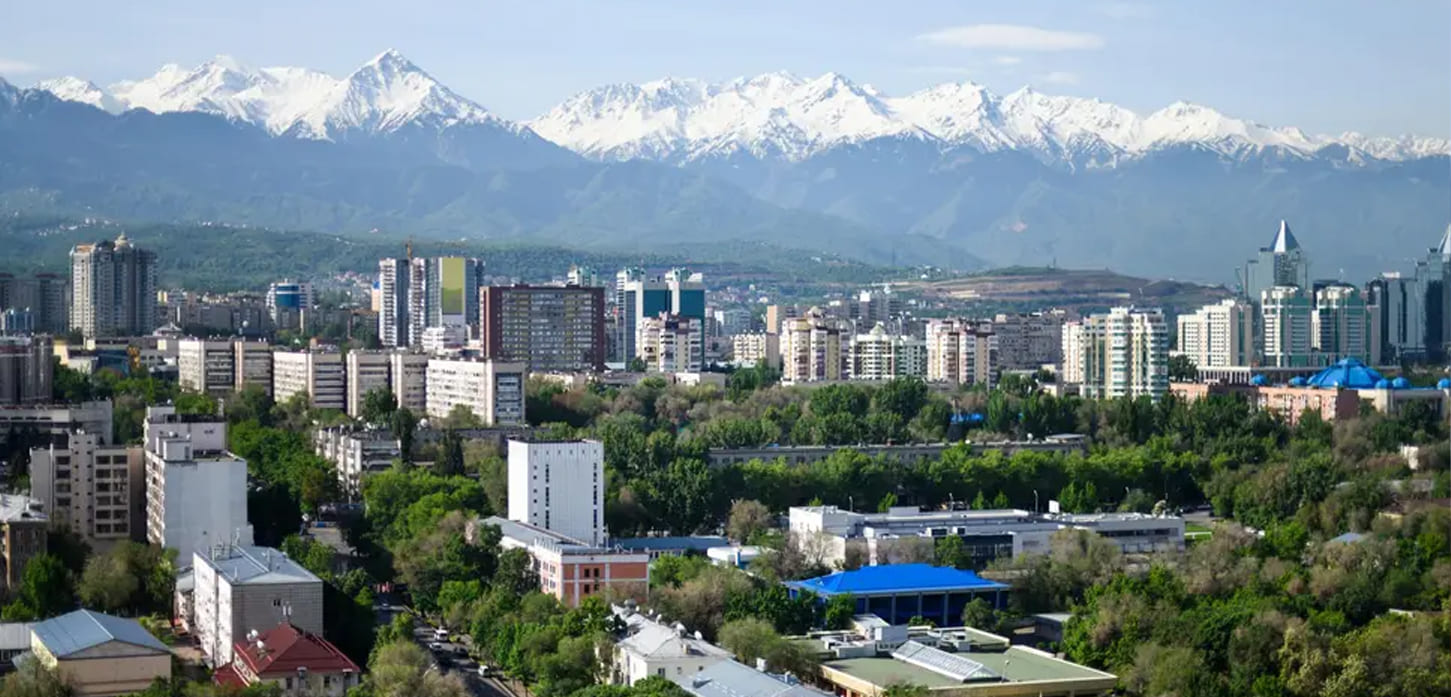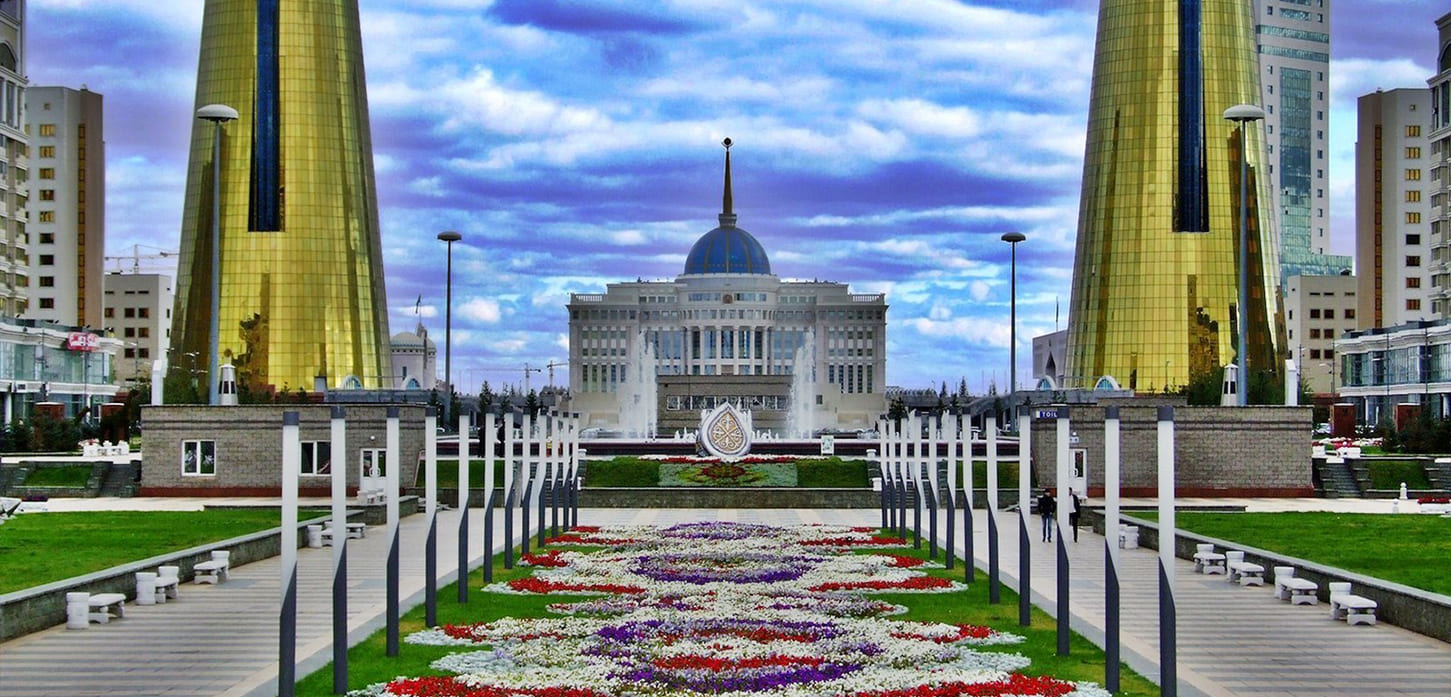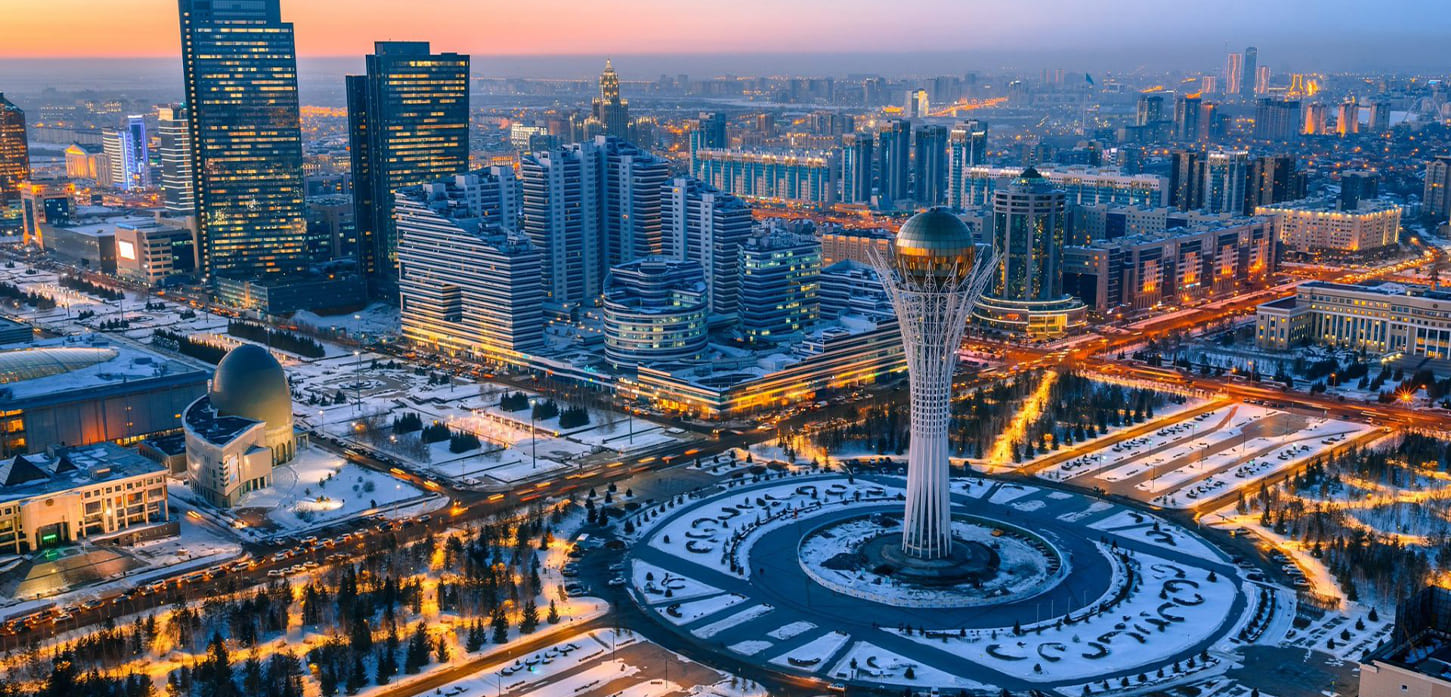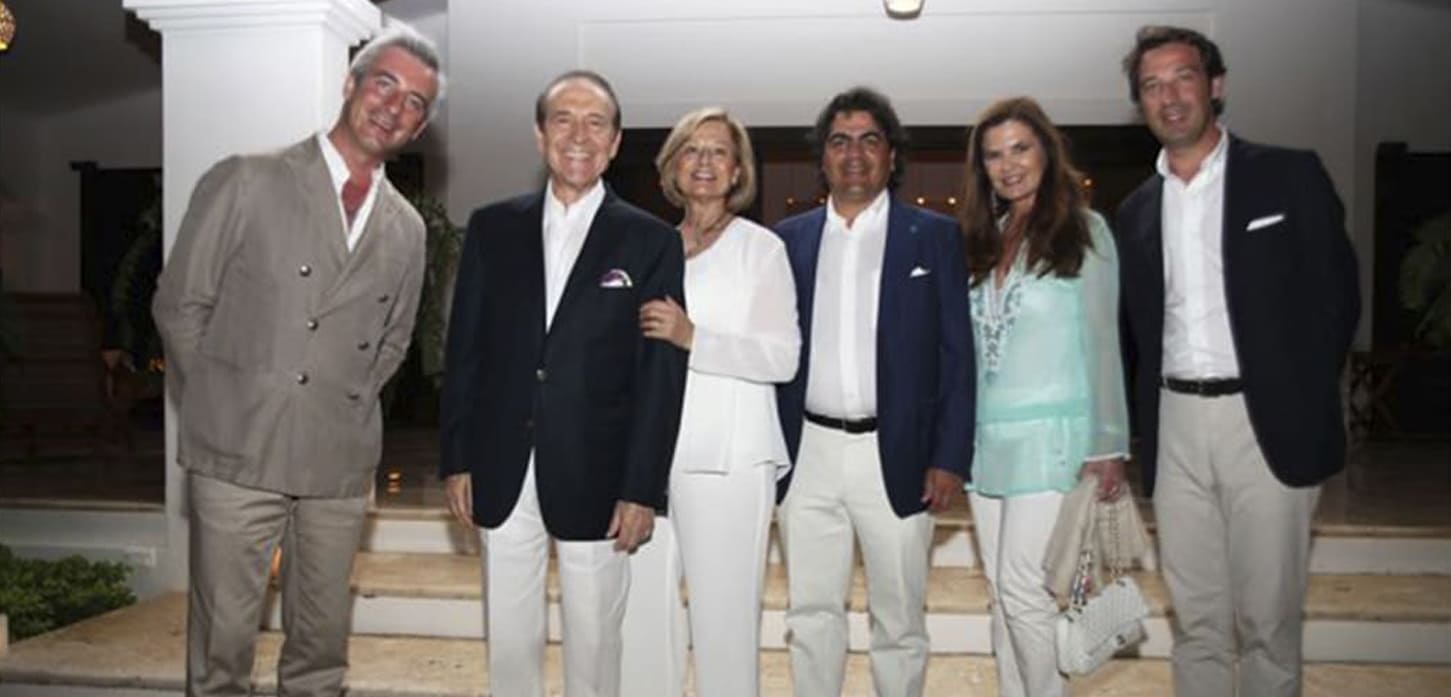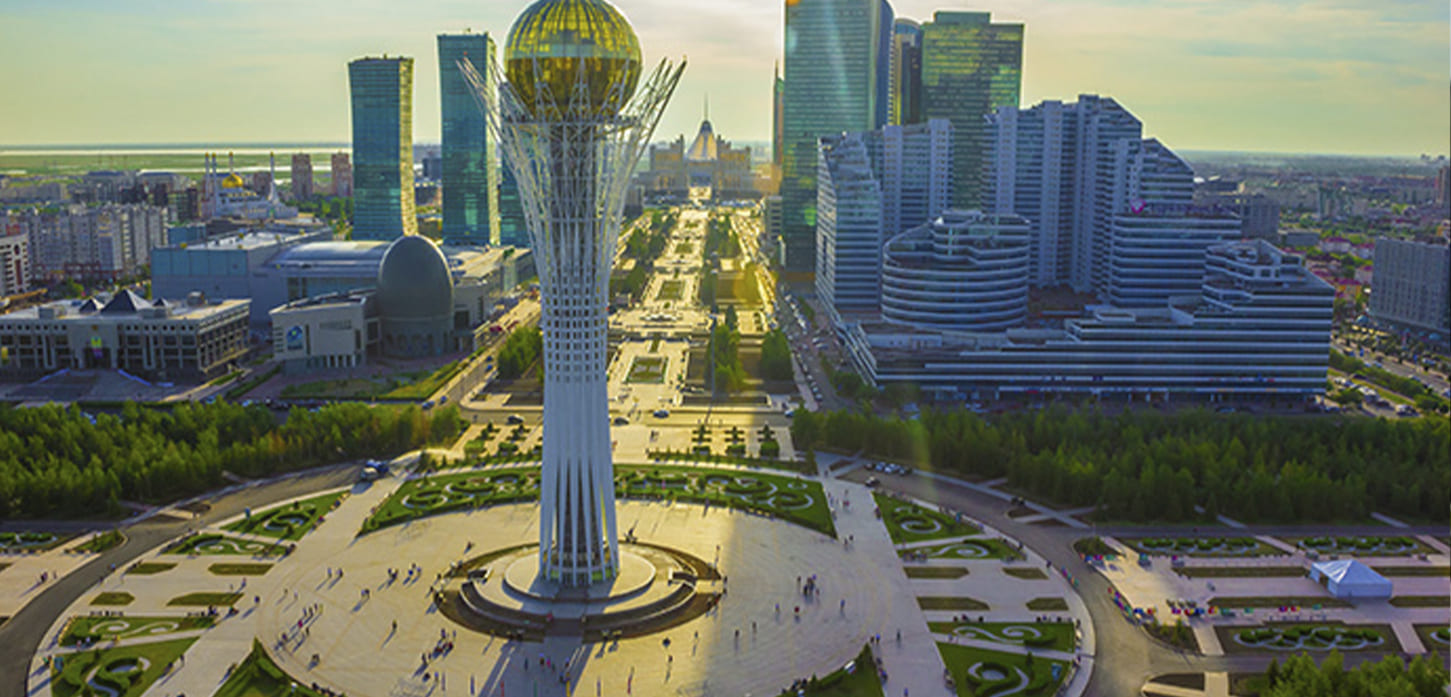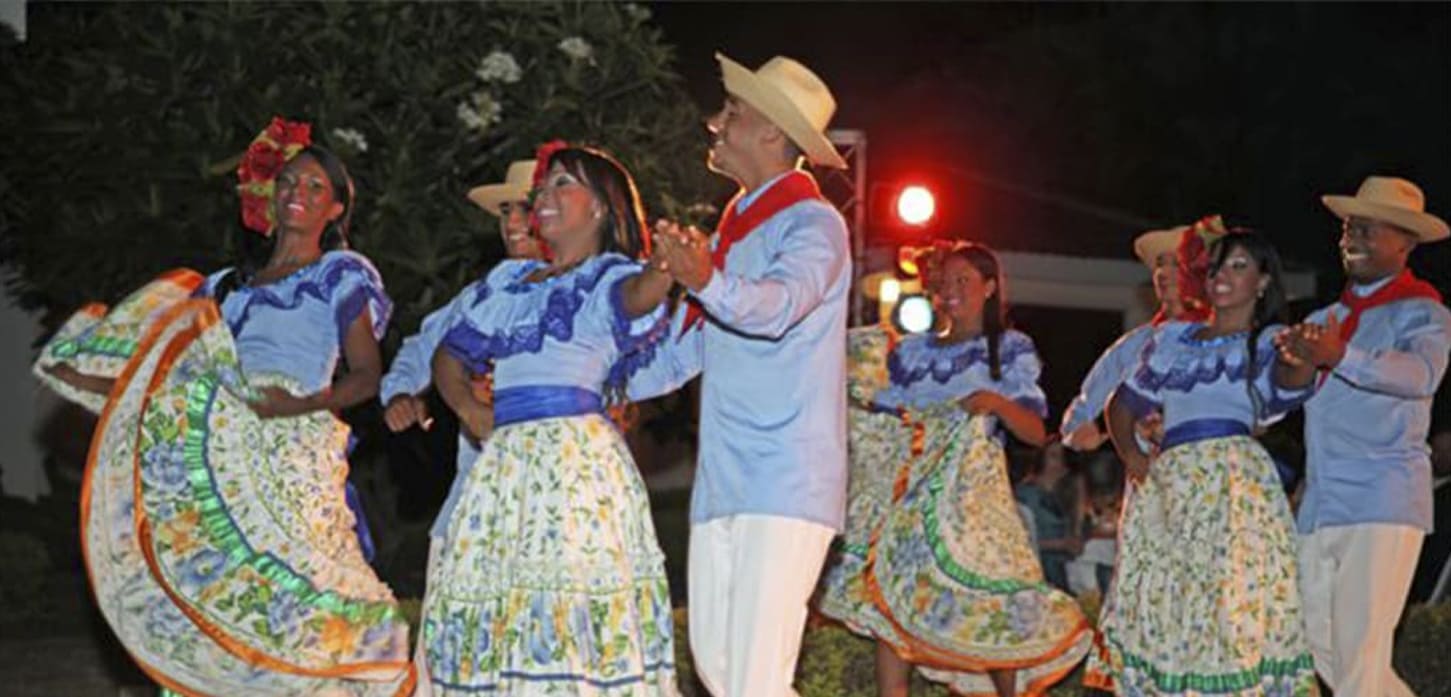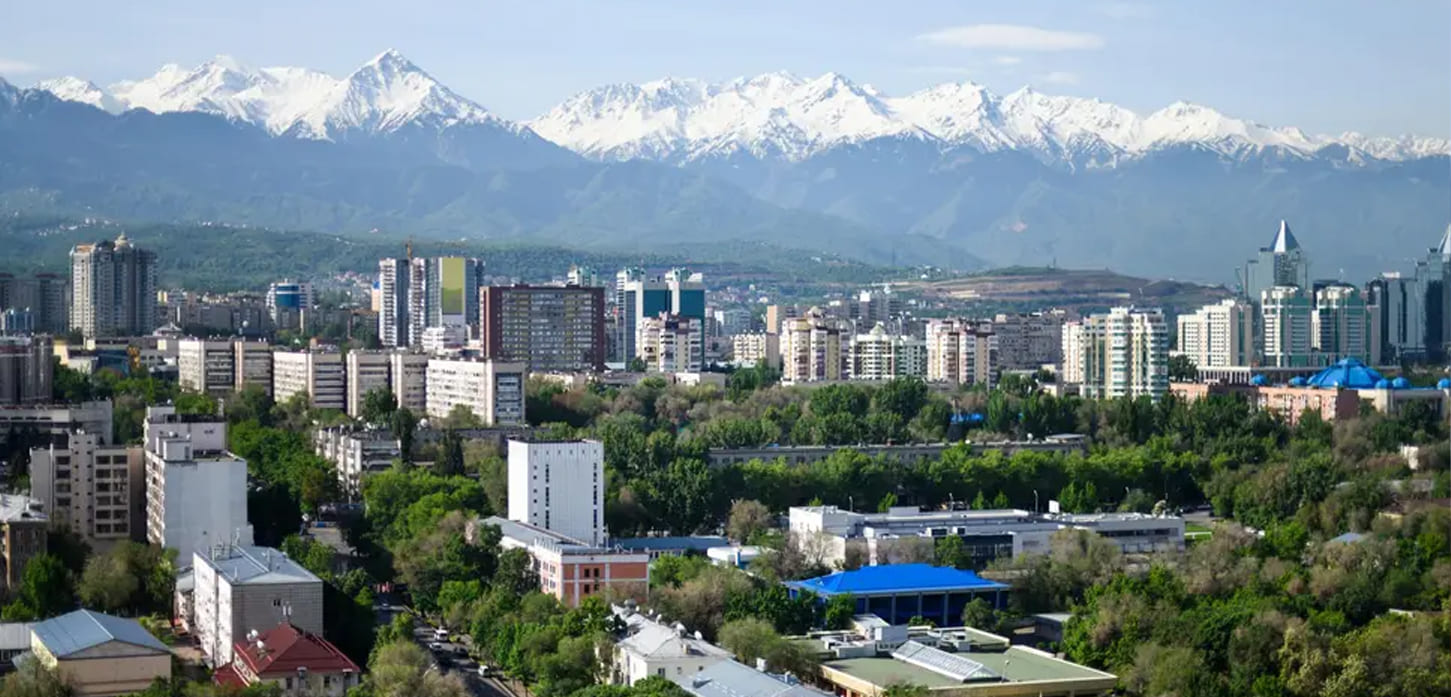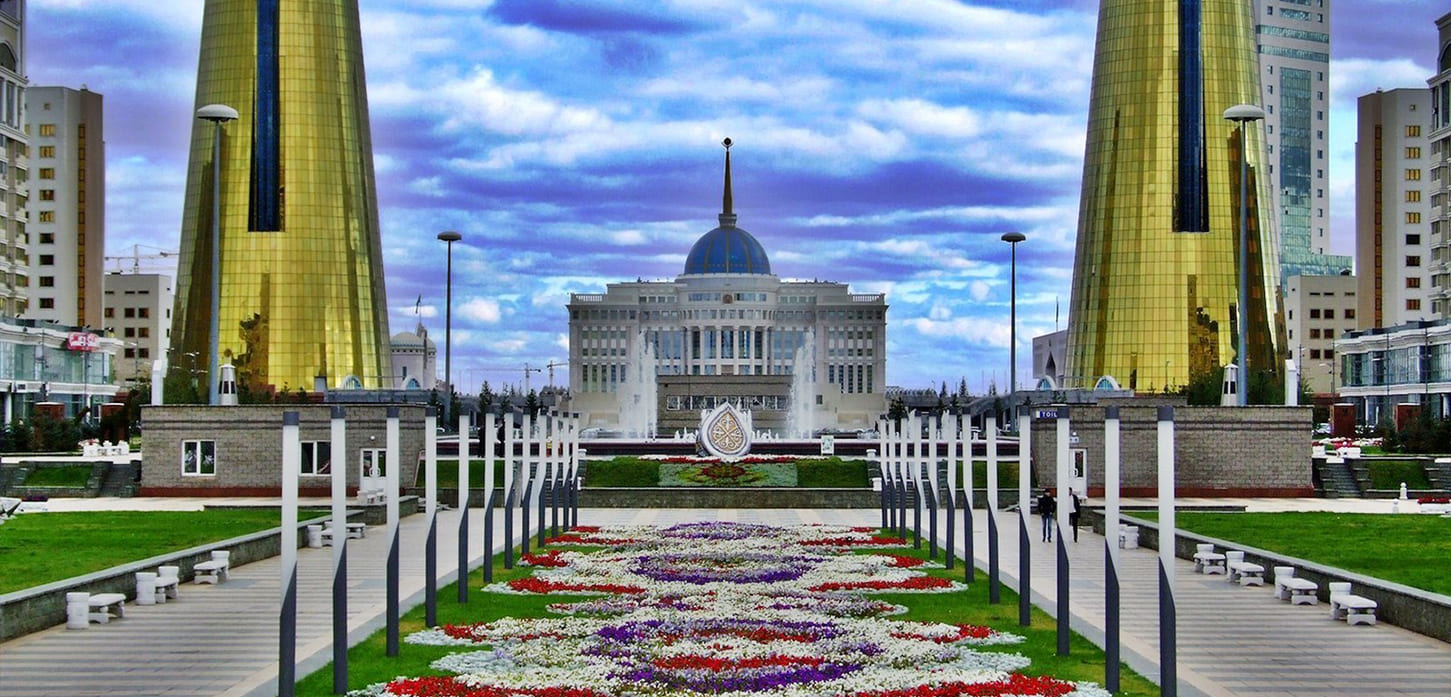 Health and Quality Life Project 2013 (Italy and Dominican Republic)
The Milano-Bicocca University and the Parque Cibernetico Santo Domingo Foundation, thanks to the mediation of the international lobby group led by Attilio Perna, sign an important collaboration and development agreement for a new scientific and technological center. The new project has as its foundations the advancement of the research, education and science sector of the Dominican Republic, as well as an even stronger collaboration between the Latin American country and Italy in biotechnology, health sciences and human life studies.