Race to Kazakhstan 2014 (Dominican Republic, Italy, Kazakhstan).
Es más que un torneo internacional de Golf, es una puerta abierta a diferentes ciudades alrededor del mundo.
Este evento tiene como objetivo promover la interacción entre personas interesadas en economía e intercambio comercial con otros continentes, mejorando el desarrollo económico e industrial a través de eventos culturales y deportivos representativos de cada destino.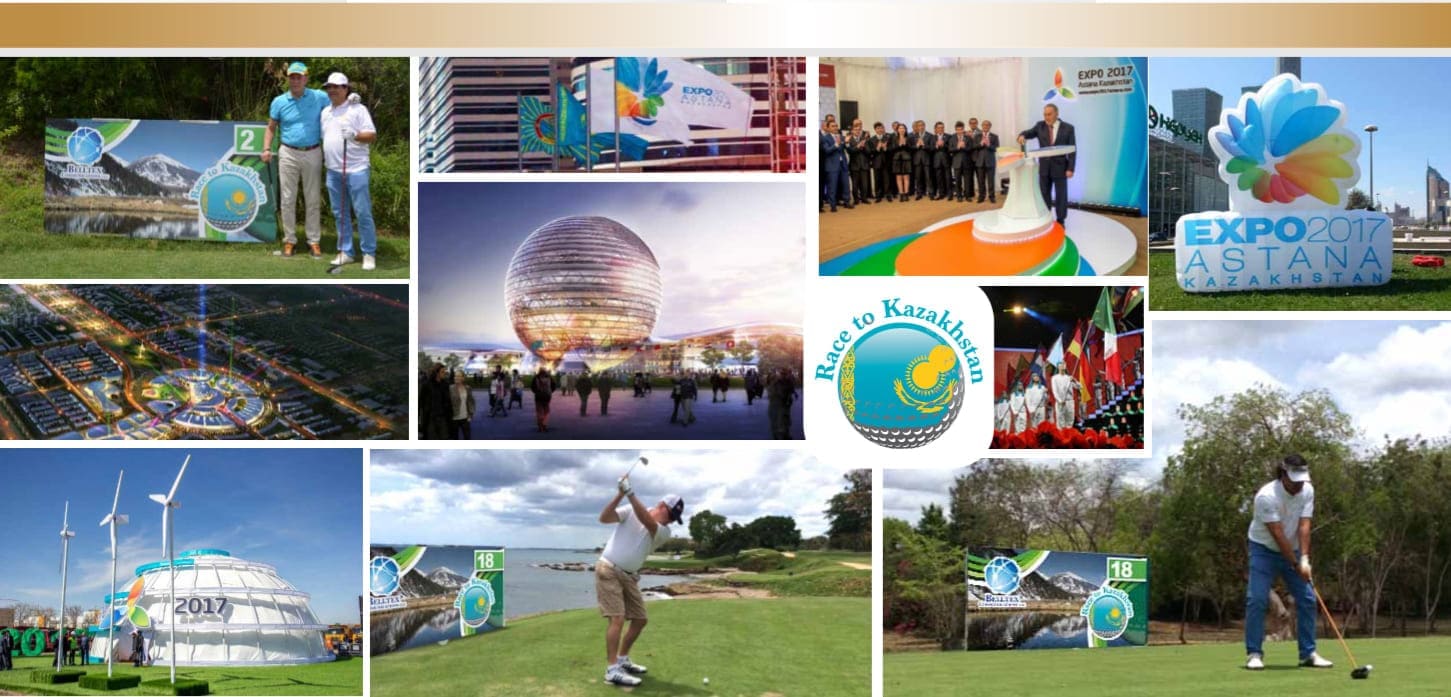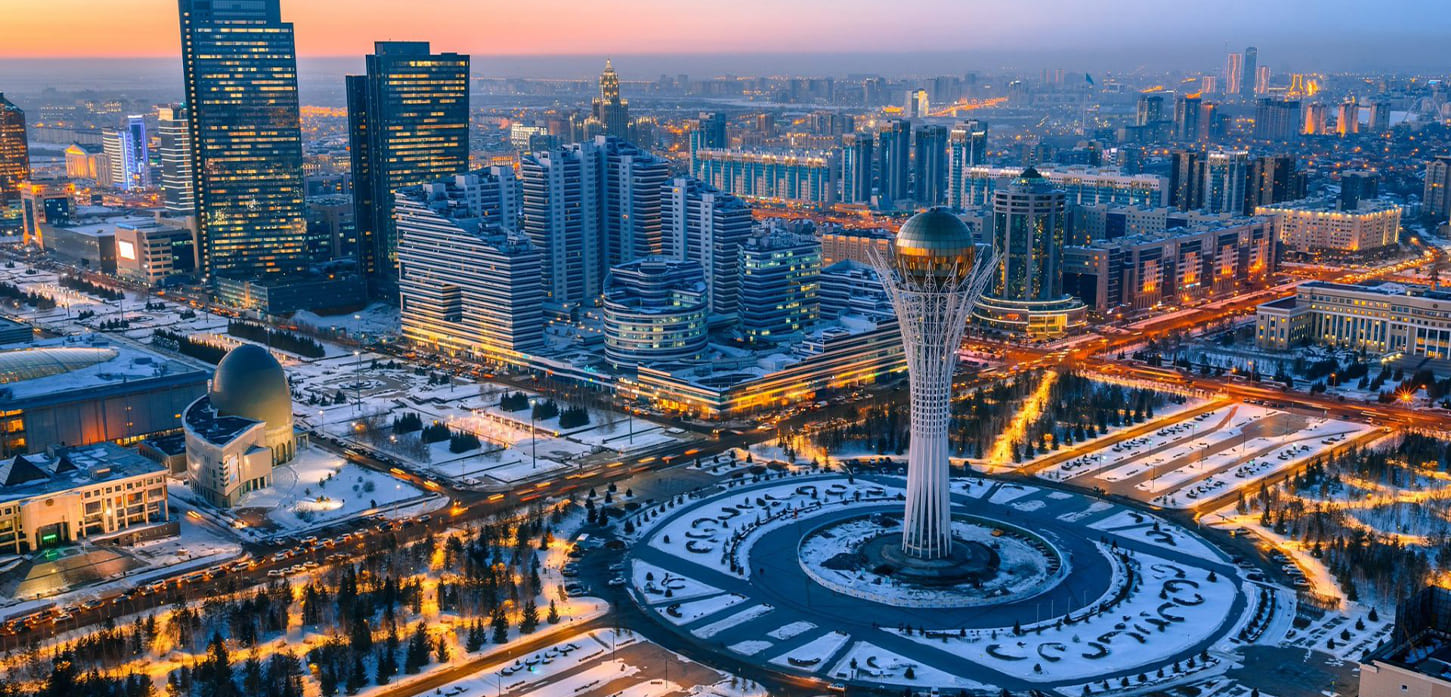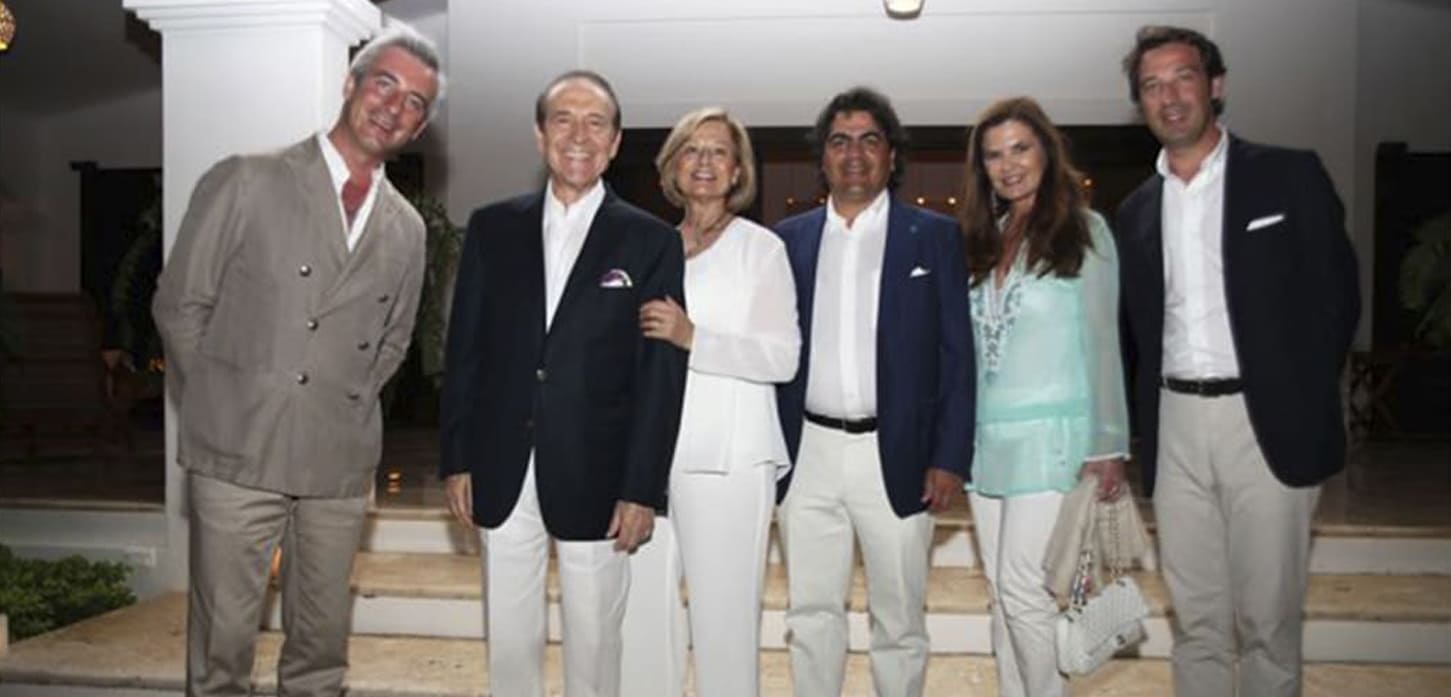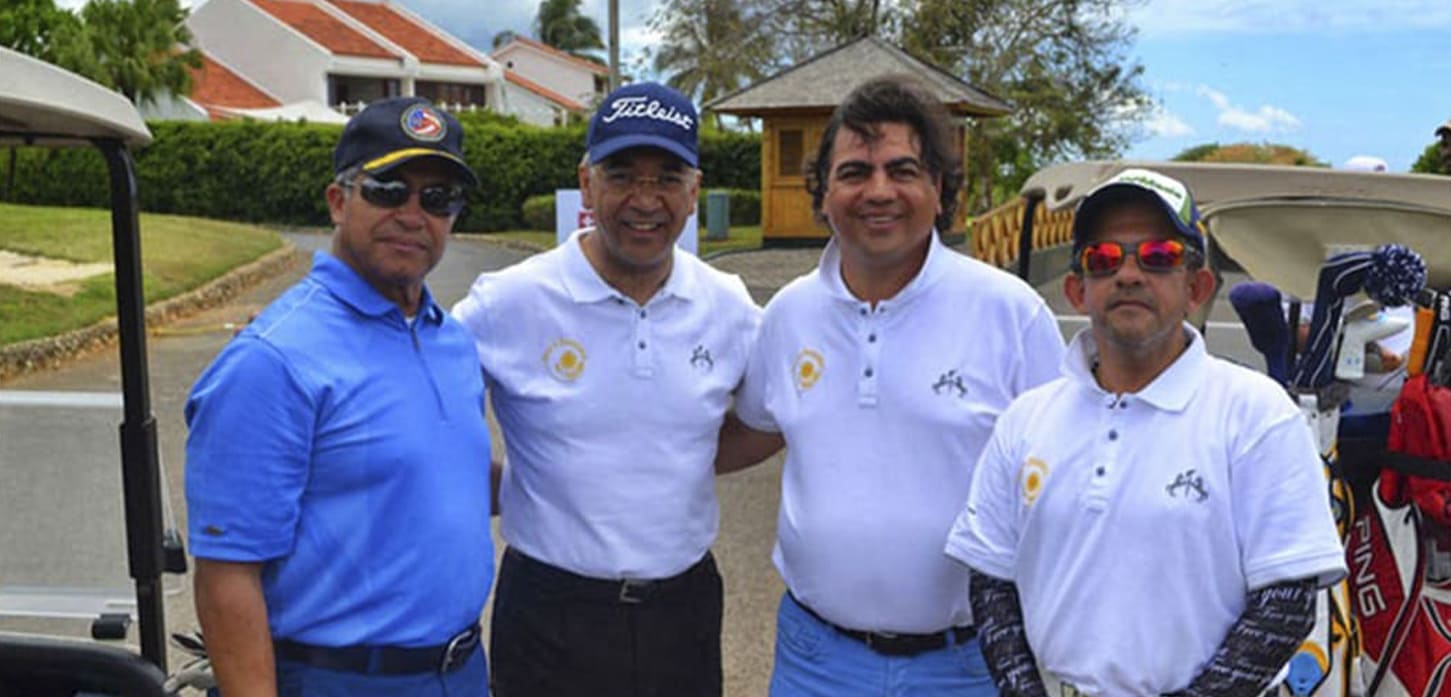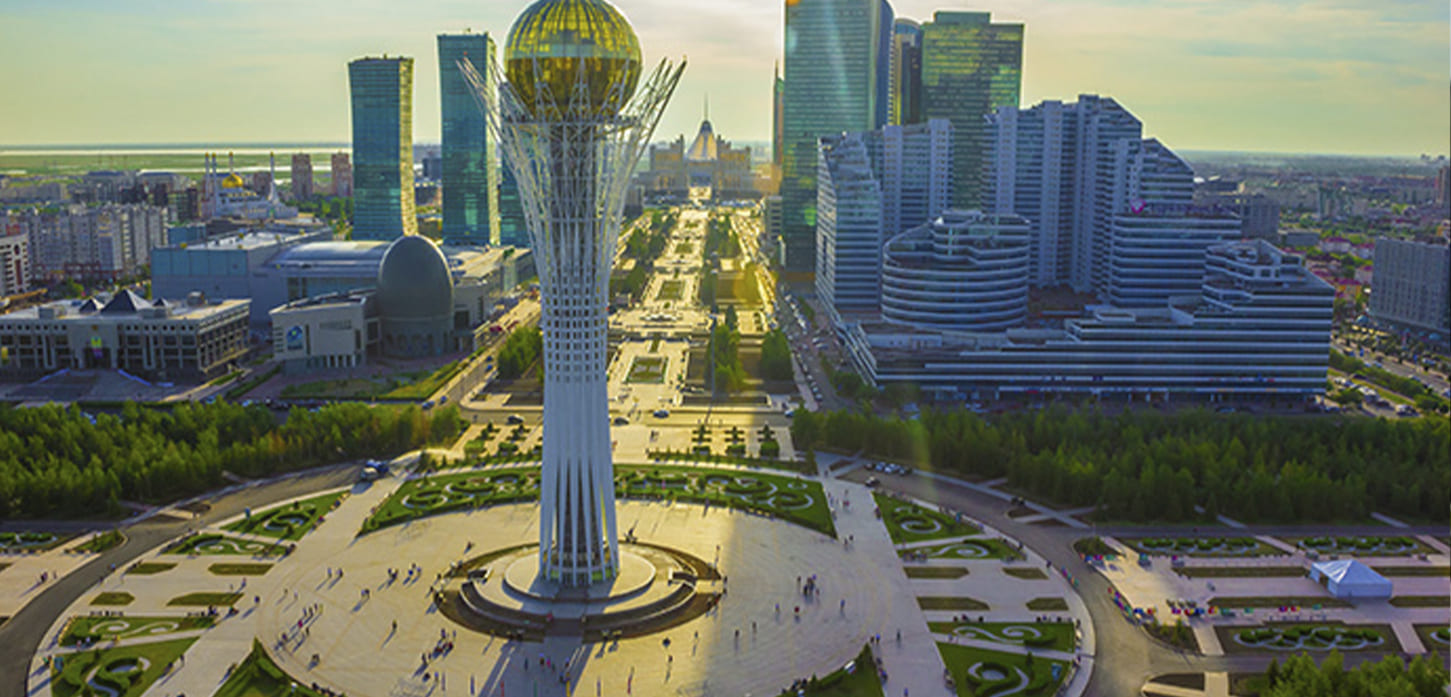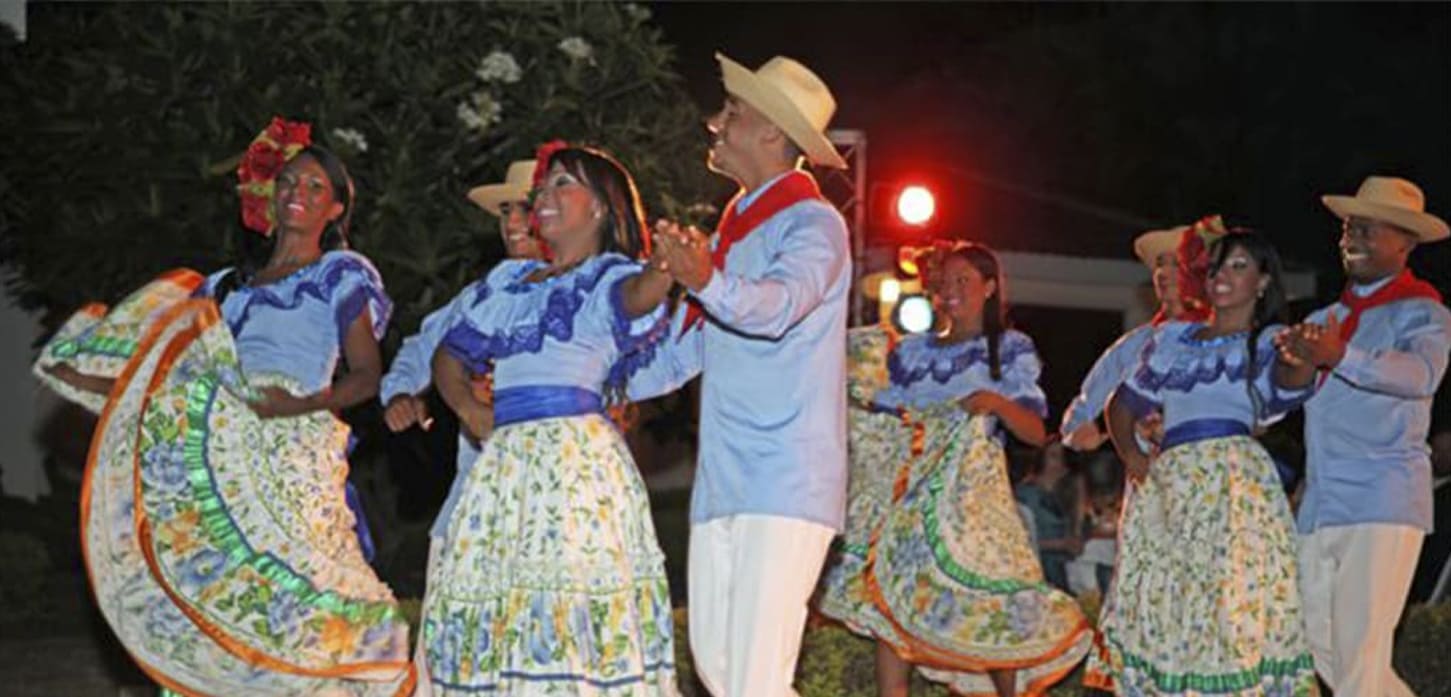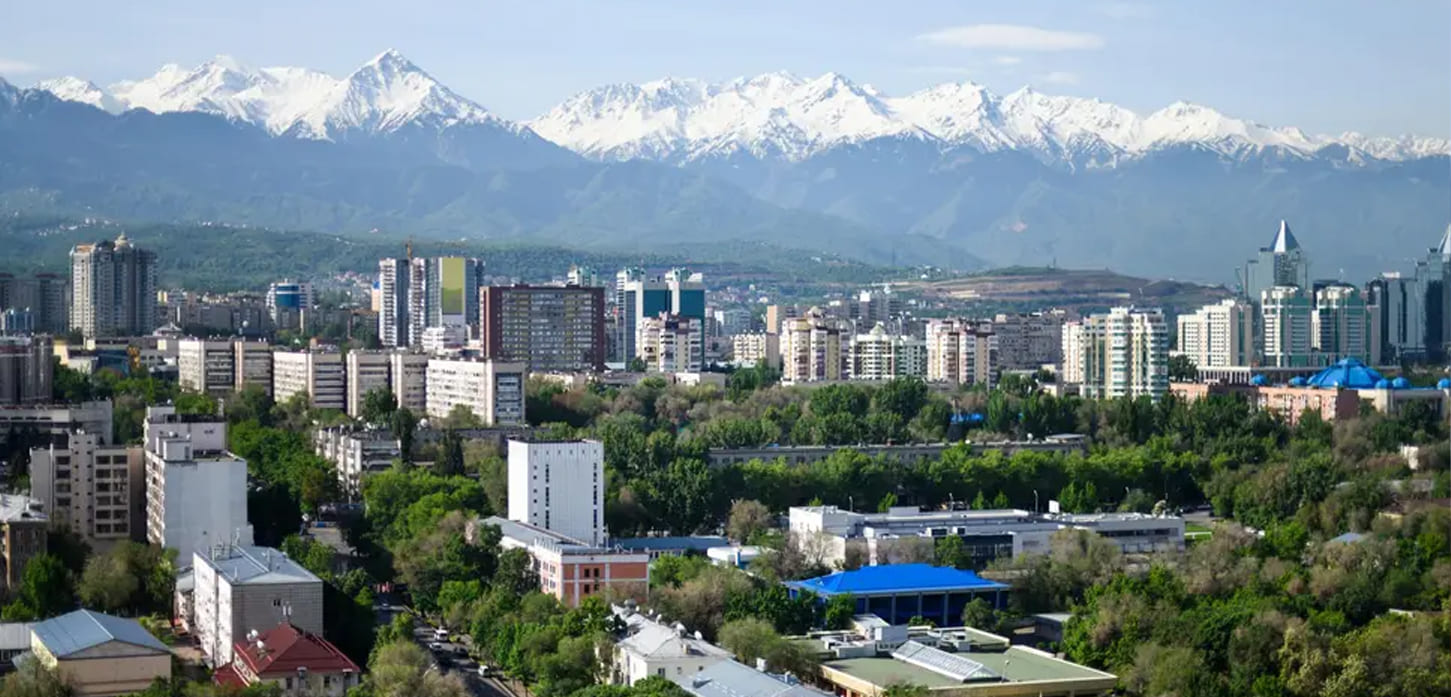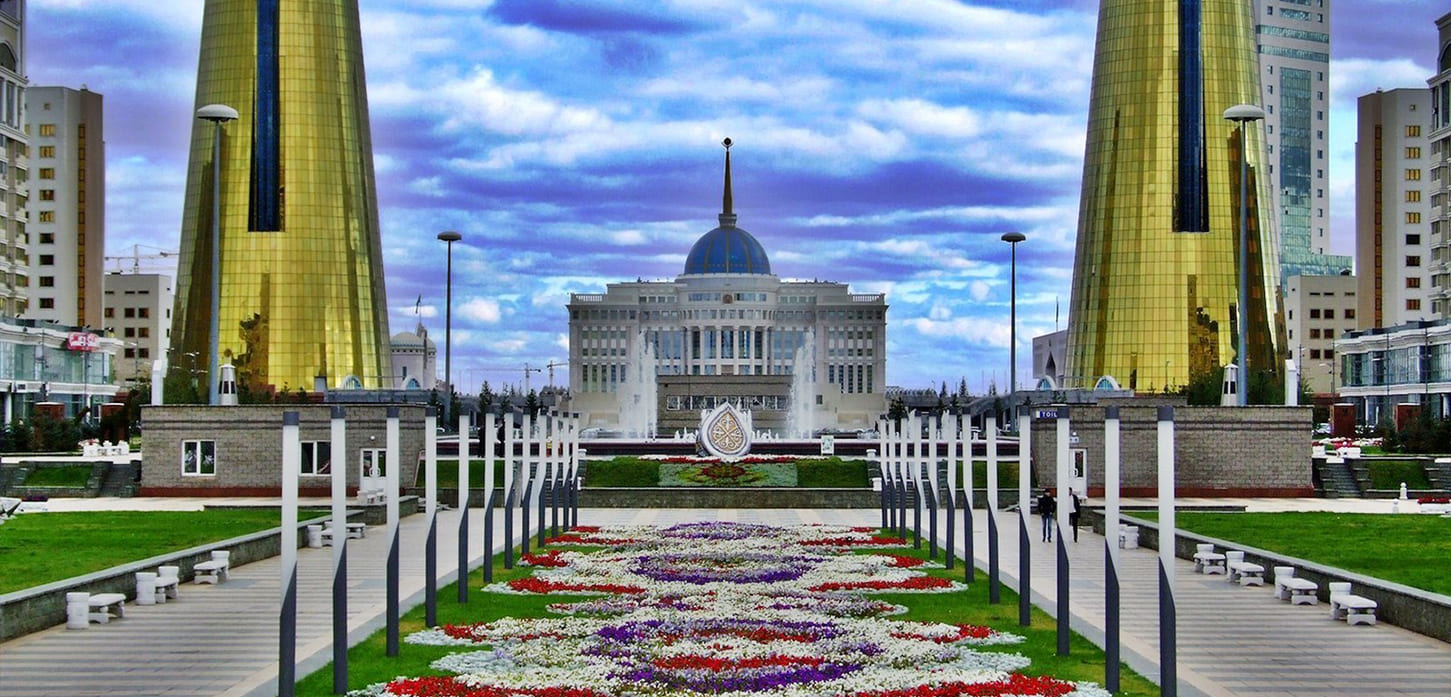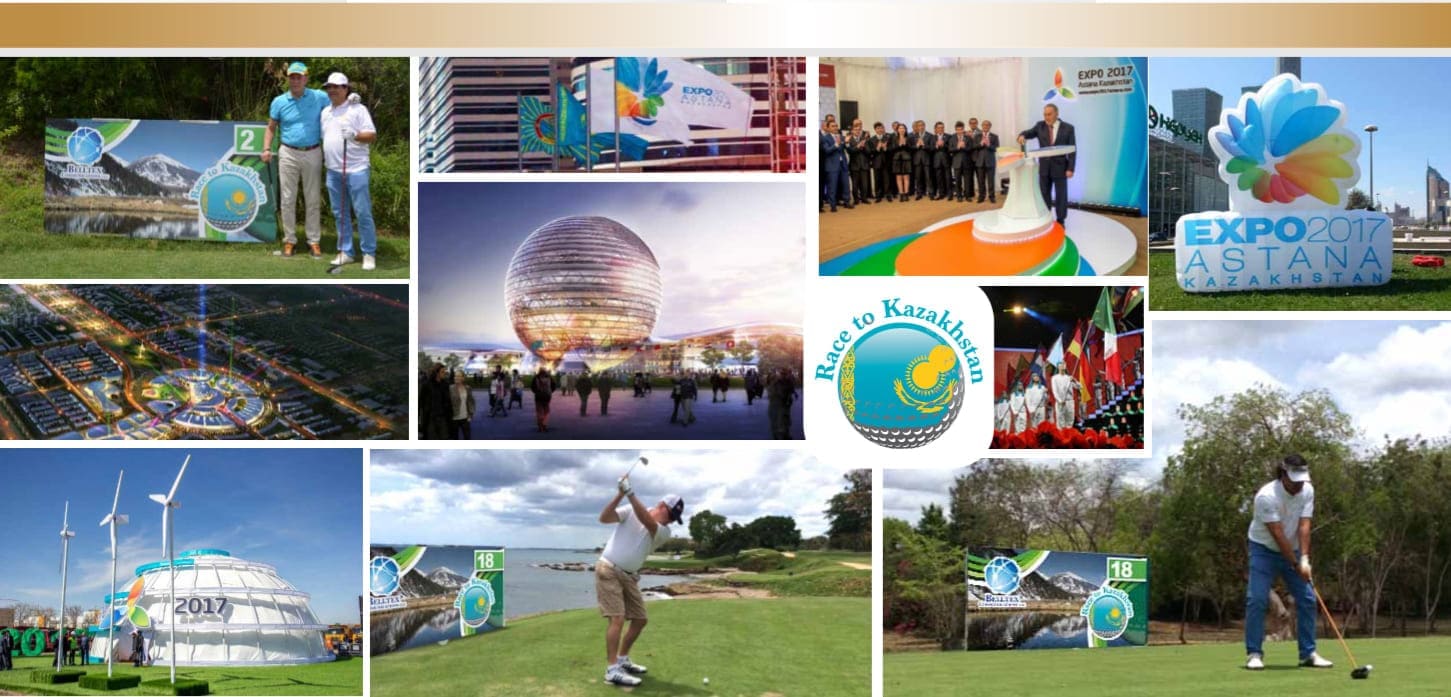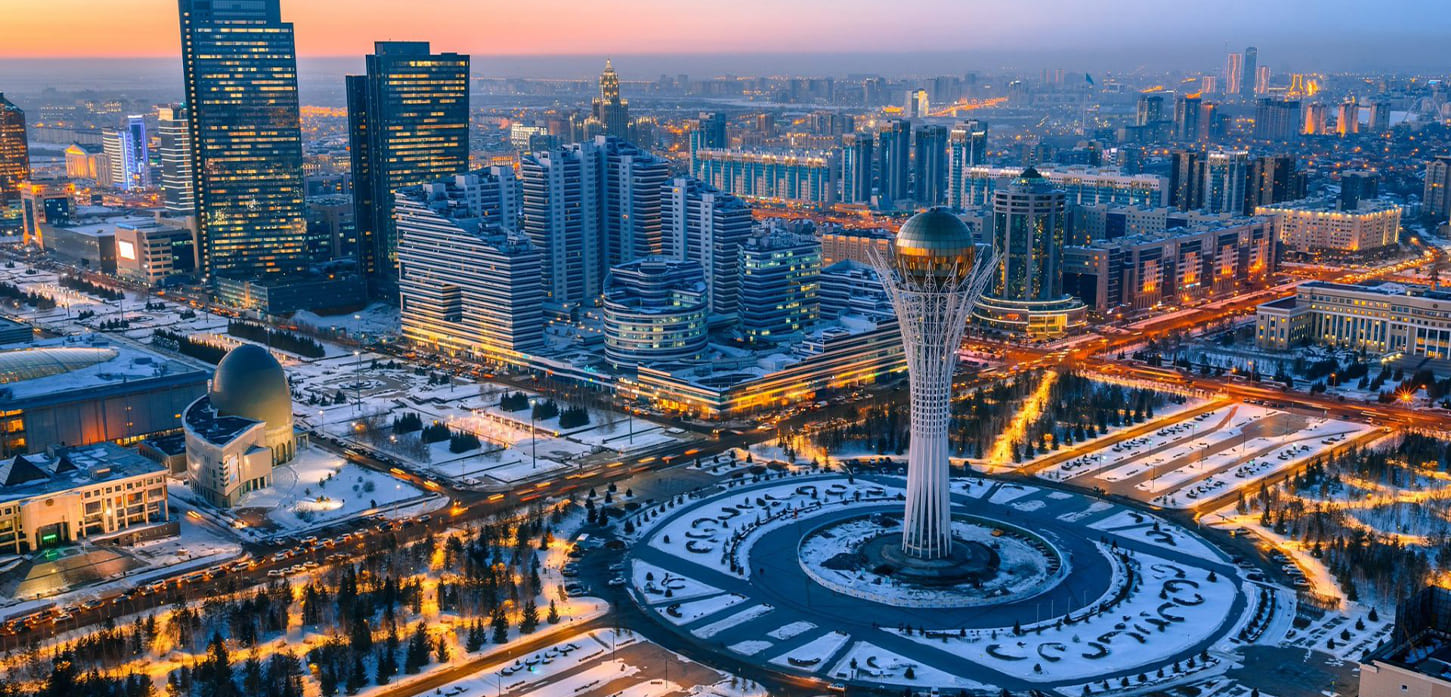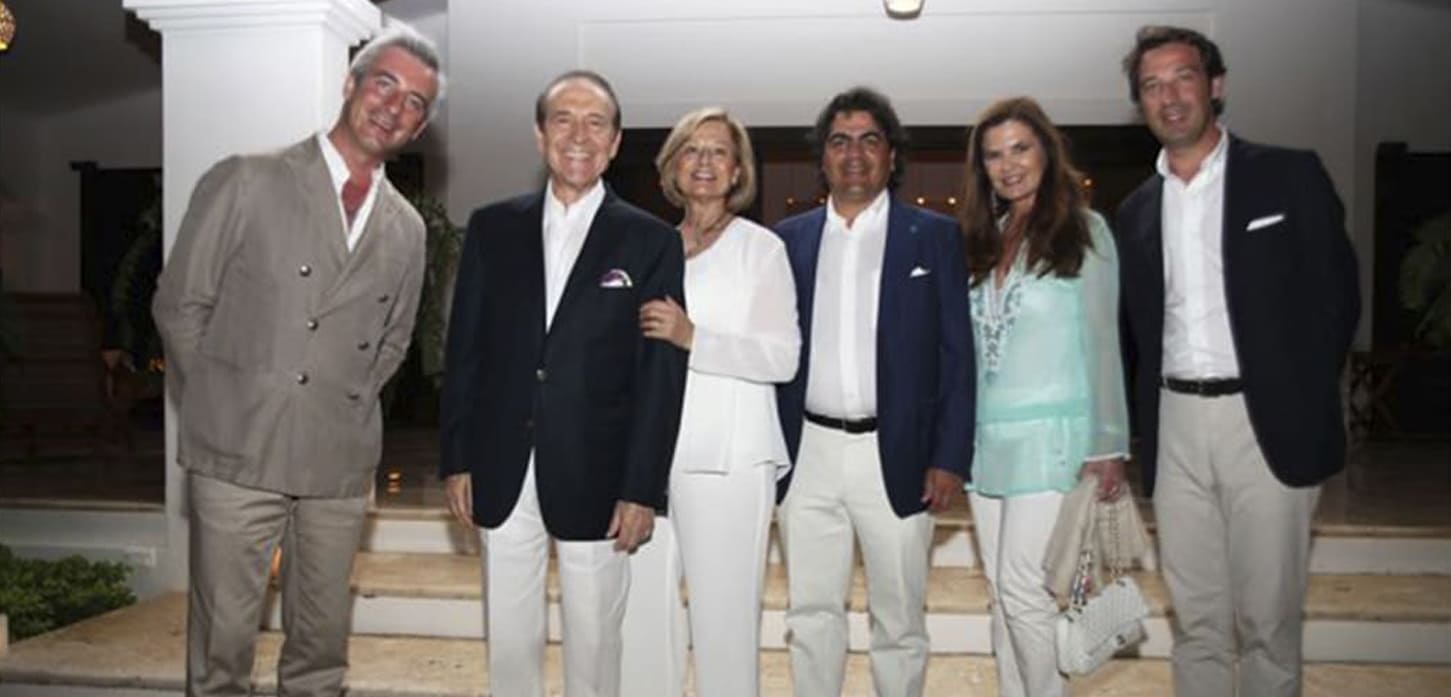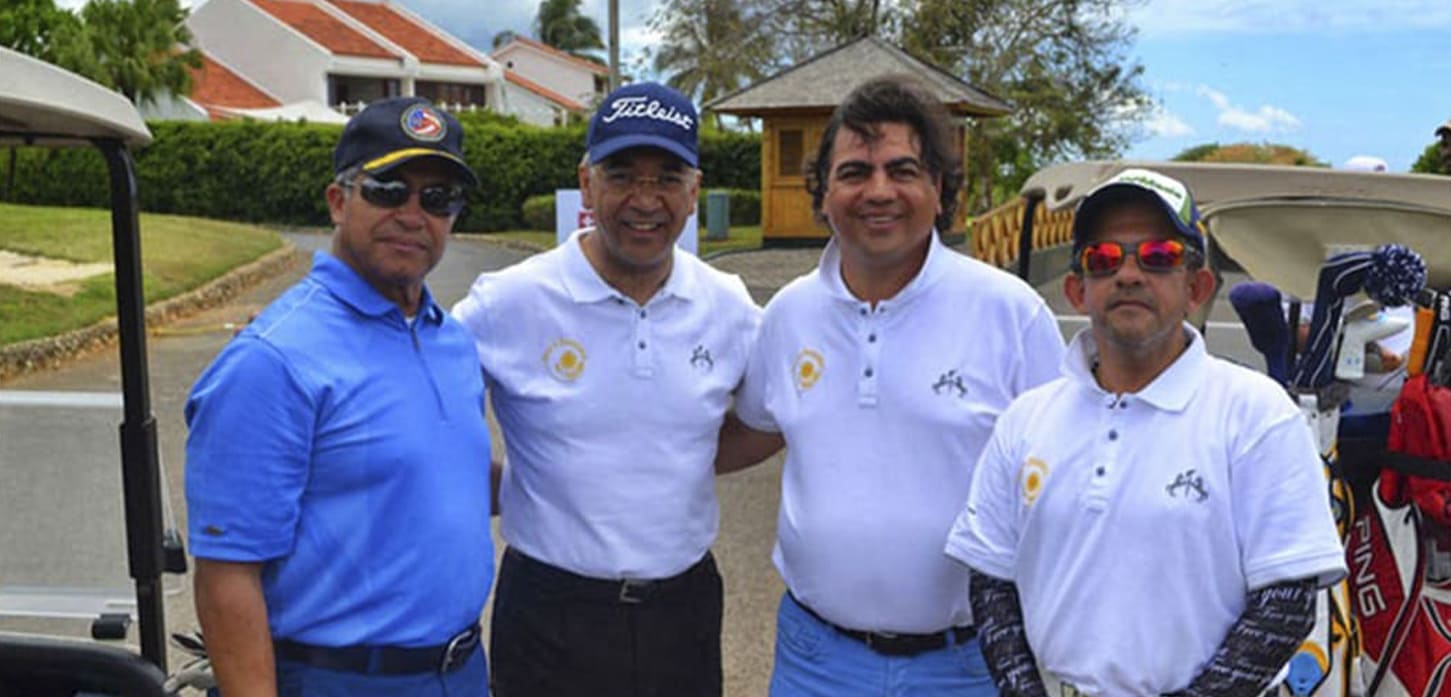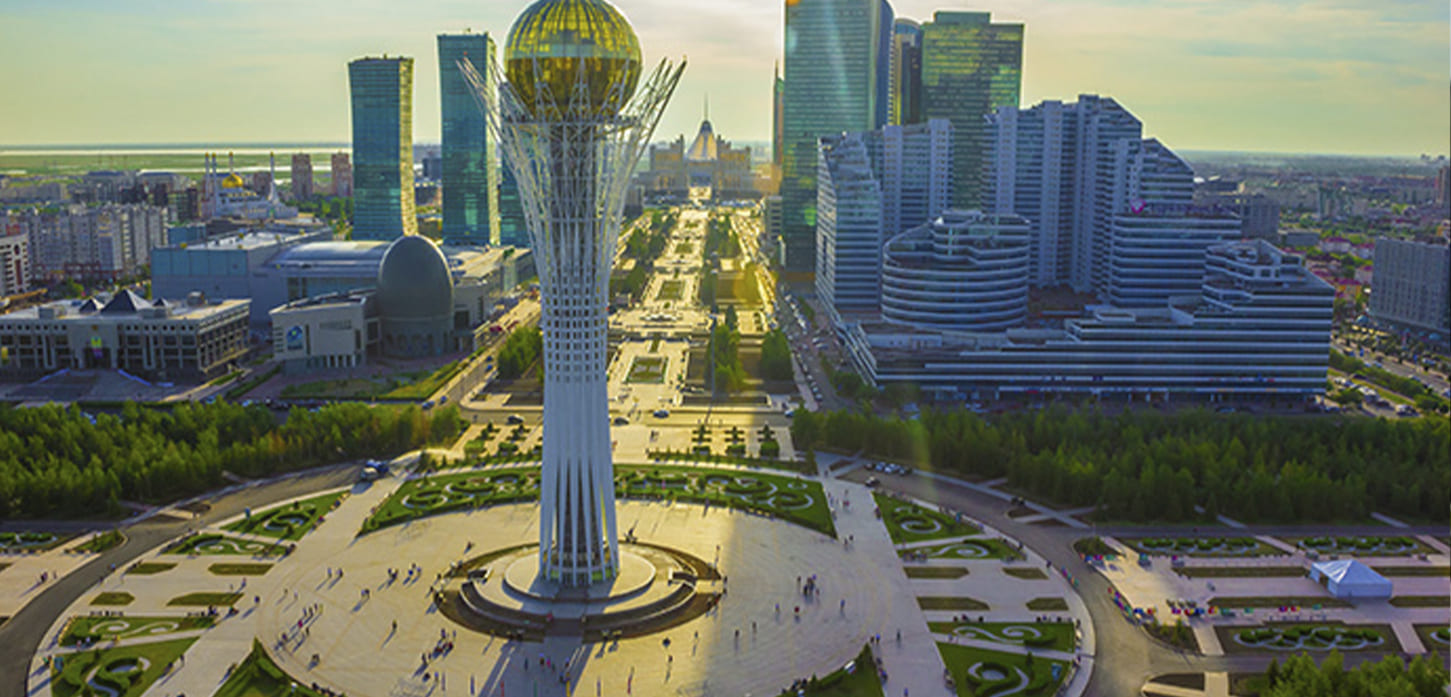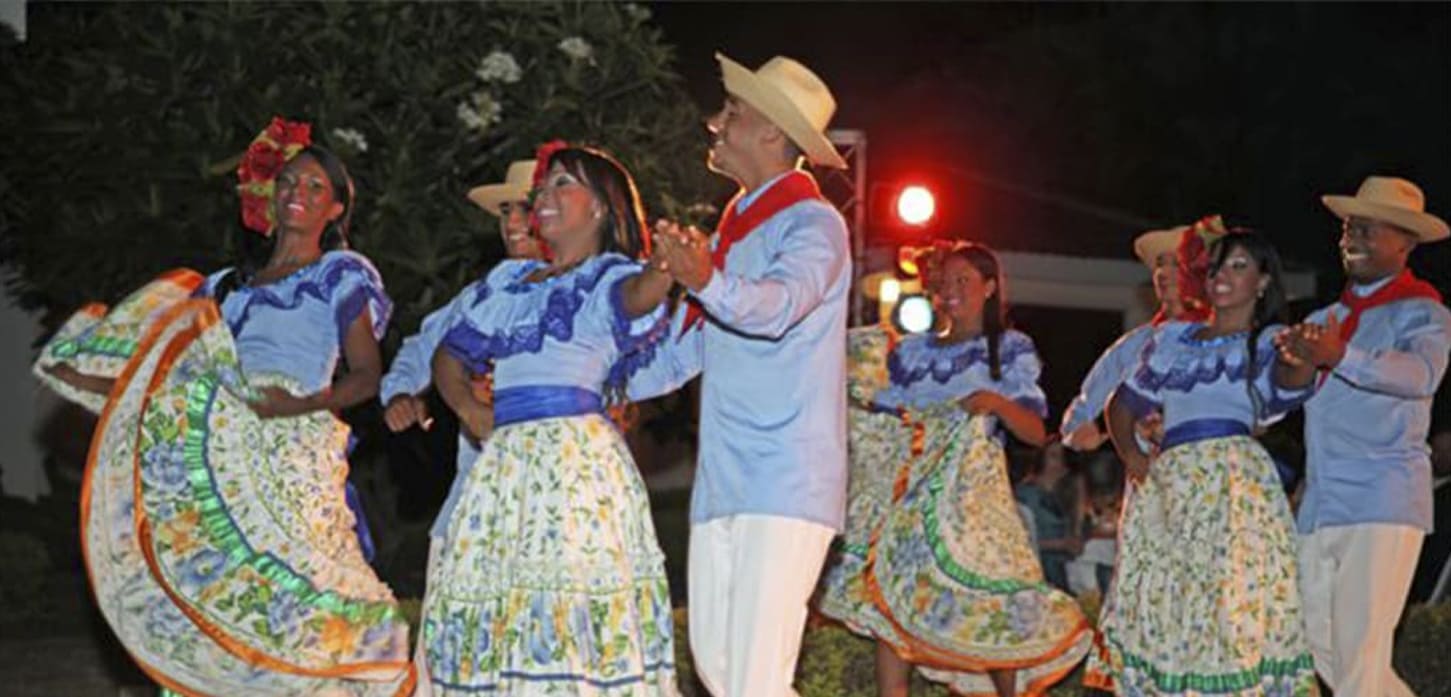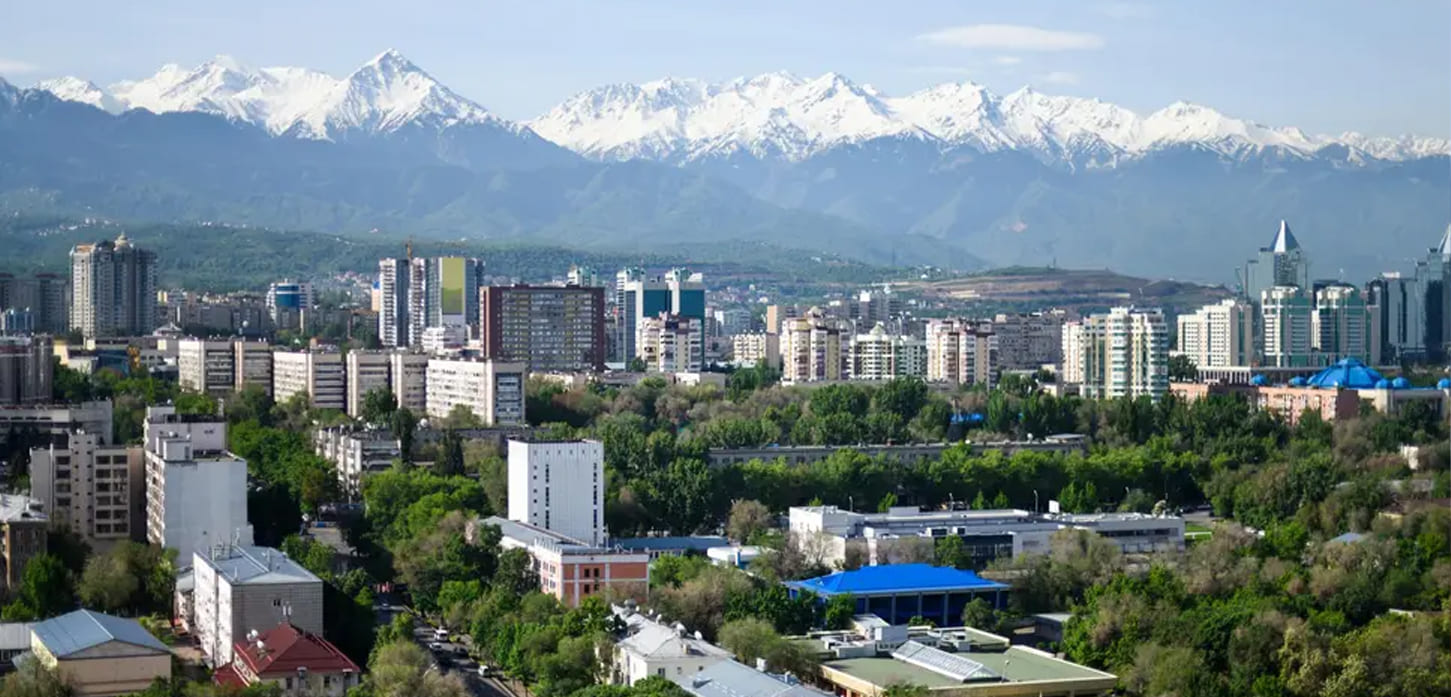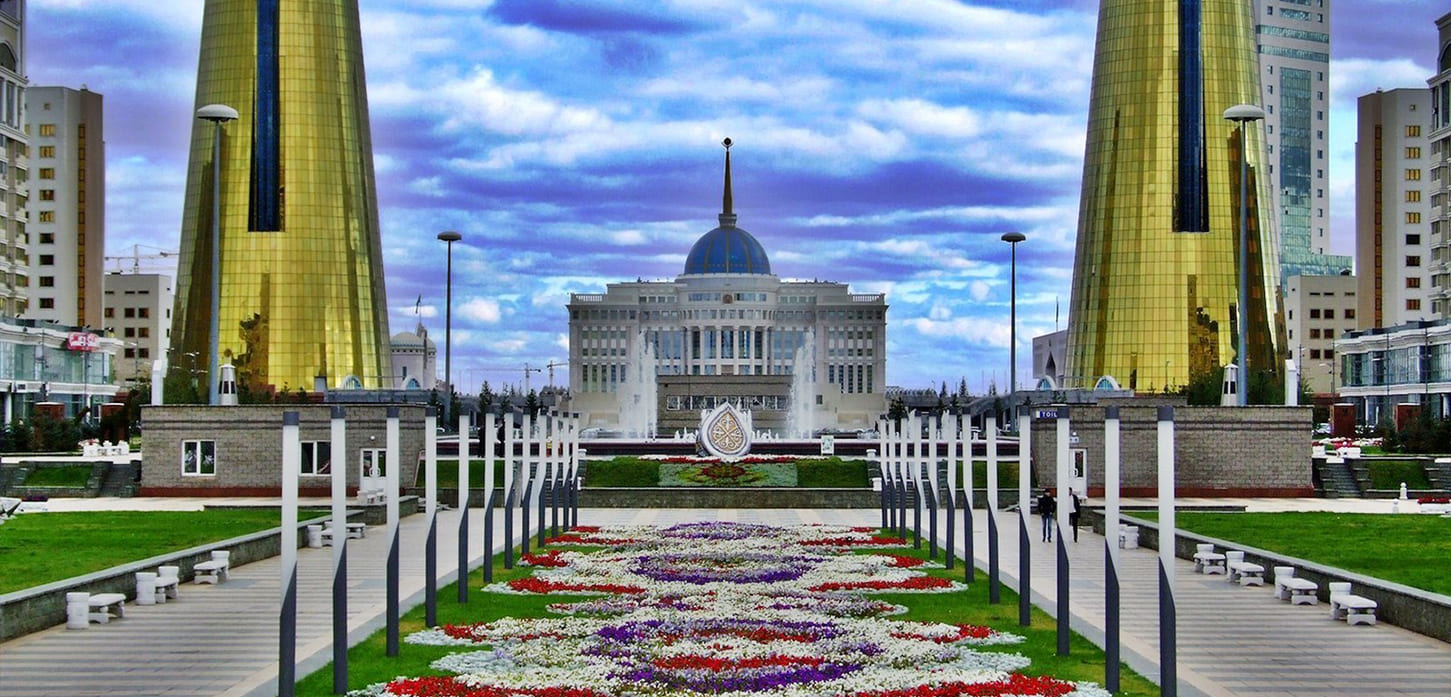 13th Golf Tournament, GFDD Funglode 2019 (USA).
La Global Democracy and Development Foundation (GFDD / Funglode) celebró con estilo su XIII Torneo Anual de Golf GFDD en este Estado, concentrando alrededor de 115 jugadores y cientos de personalidades de diferentes países, quienes también asistieron a la cena de clausura y entrega de premios, donde la Ciudad de Miami distinguió con un Rollo de Honor al ex presidente dominicano Leonel Fernández.
El torneo celebrado en el Crandon Golf Park en Key Biscayne, estuvo encabezado por el ex presidente de la República Dominicana y el presidente de Funglode / GFDD, Leonel Fernández, quien hizo la patada de honor junto con el primer jugador dominicano en llegar al Salón de la Fama del Béisbol de Cooperstown.