Future Energy Astana Kazakhstan, Expo 2017
Para compañías y delegaciones oficiales
Más de 100 ciudades, 6 organizaciones internacionales y 5 millones de visitantes para discutir sobre la energía y su relación con el medio ambiente, encontrando las mejores soluciones para producirla de forma limpia y reducir su consumo.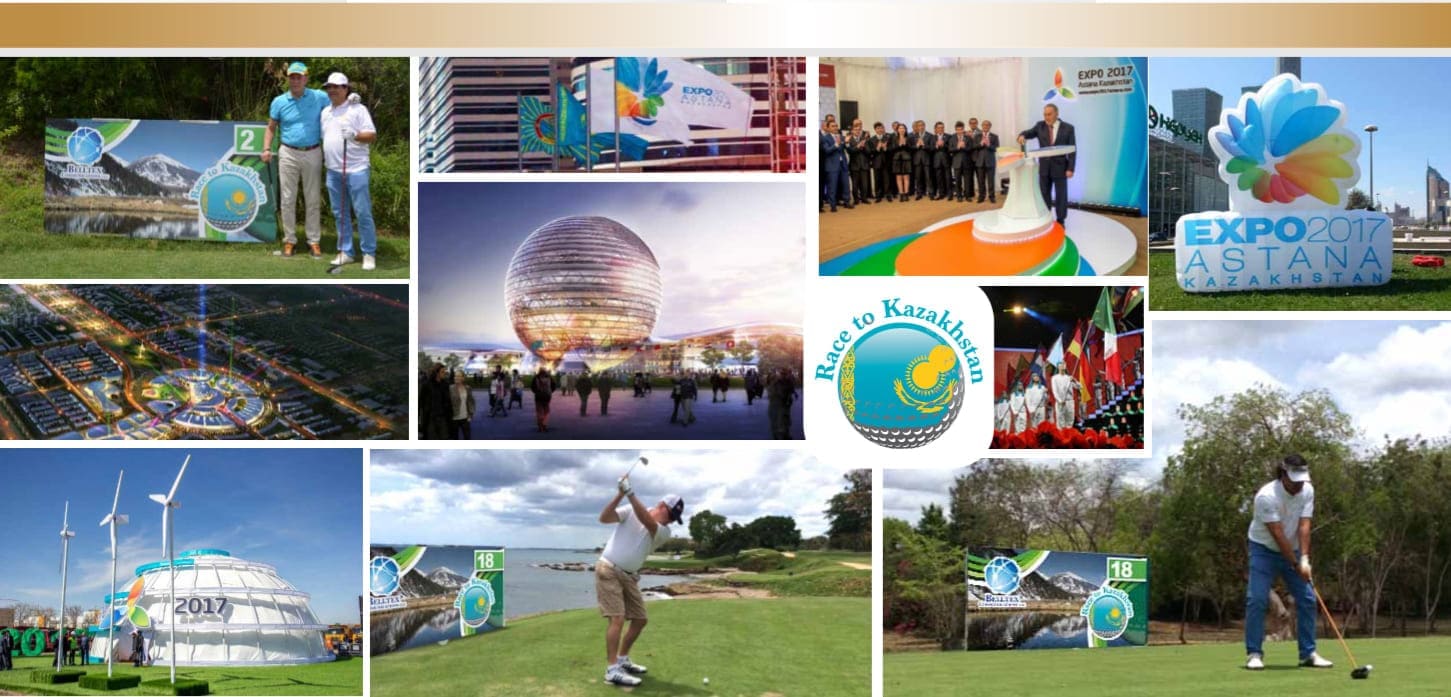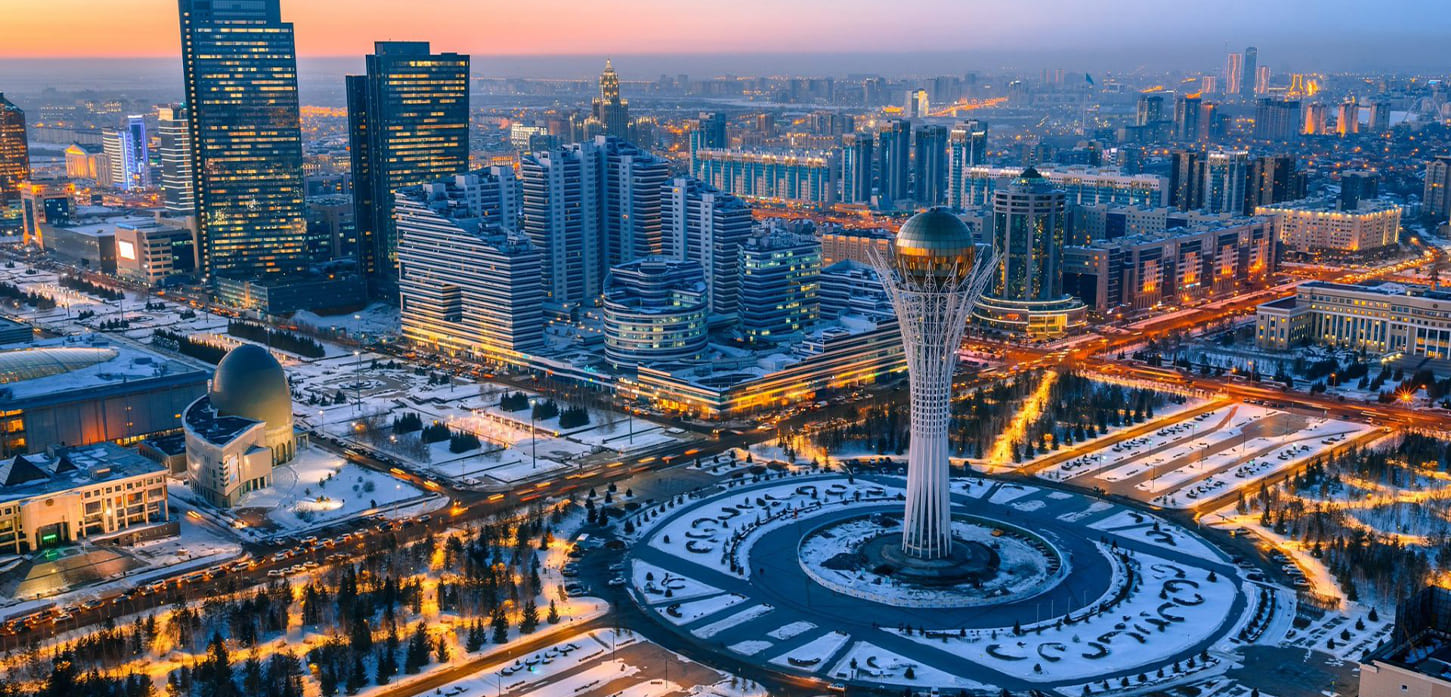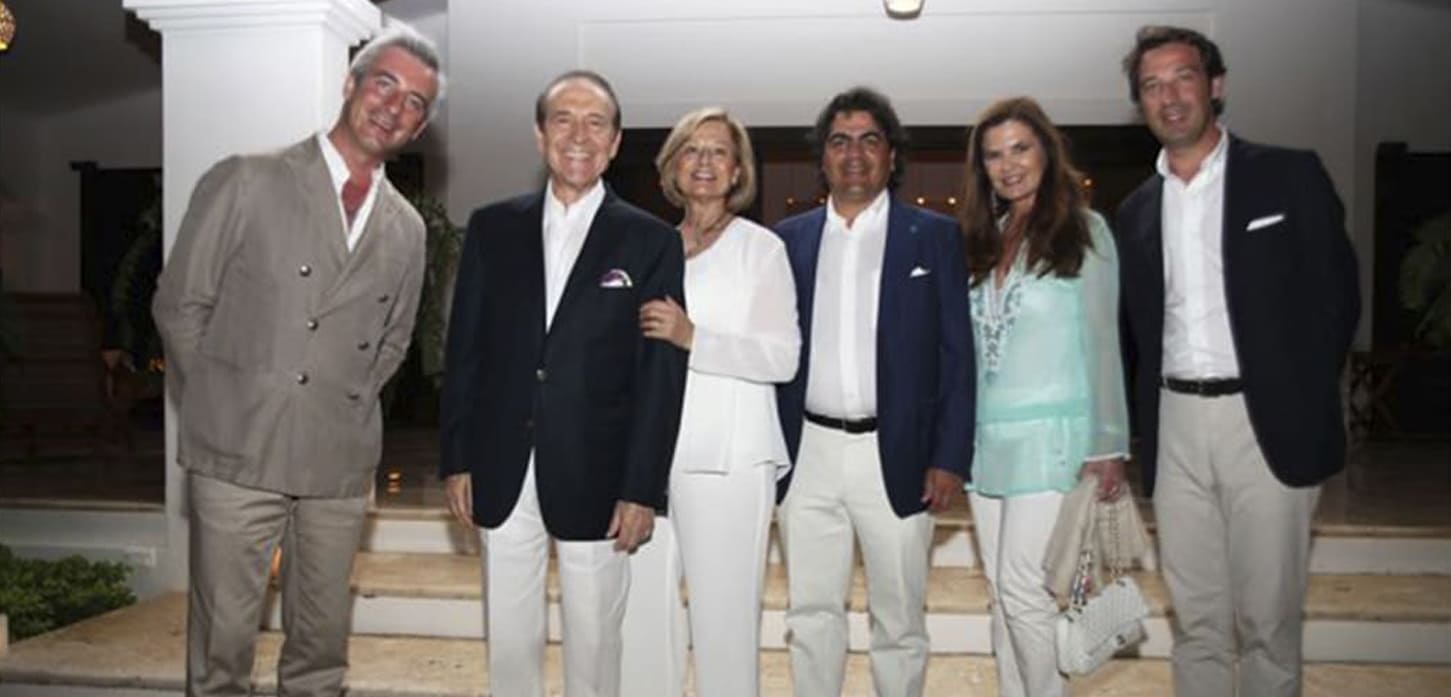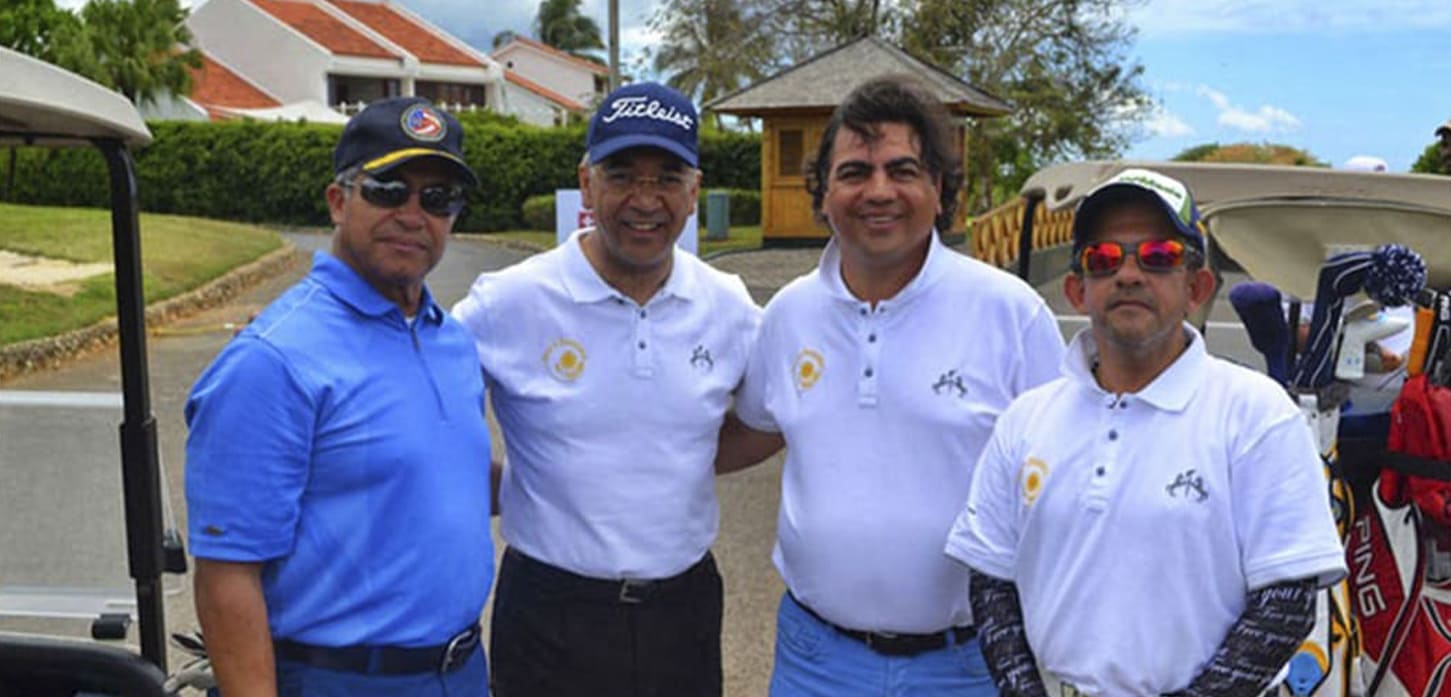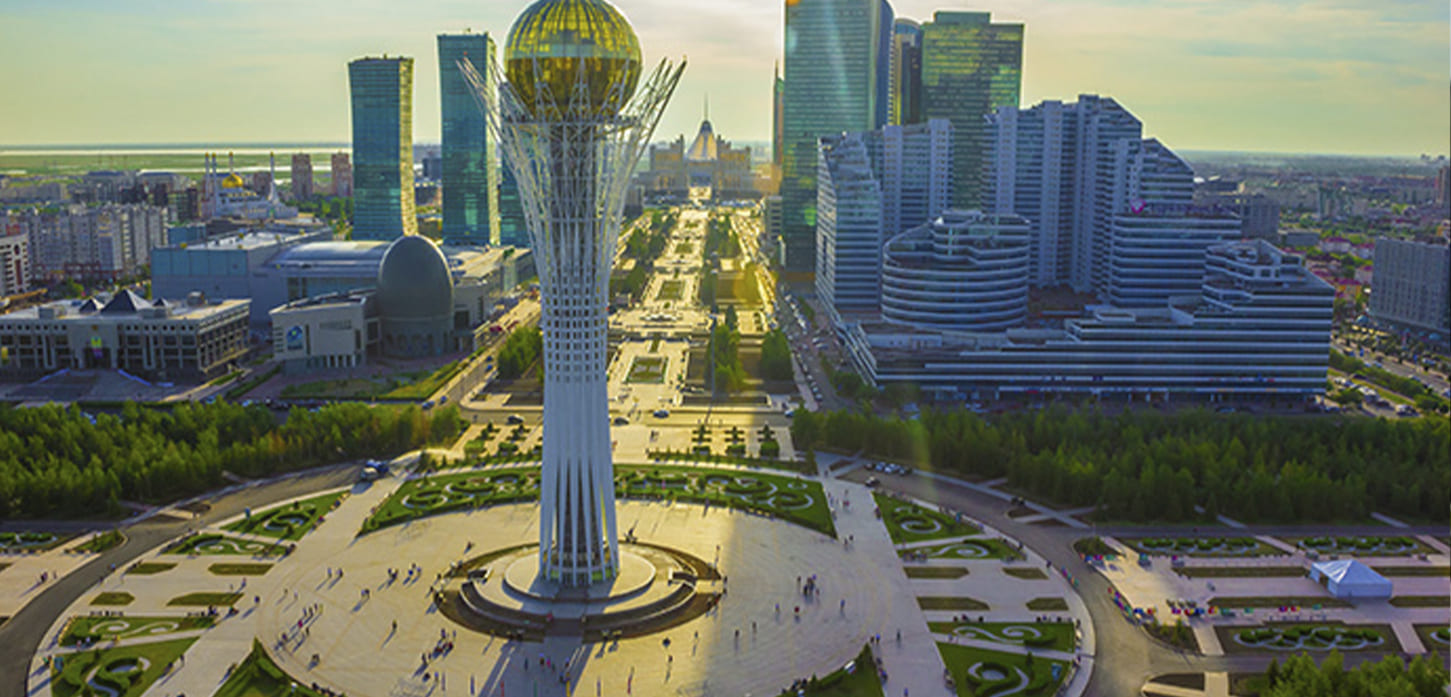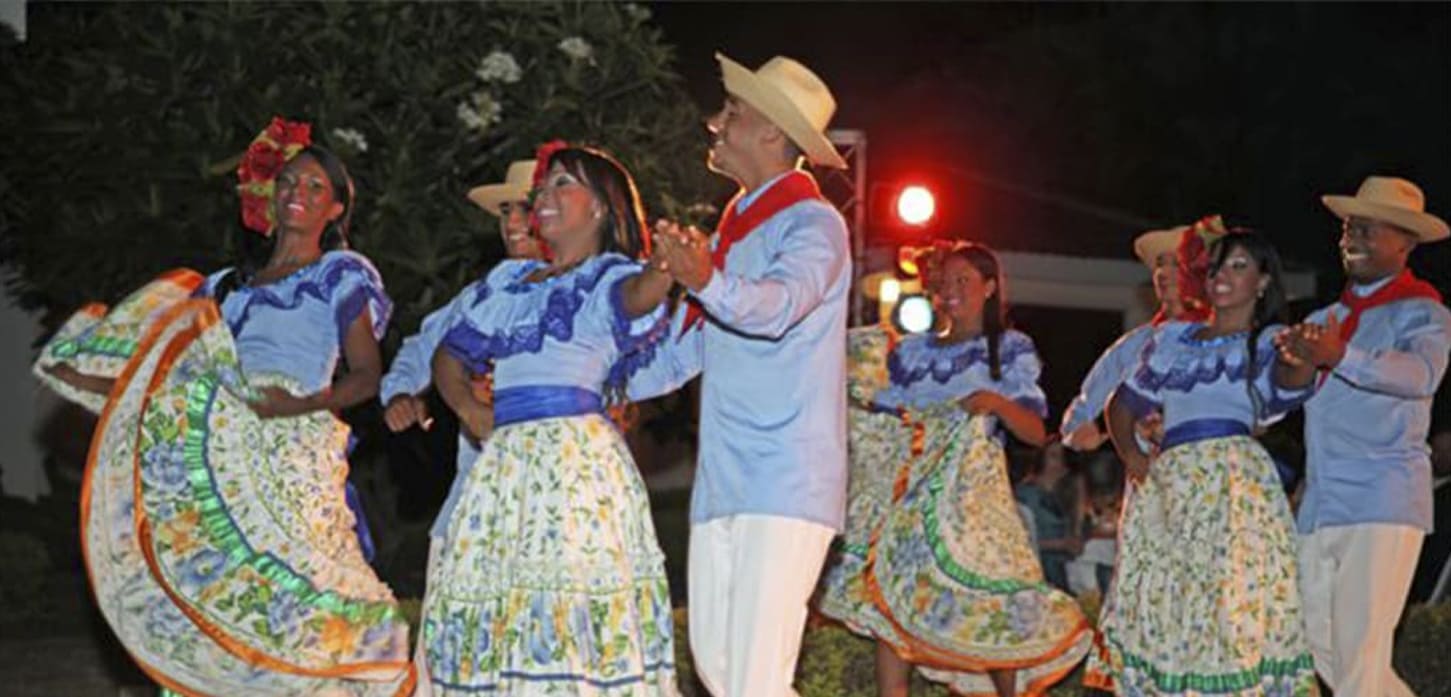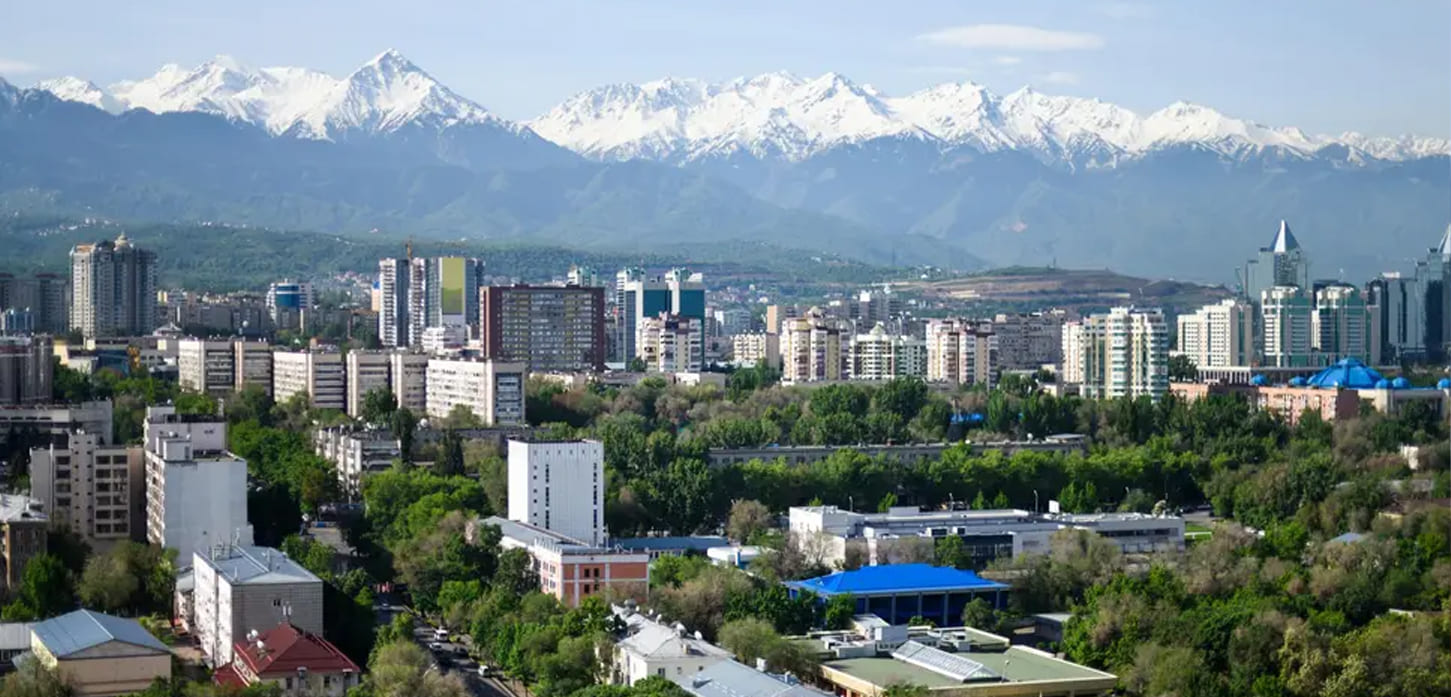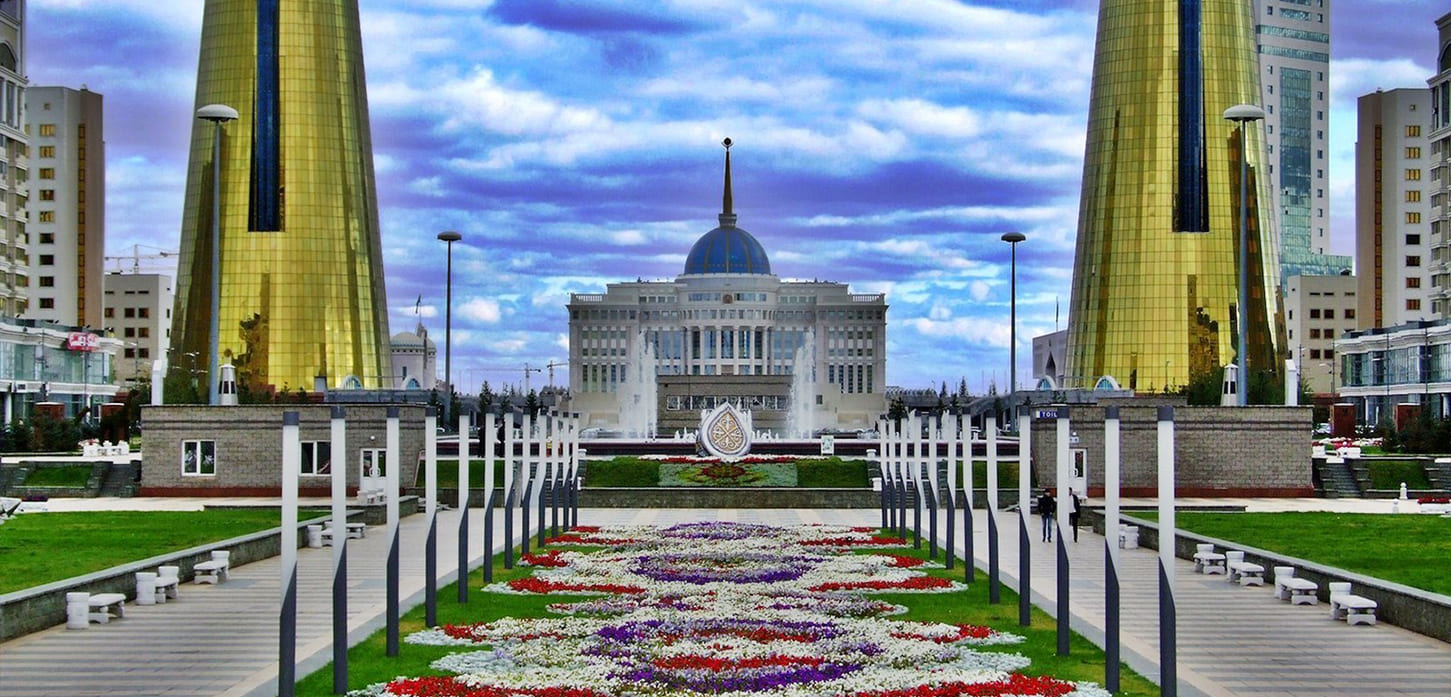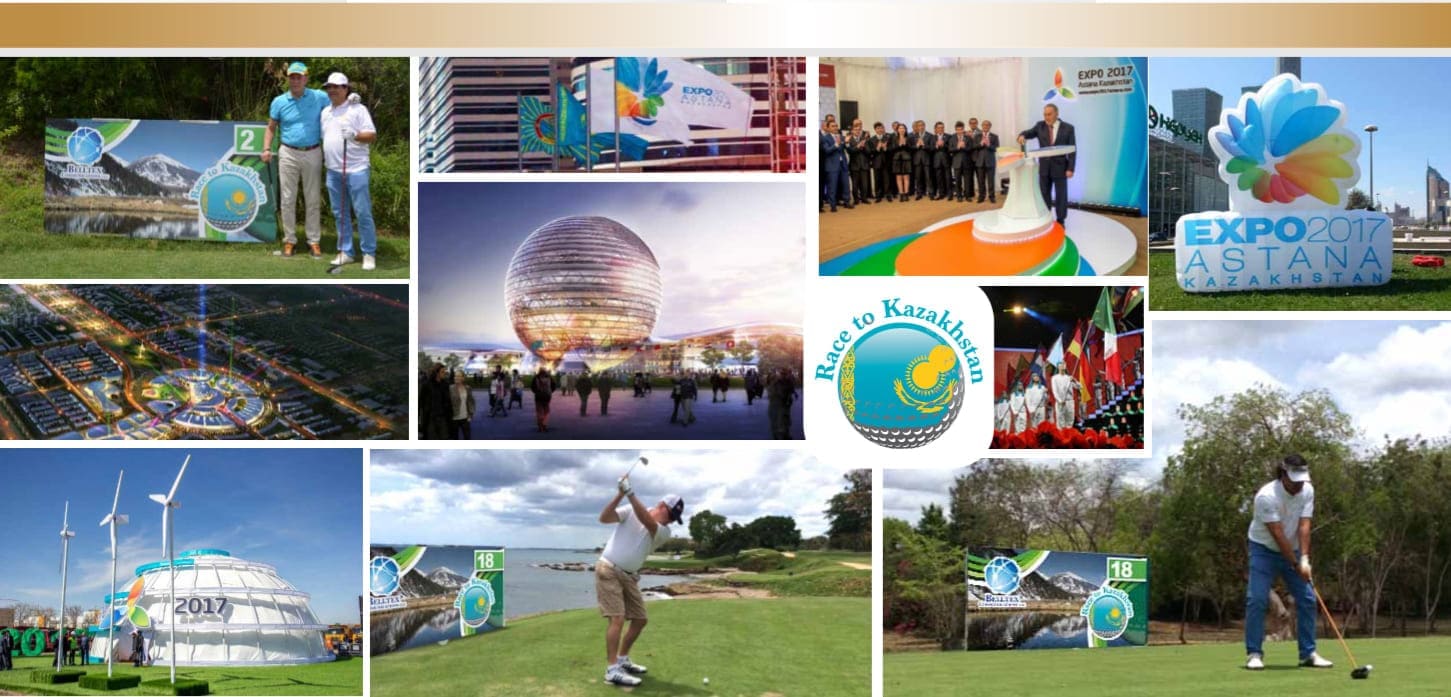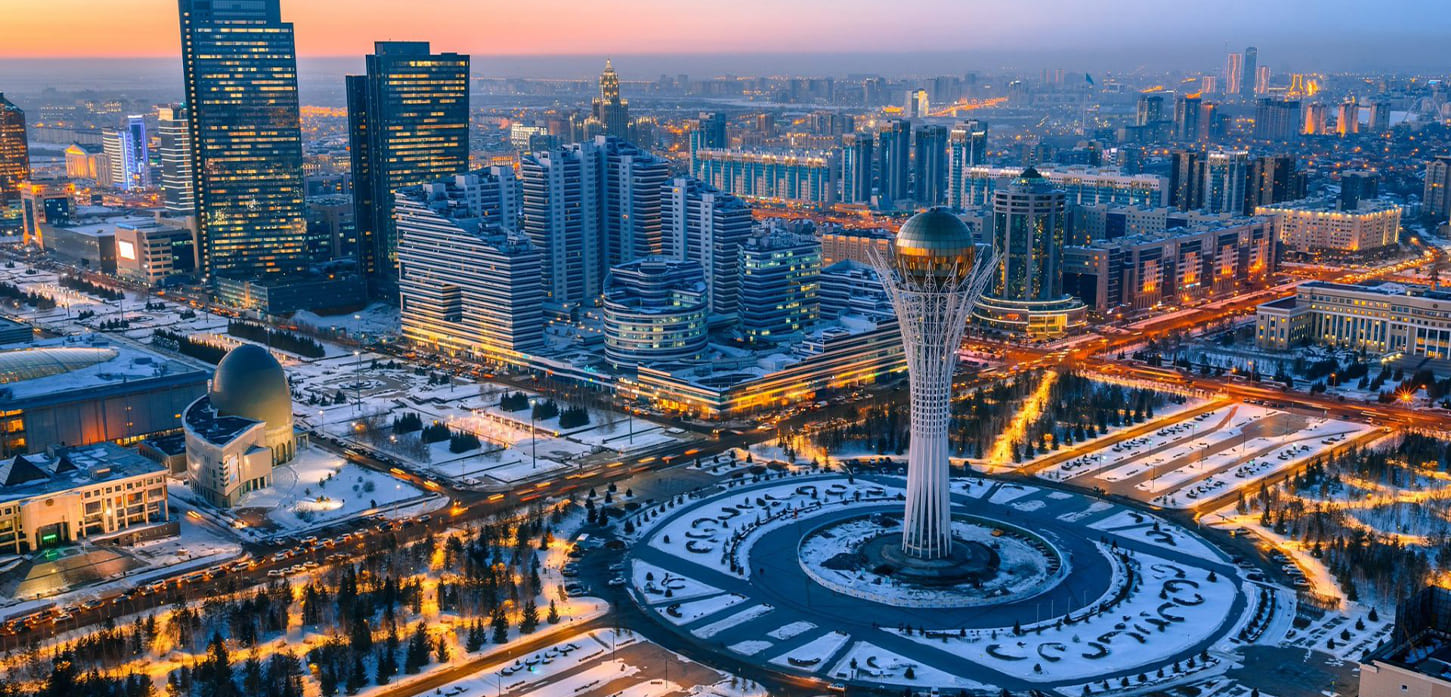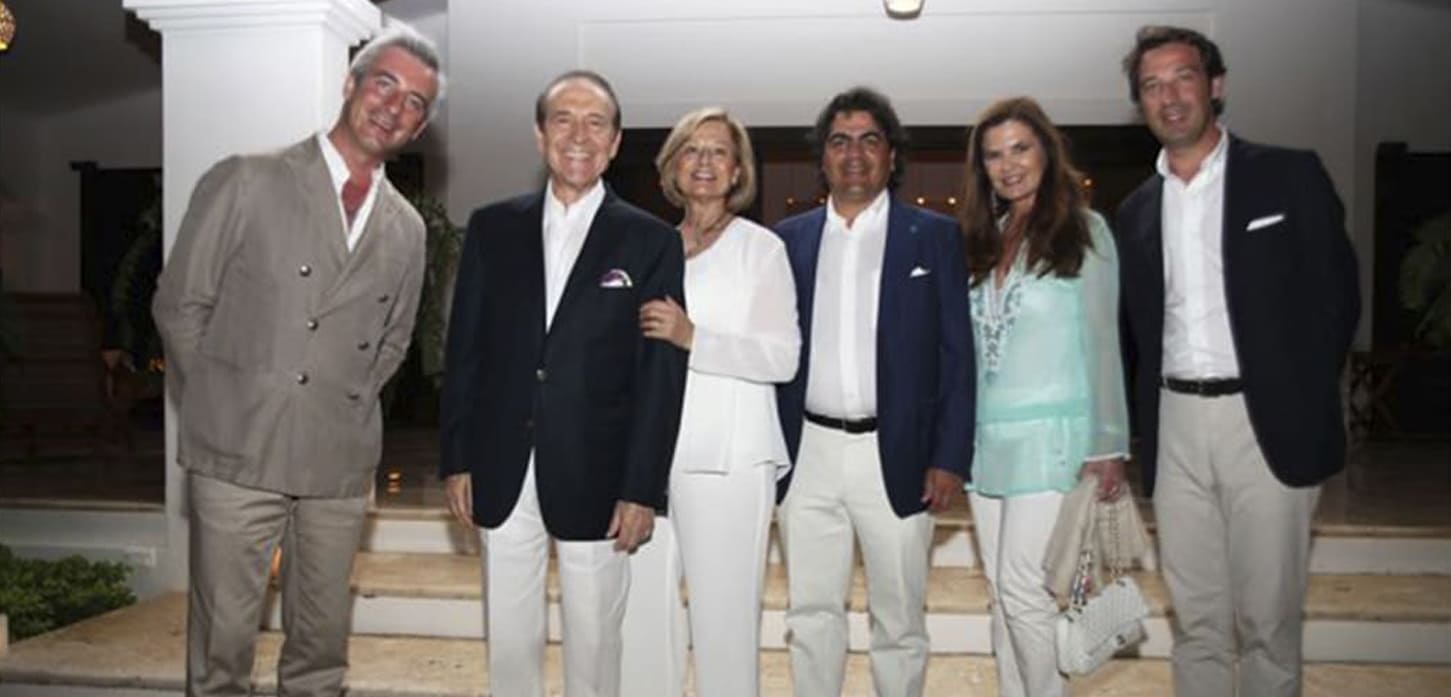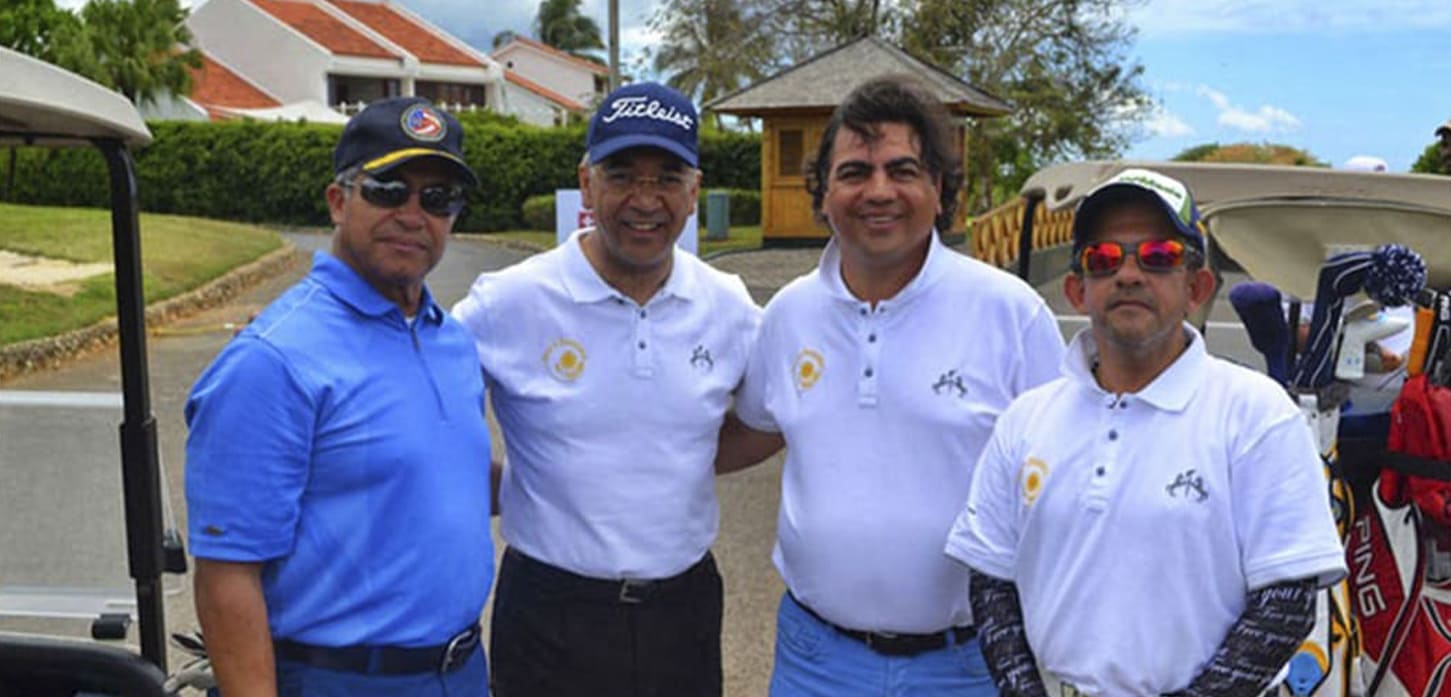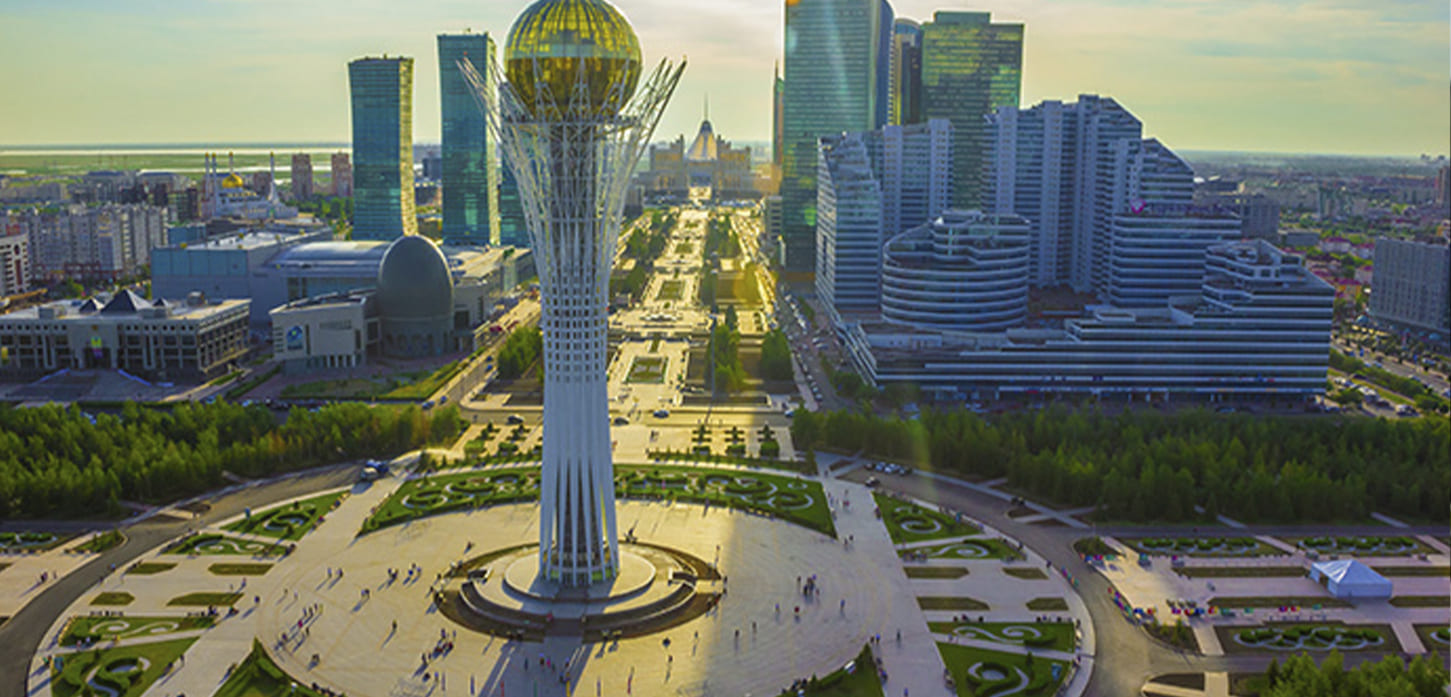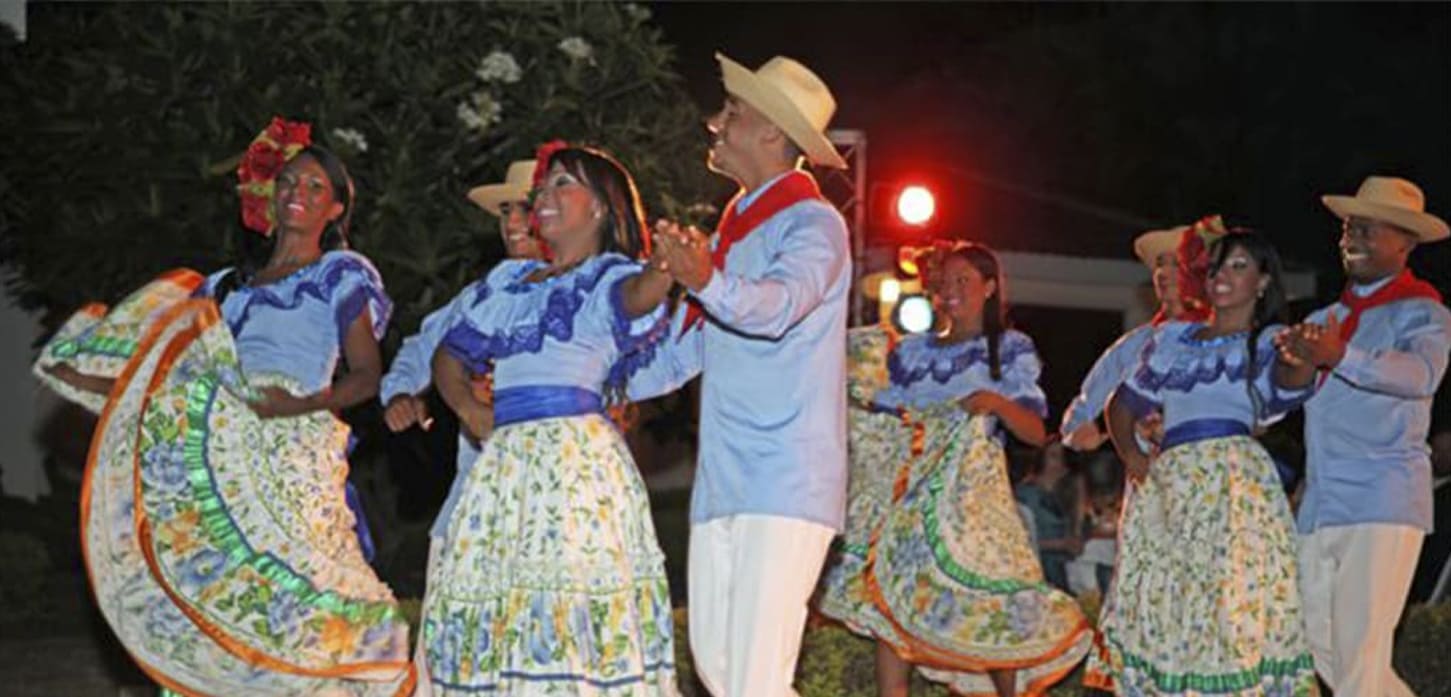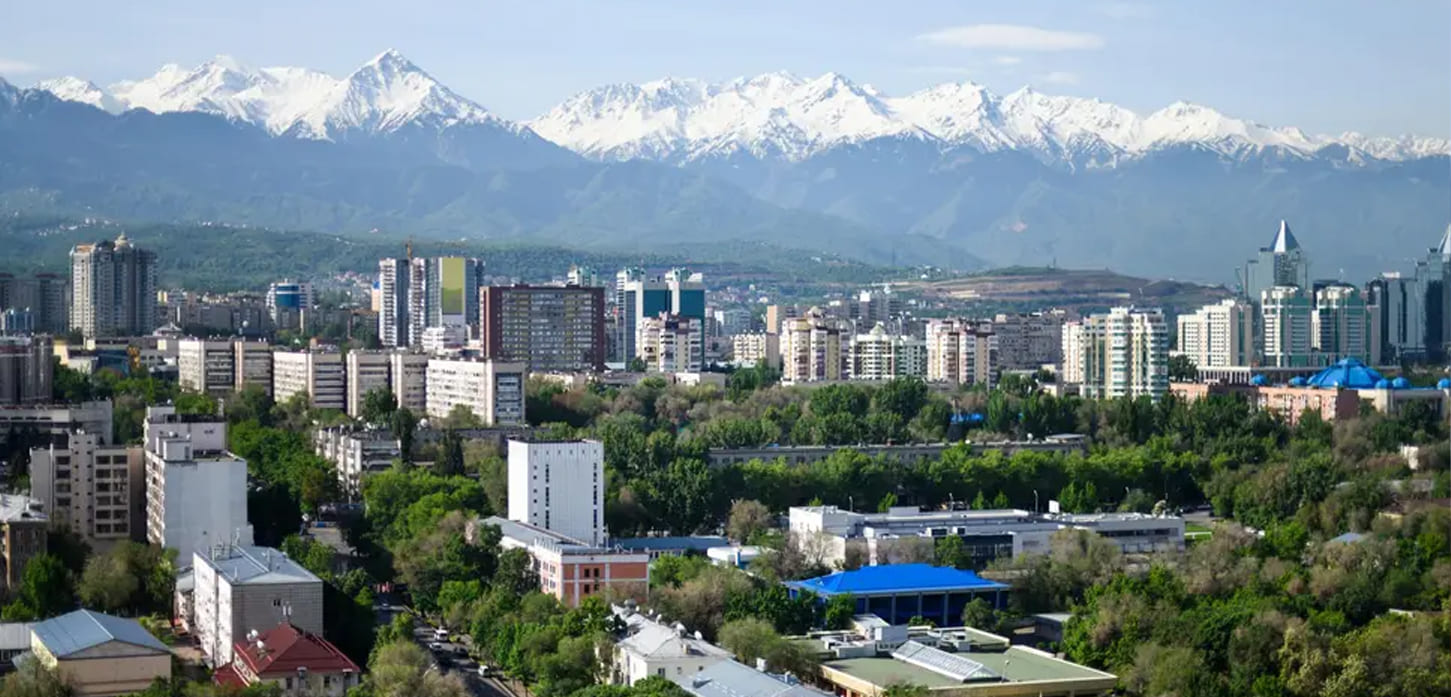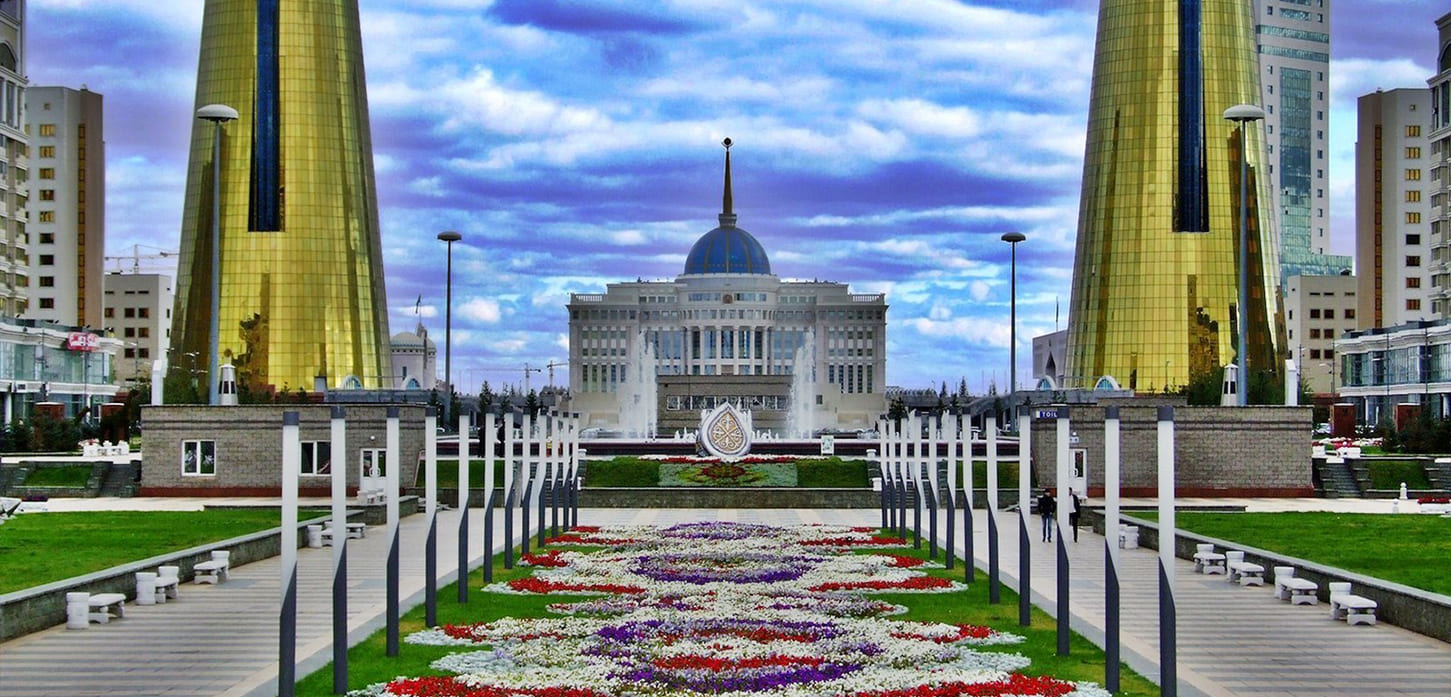 Health and Quality Life Project 2013 (Italy and Dominican Republic)
La Universidad de Milano-Bicocca y la Fundación Parque Cibernético Santo Domingo, gracias a la mediación del grupo de cabildeo internacional dirigido por Attilio Perna, firmaron un importante acuerdo de colaboración y desarrollo para un nuevo centro científico y tecnológico. El proyecto tiene como base el avance del sector de investigación, educación y ciencia de la República Dominicana, así como una colaboración aún más fuerte entre el país latinoamericano e Italia en Biotecnología, Ciencias de la salud y estudios de vida humana.